Life is better at the Lake! I had a wonderful time photographing this sweet family (and their pup!) on Lake Keowee. Mom and Dad were excited to have their sons and girlfriends visit for a vacation and wanted to hire a professional portrait photographer to capture their moments together by their new home. (Thank you for thinking of me for this special portrait session!) The late afternoon light was gorgeous, and their smiles made the portraits so special. The lake and surrounding areas provide a perfect backdrop for your portraits of your family gatherings. Nanine Hartzenbusch Photography is now booking August and September portrait sessions. Contact me at nanine@naninephoto.com to book your portrait session! And here are our favorite shots from our portrait session.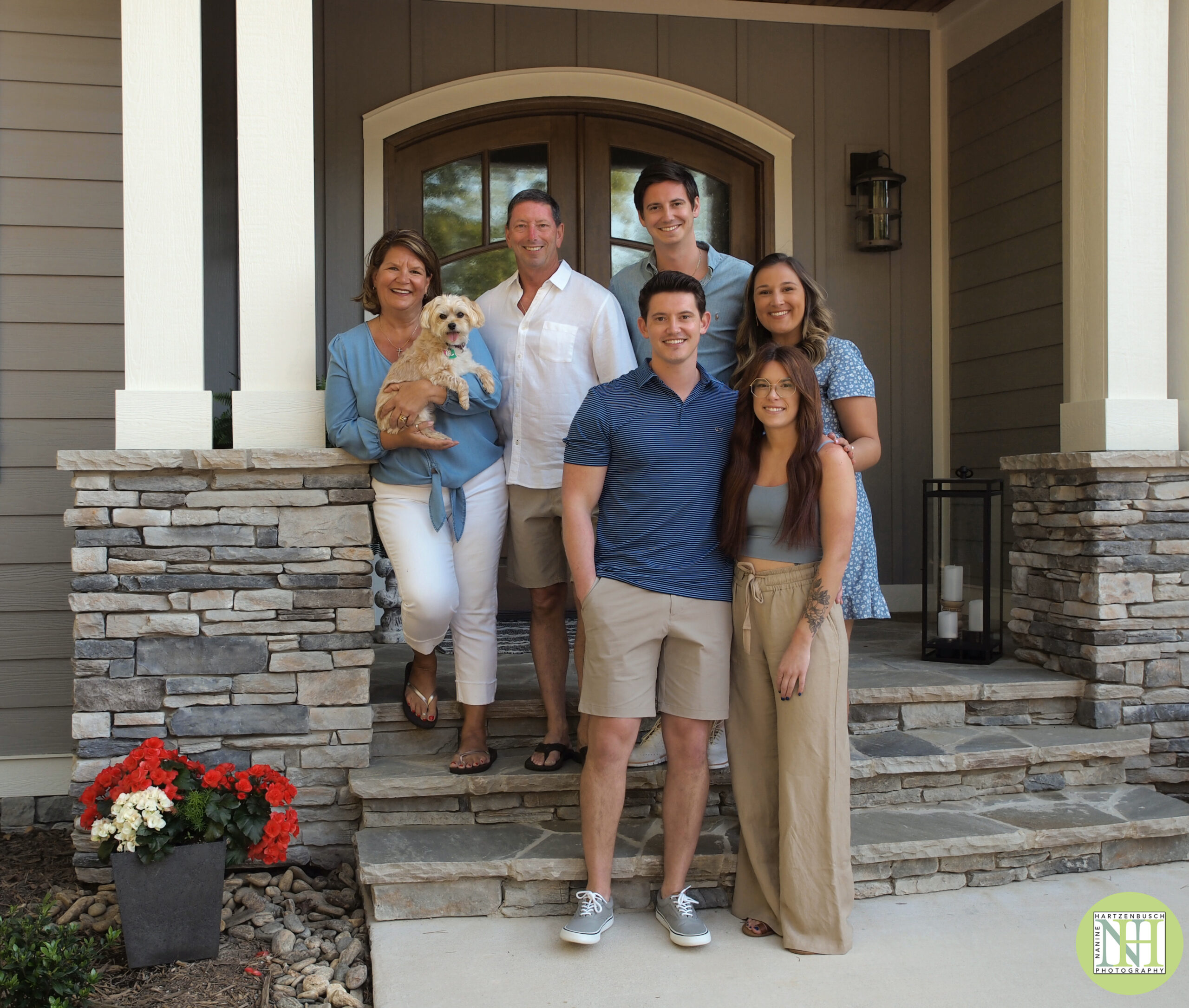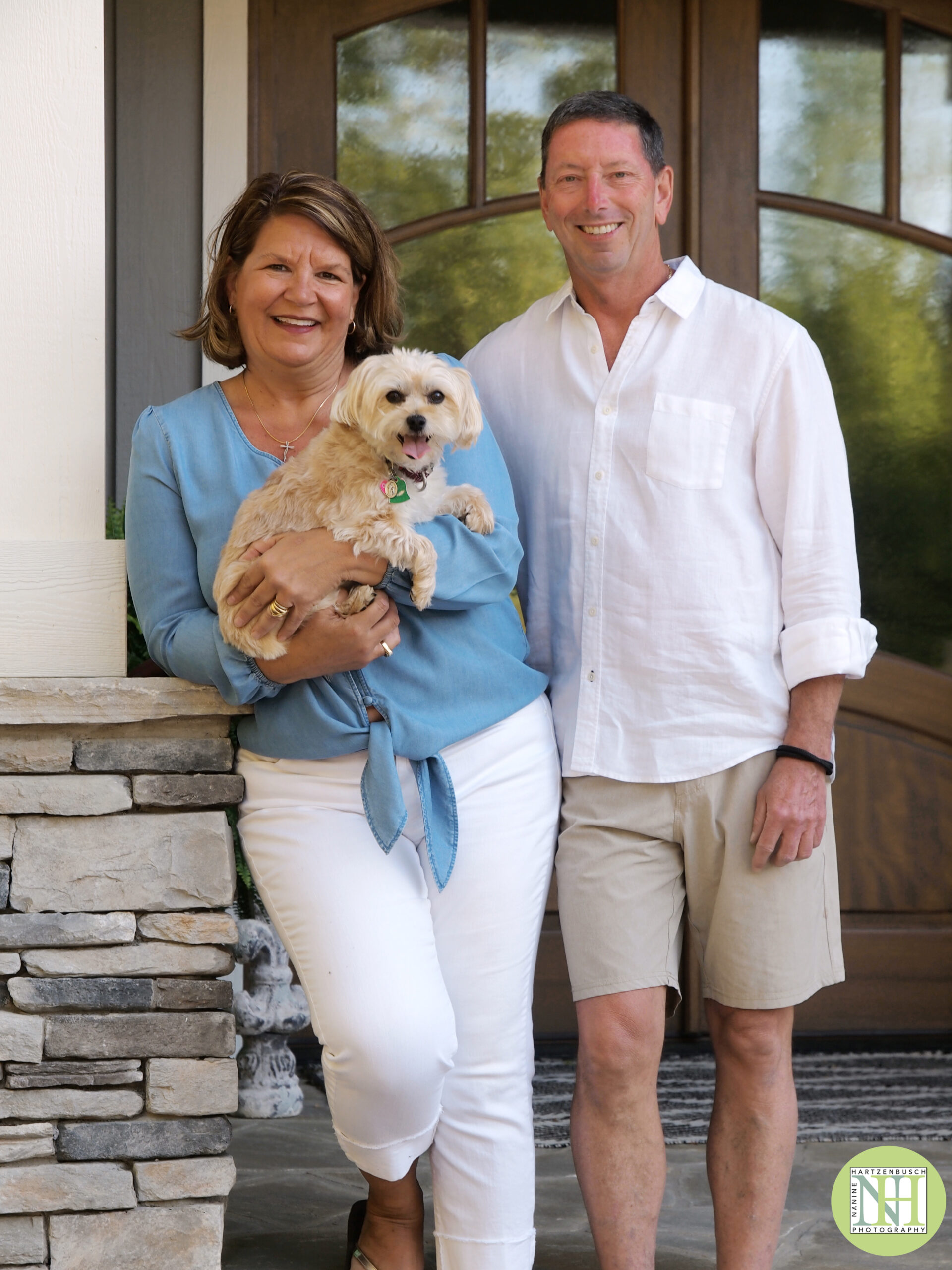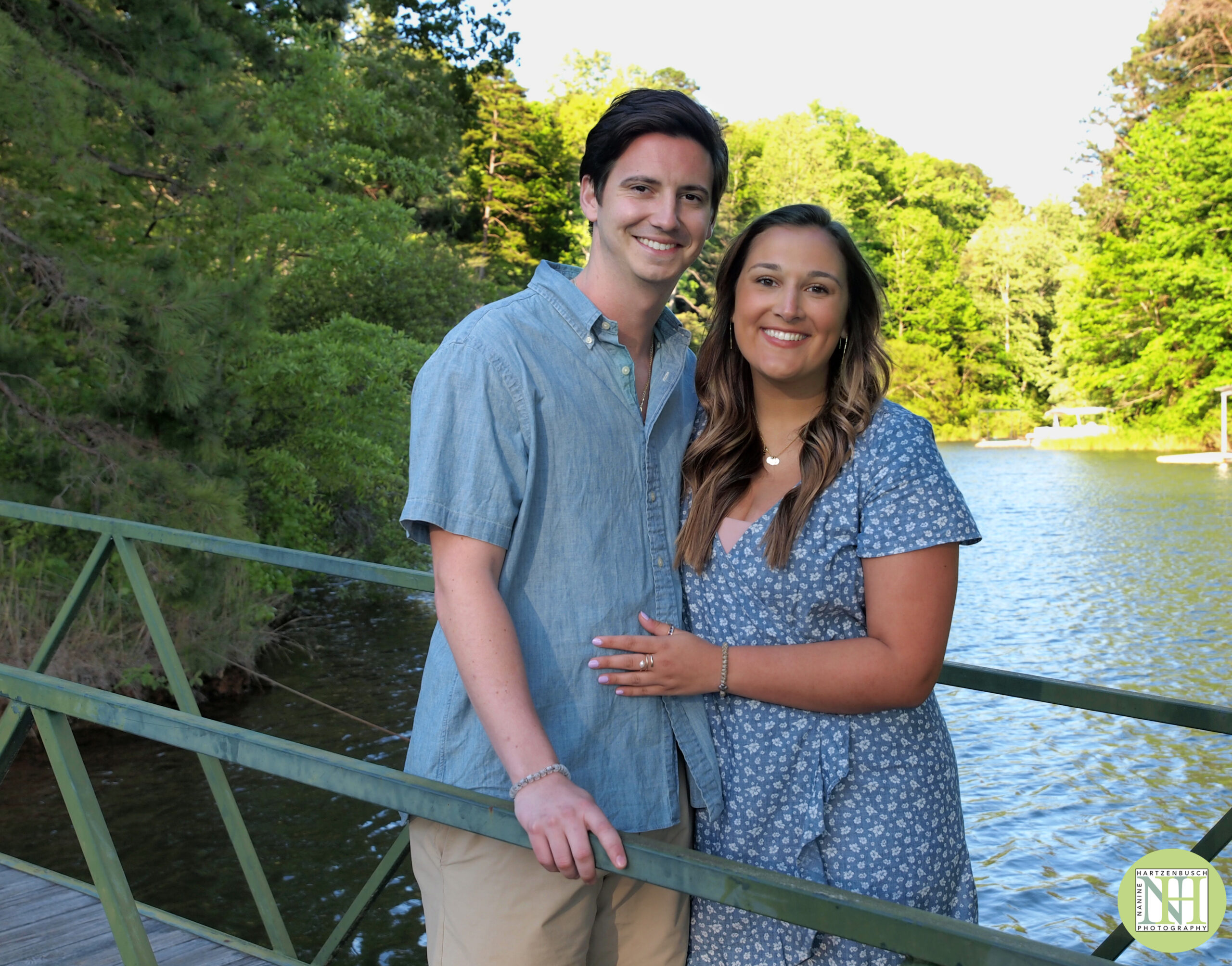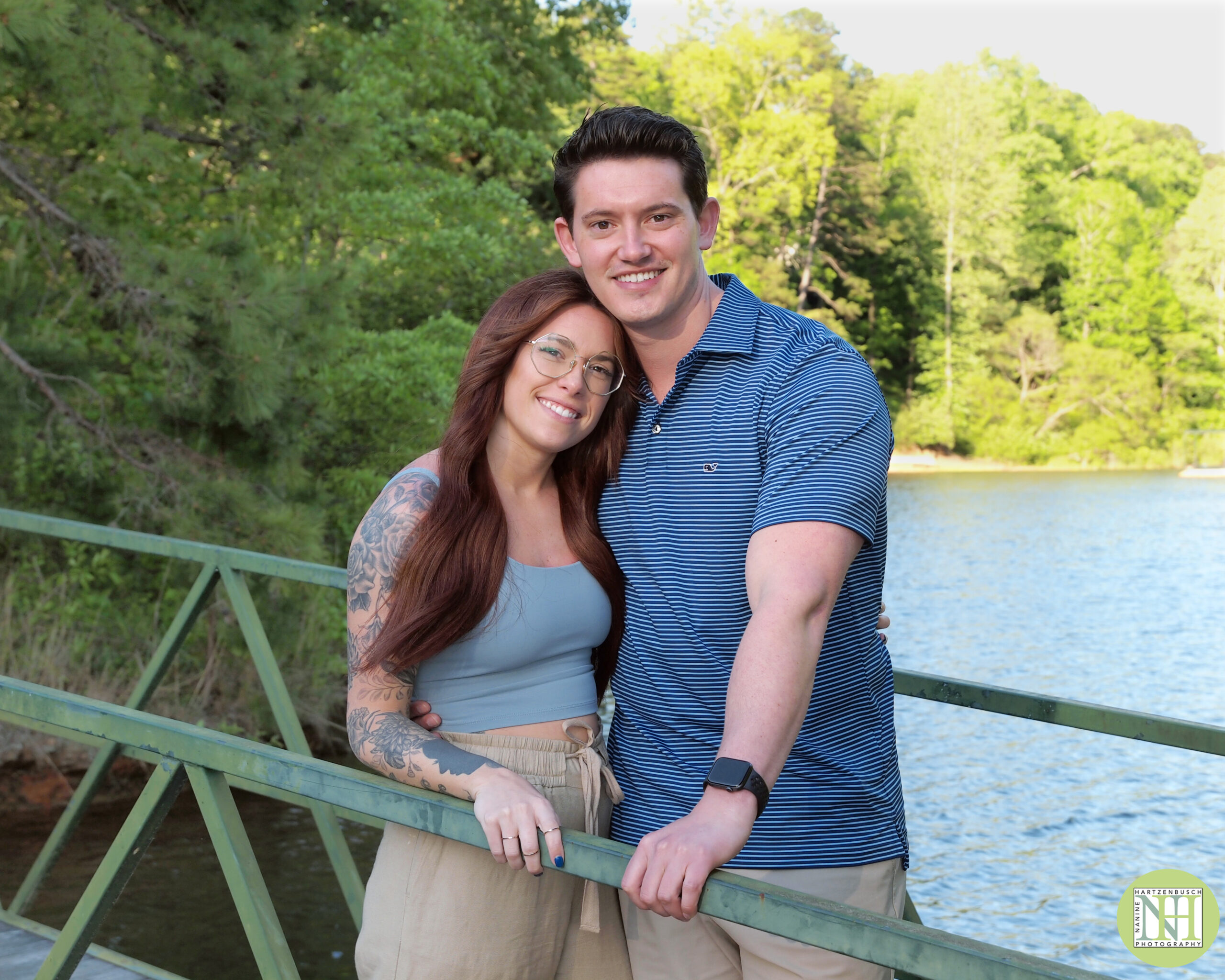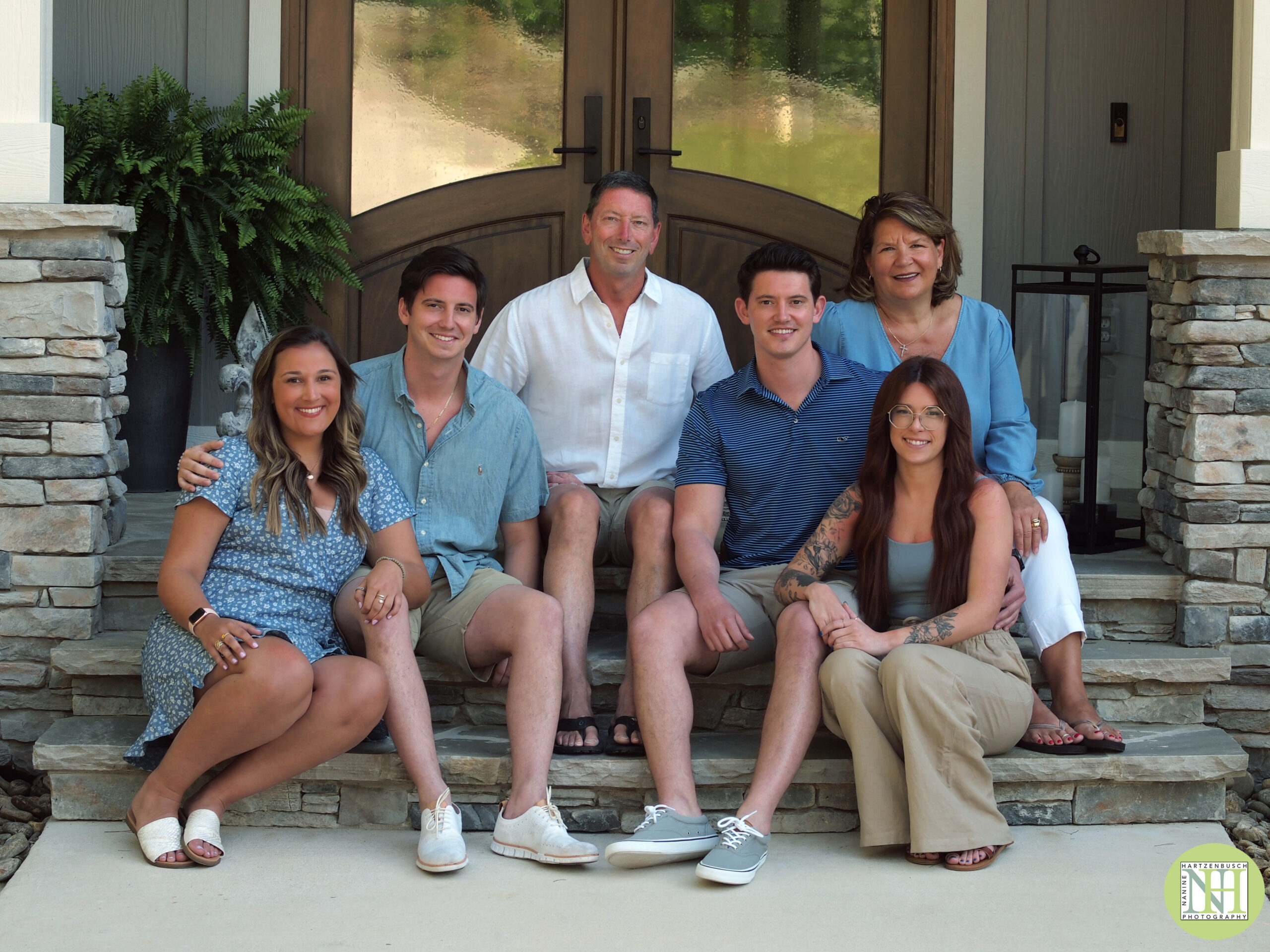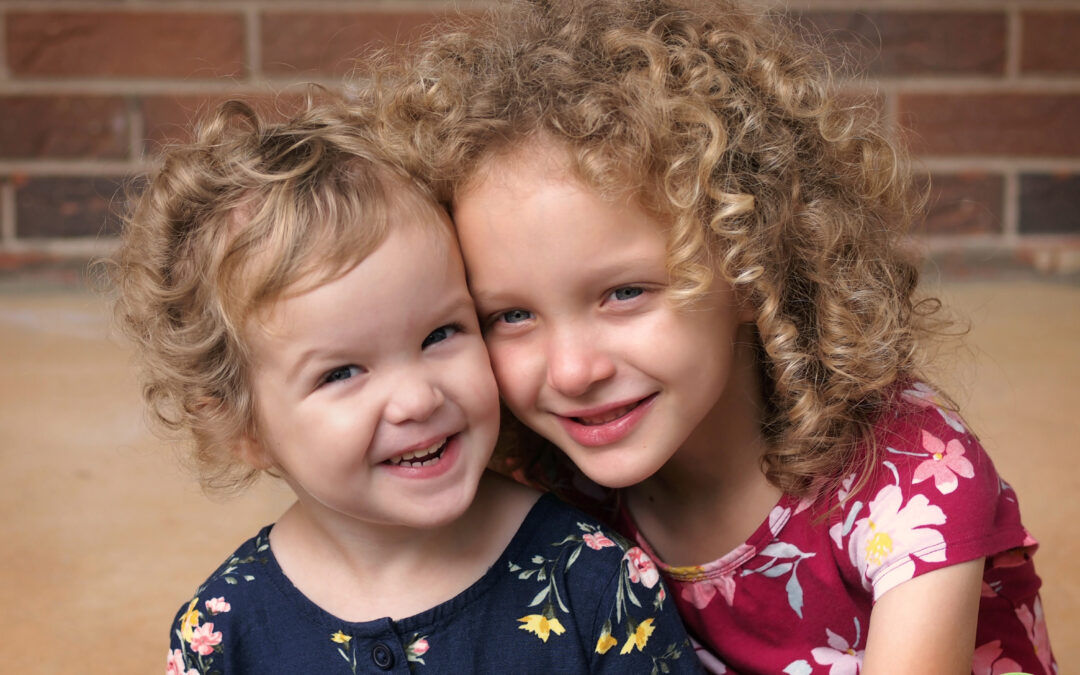 Y'all, I'd like to share my recent portraits with these sweet sisters.These girls had such beautiful smiles, curls and pretty dresses. We had so much fun creating a set of portraits for their parents and grandparents.  Their giggles and laugher were music to my ears. I'm so glad I got to meet them and hope to see them again soon!
Spring is coming up from the ground and twinkling in the trees in South Carolina, where we live – daffodils, redbud, camellia and crocuses among other brilliant blooms. It's giving me a sense of hope not only for the coming season but for the coming year. And what a year it has been. Covid-19 has touched so many, some more profoundly than others. We are looking forward to getting out, traveling more, seeing family members and yes, more portrait sessions in 2021!
Nanine Hartzenbusch Photography is committed to safe and healthy practices no matter what the local mandates say, so you can be rest assured that we are taking every precaution to make sure you feel safe. Easter and Spring are a great time for family or child portraits. My spring calendar has opened for portrait sessions – I'll be available for portraits in Upstate SC, Charlotte, NC  and Charleston, SC in April, May and June, please contact me at nanine@naninephoto.com to schedule your portrait session!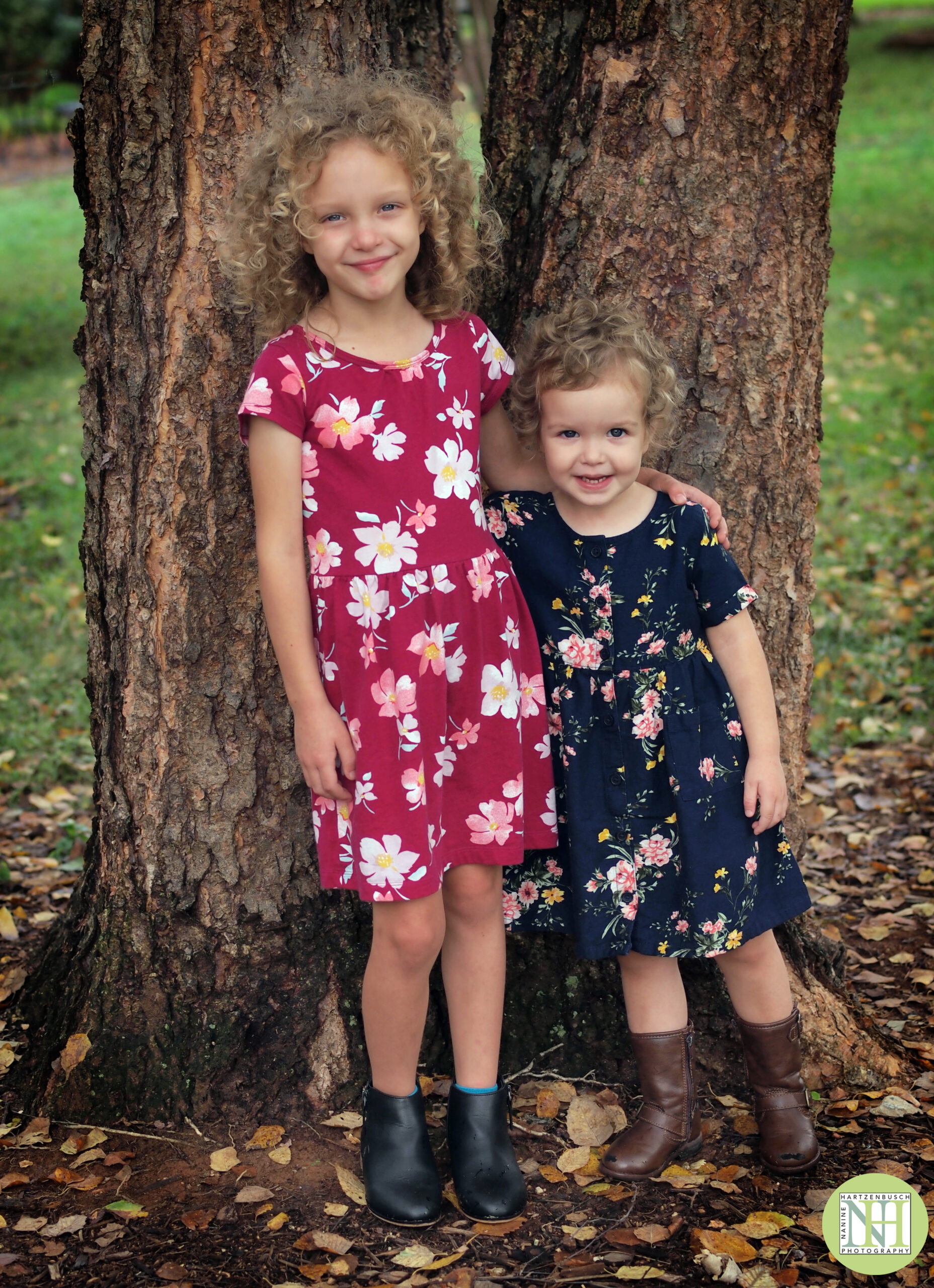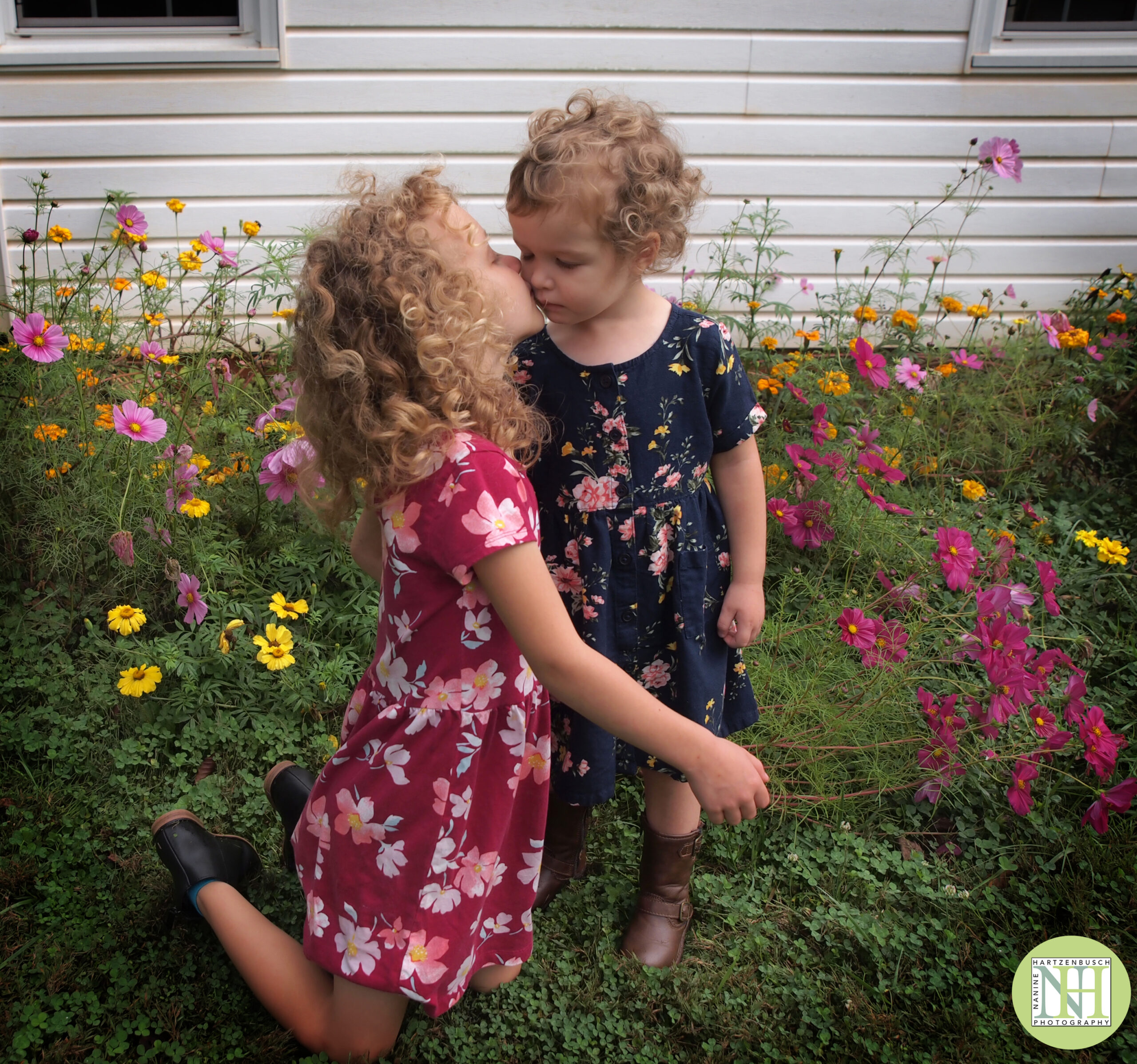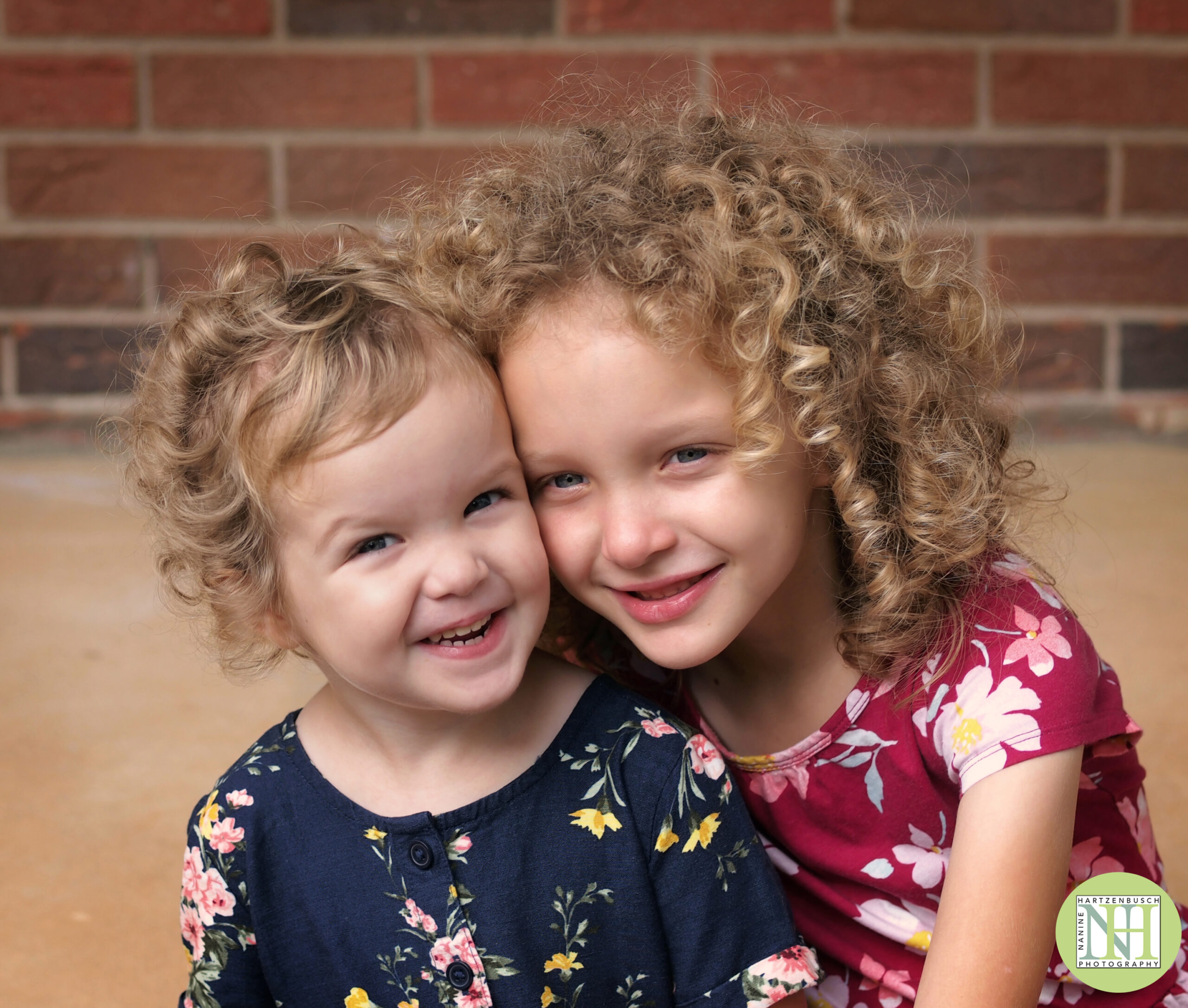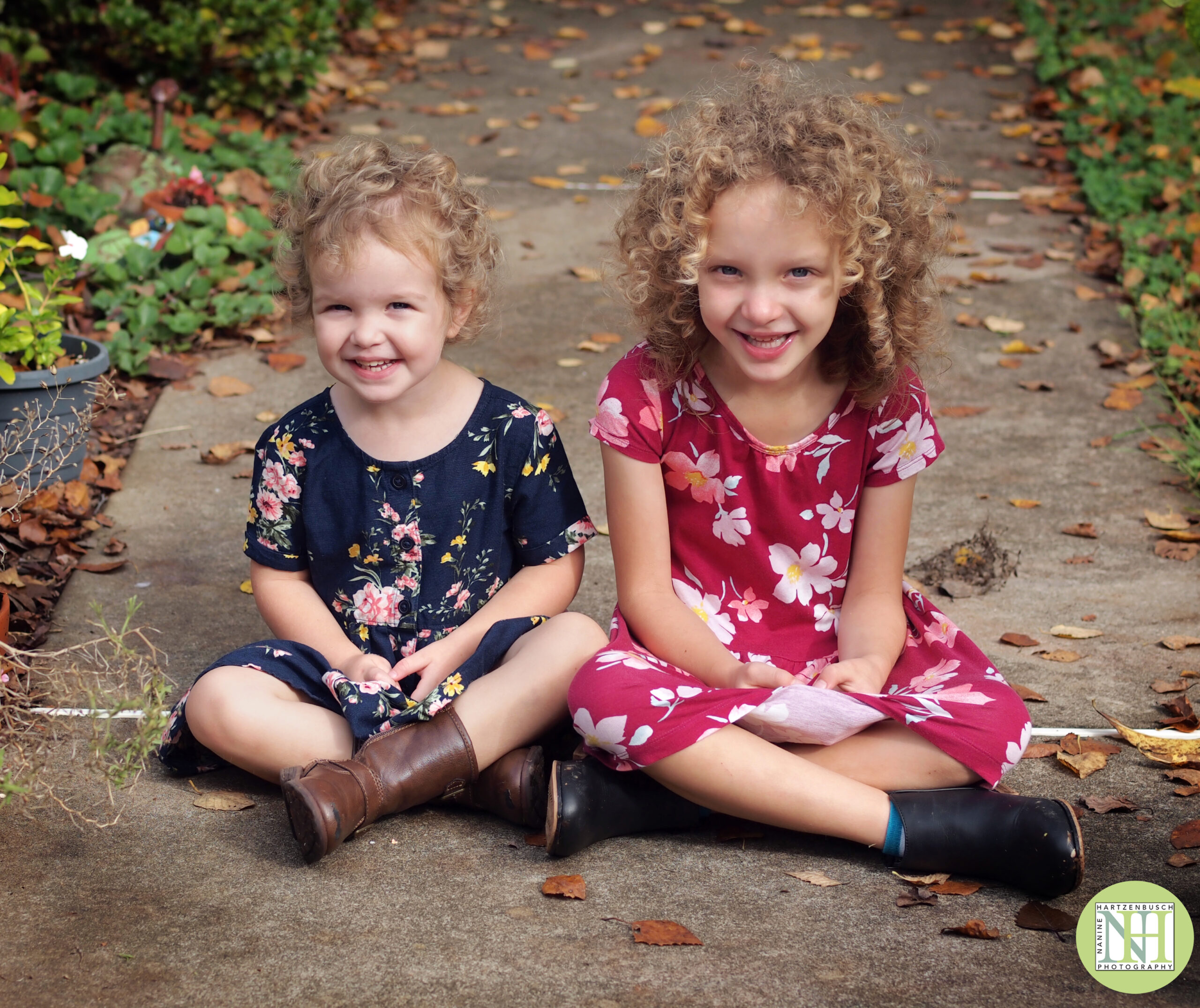 I had so much fun photographing this sweet family by Lake Hartwell in Clemson. Mom and Dad wanted photos of their girls, and grandmother visiting was a plus! We chose the dock to give different vantage points, and for their girls to have fun and relaxed portraits. Late afternoon light is warm and flattering and the water and the shore as a backdrop gave us many options. The girls' flowy dresses made for super fun portraits. I'm so glad we were able to spend time together, capturing sweet moments to make great keepsakes.
Fall is a lovely time for family and child portraits. The colors are vibrant and the air is cooler. The lakes are gorgeous, but so are the mountains, rivers, hiking trails and downtown Seneca, Clemson, Easley, Greenville, SC, Highlands and Cashiers, NC. As we head into the holidays, portraits are perfect for holiday cards and cherished family gifts. Please contact me at nanine@naninephoto.com if you'd like to book your family portrait. I have availability on most weekday afternoons and some weekends in October and November.