A little while ago, I spent a fun afternoon with these three sweet siblings ~ brother, sister and baby boy. Mom wanted to surprise their father with portraits for Christmas so we had to keep it hushed. The children get major points for keeping this a secret from Dad so he could have a nice surprise on Christmas morning. We had a lot of fun photographing each child and baby brother too! Cute outfits and sweet smiles ~ to treasure for many years to come! And here are some of my favorites from this family photo session: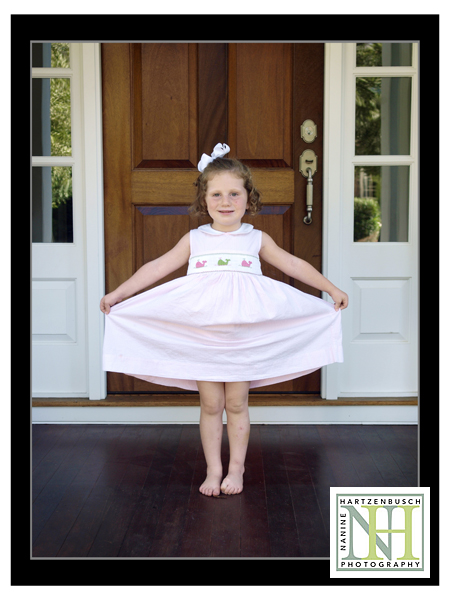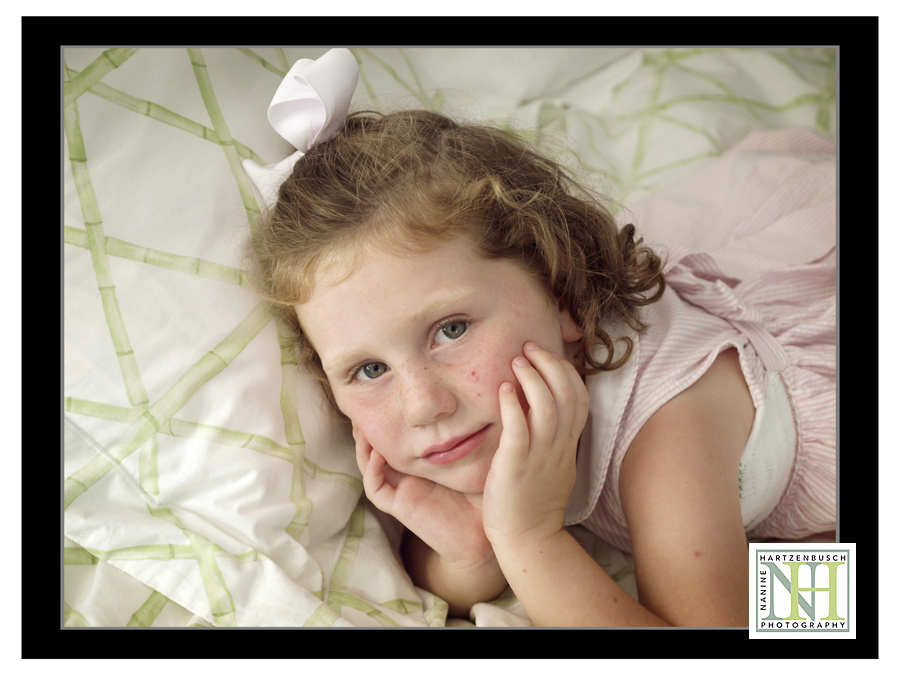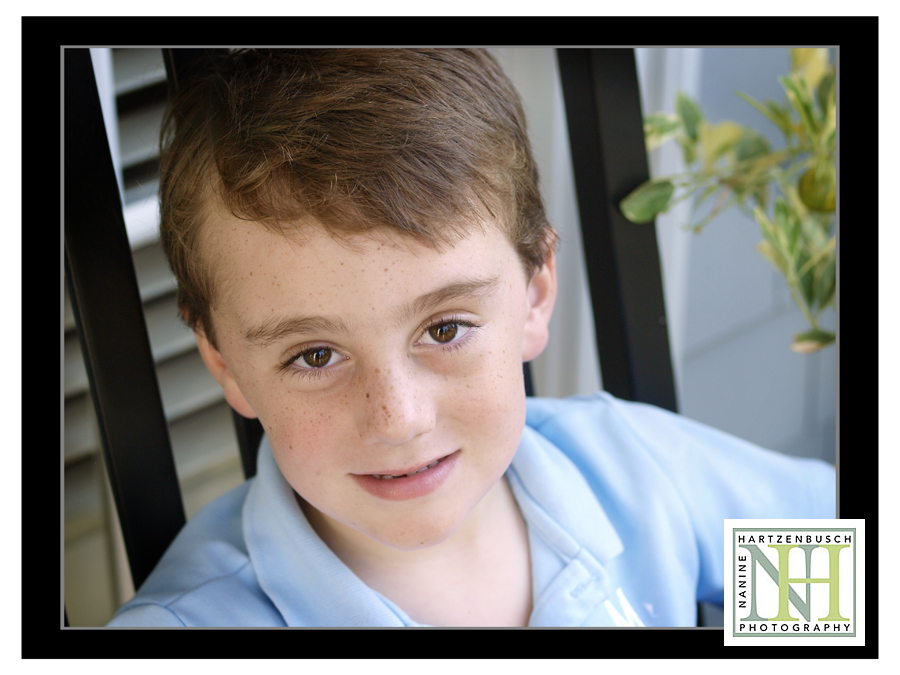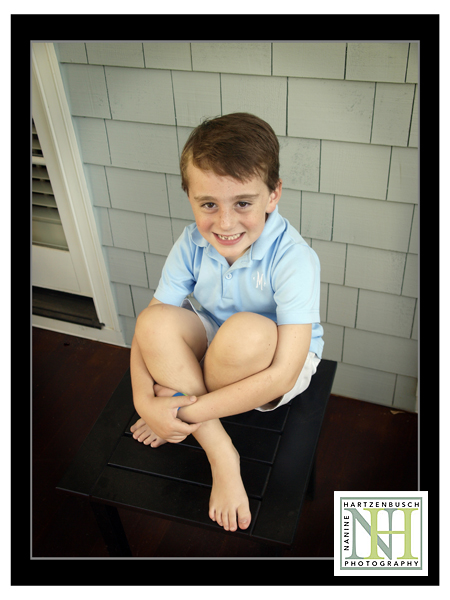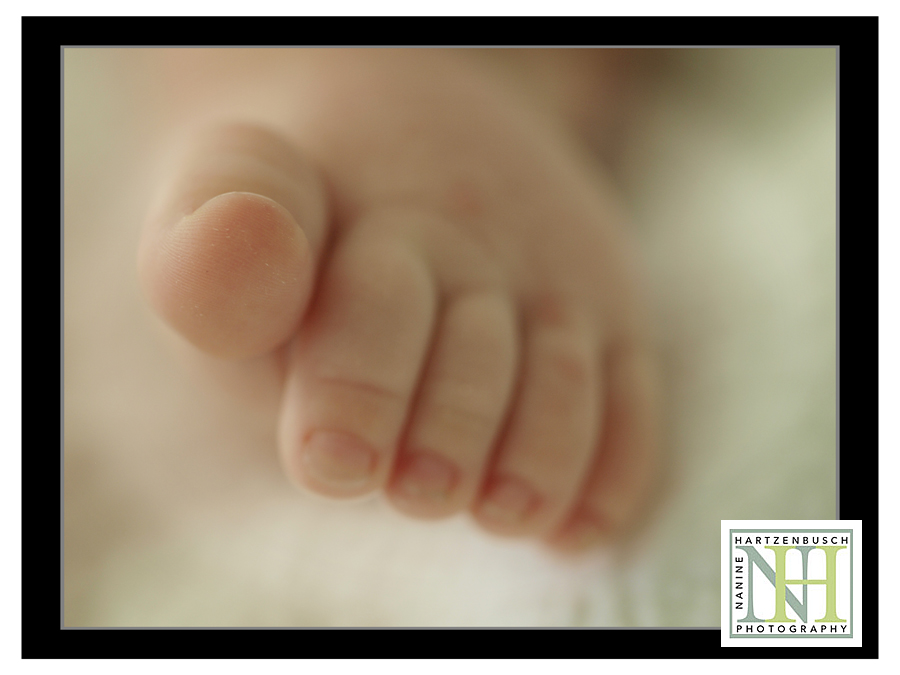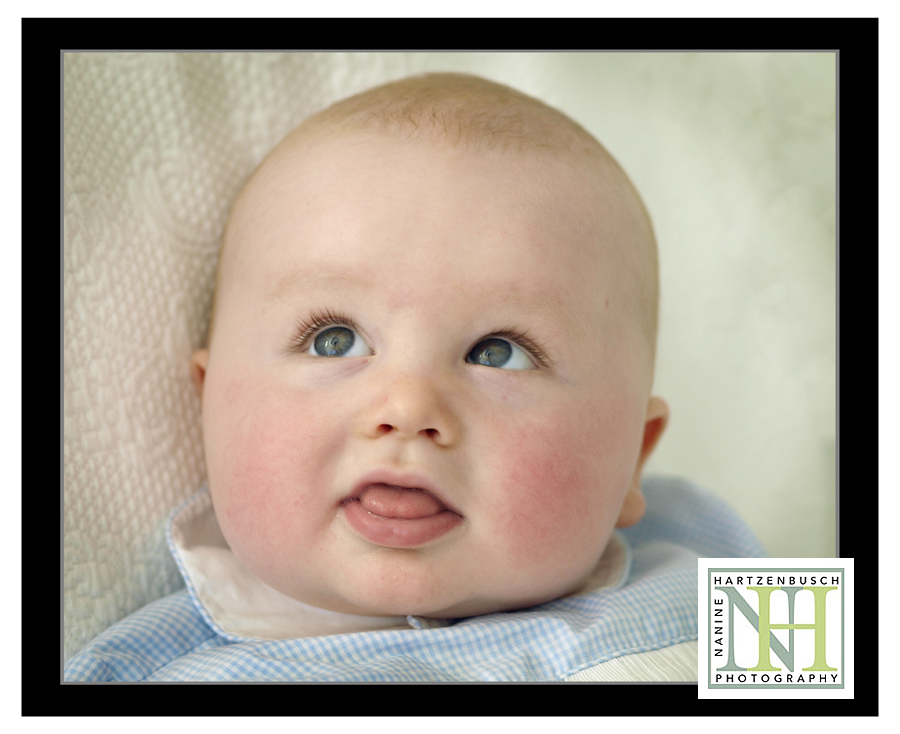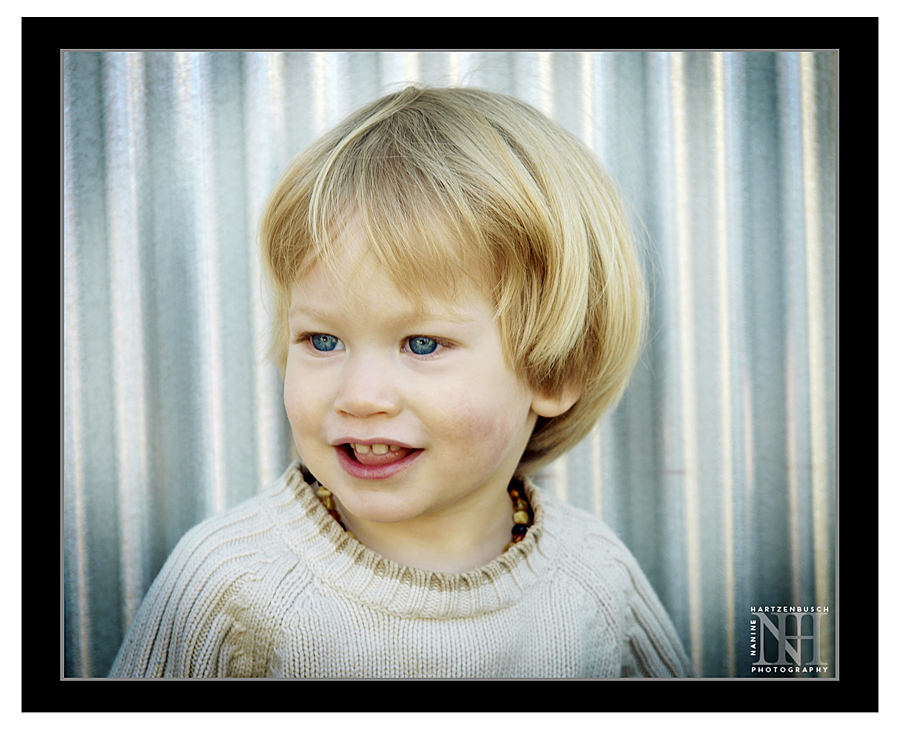 I am excited to offer Personal Family Photography ~ A Workshop with Nanine.
Spring is just around the corner and I'm sure you are looking forward to using your great digital cameras to capture your family's moments, both special and ordinary.
I'll share inspirations and tips on improving your every day family photos, vacation & youth sports photos.
Please join me on Saturday April 30, from 9 am till noon in  Charlotte for a fun-filled morning. This workshop is geared towards parents that are interested in understanding their cameras better and improving their family photos.
I will discuss:
* basics of photography ~ including lighting, composition & camera equipment
* developing your own photographic vision and finding inspiration
* editing, archiving and displaying your images
* personal photo critique and live portrait demonstration
* A gift bag with workshop handout, Photographing Your Family – A National Geographic Field Guide book, and other photo gifts
* coffee, tea and snacks will be served *
* South Charlotte location TBA *
$150
Please email Nanine at nanine@naninephoto.com to register for this workshop
Nanine Hartzenbusch has been a staff photographer at newspapers and wire services for over 20 years. She's covered many parades, protests, county fairs and human interest stories. She worked for New York Newsday, The Associated Press, Reuters News Pictures, and most recently spent 11 years as a staff photographer at the Baltimore Sun. While at Newsday, she was part of the team that won the Pulitzer Prize for breaking news coverage of the 1991 Union Square subway crash. In 2007 she started a business in Charlotte, NC, specializing in documentary family portraiture and editorial assignments. Nanine has taught workshops at Vision Workshops, Julia Dean Photographic Workshops and also teaches photojournalism classes at the Art Institute of Charlotte.
I thoroughly enjoyed working with this beautiful family ~ And what better day to photograph than on Mother's Day! I had a blast ~ the weather was picture perfect, the girls were sweet and their baby brother was adorable. We photographed in their garden in the late afternoon, so the children could play and be comfortable and the light is optimal late in the day. Everyone had a great Mother's Day ~ and here are  some sneak peeks from our photo session ~