About Nanine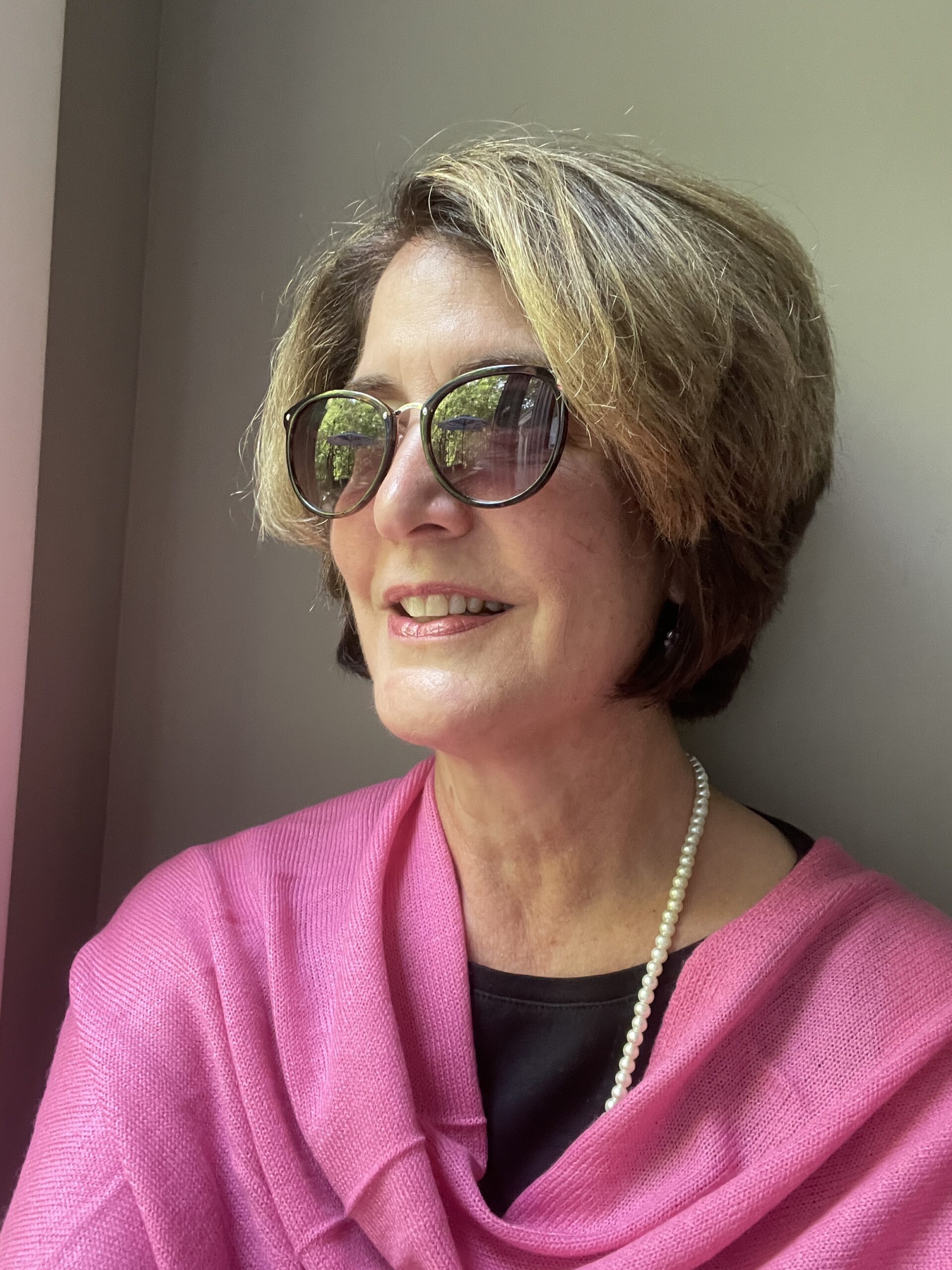 Hello and Welcome to Nanine Hartzenbusch Photography!
I am a photographer. I am also a wife, mother, daughter and sister. I love cooking, reading great books, exploring small towns, and my favorite color is pear green.
About my photography — I tell stories with pictures, specializing in custom documentary-style family portraiture. My photos celebrate your child's spirit, or those special moments in your family's life.
Using an unobtrusive style, I capture your spontaneous moments at home, in the garden, or your favorite park, greenway, beach or cityscape. I bring a photojournalistic approach to my work that is fresh and creative. My goal is to create a treasure you'll be proud to display in your home.
I am an award-winning photojournalist with over 25 years of experience on the staffs of New York Newsday, The Associated Press, and The Baltimore Sun. I've photographed a wide range of stories – Presidential and Papal visits, sports, fashion, food, interior design and numerous parades, protests, and county fairs – but my favorite stories focus on the lives of children and families.
Twelve years ago in Charlotte, NC, I launched Nanine Hartzenbusch Photography to specialize in child and family portraits. My home is now at at Lake Keowee in Upstate South Carolina, and I'm available for portrait sessions in the lake region, Seneca, Clemson and Greenville. I also travel to Charlotte and the Washington DC area to photograph my clients.
I truly look forward to working with you and your family to bring your unique stories to light.