Oh Baby! Sweet Baby. I had a wonderful time photographing my friend's granddaughter, now 8 months old. She's full of fun expressions, sitting up, smiling, growing teeth and so huggable. Her parents were visiting so Clemson's waterfront Abernathy Park gave us the perfect setting for a family portrait, baby portraits and photos with grandmas! It's a Carolina summer, so it was hot, but the pavilion gave us nice shade and soft light for flattering portraiture. Nanine Hartzenbusch Photography is in full swing, booked up with extended family portraits, grandchild portraits, babies and all our loved ones. Late summer and early Fall are great times to book your family or child portraits, creating memories to keep and share, for your walls or your special holiday greeting card. Contact Nanine at nanine@naninephoto.com to book your summer or fall portrait!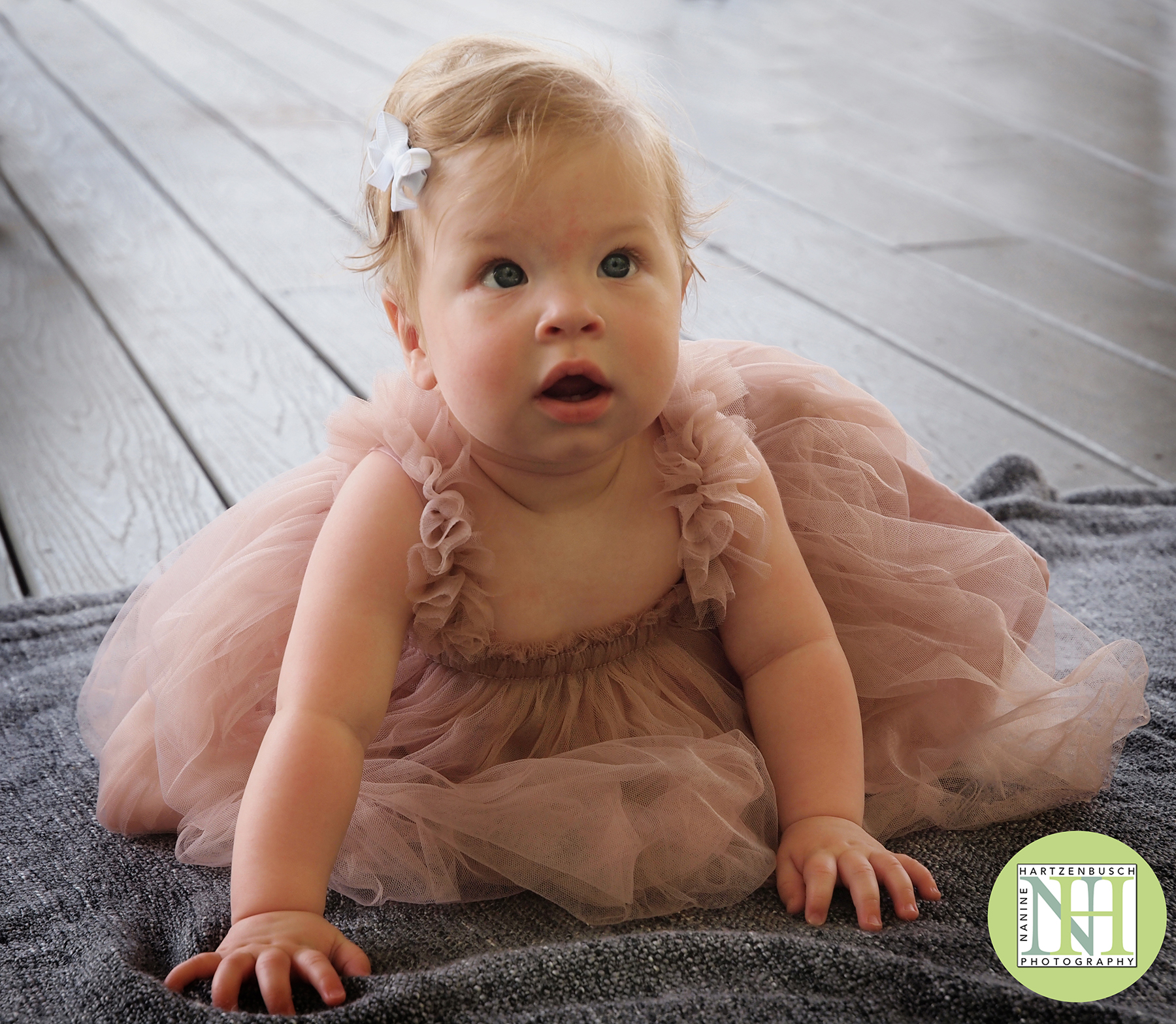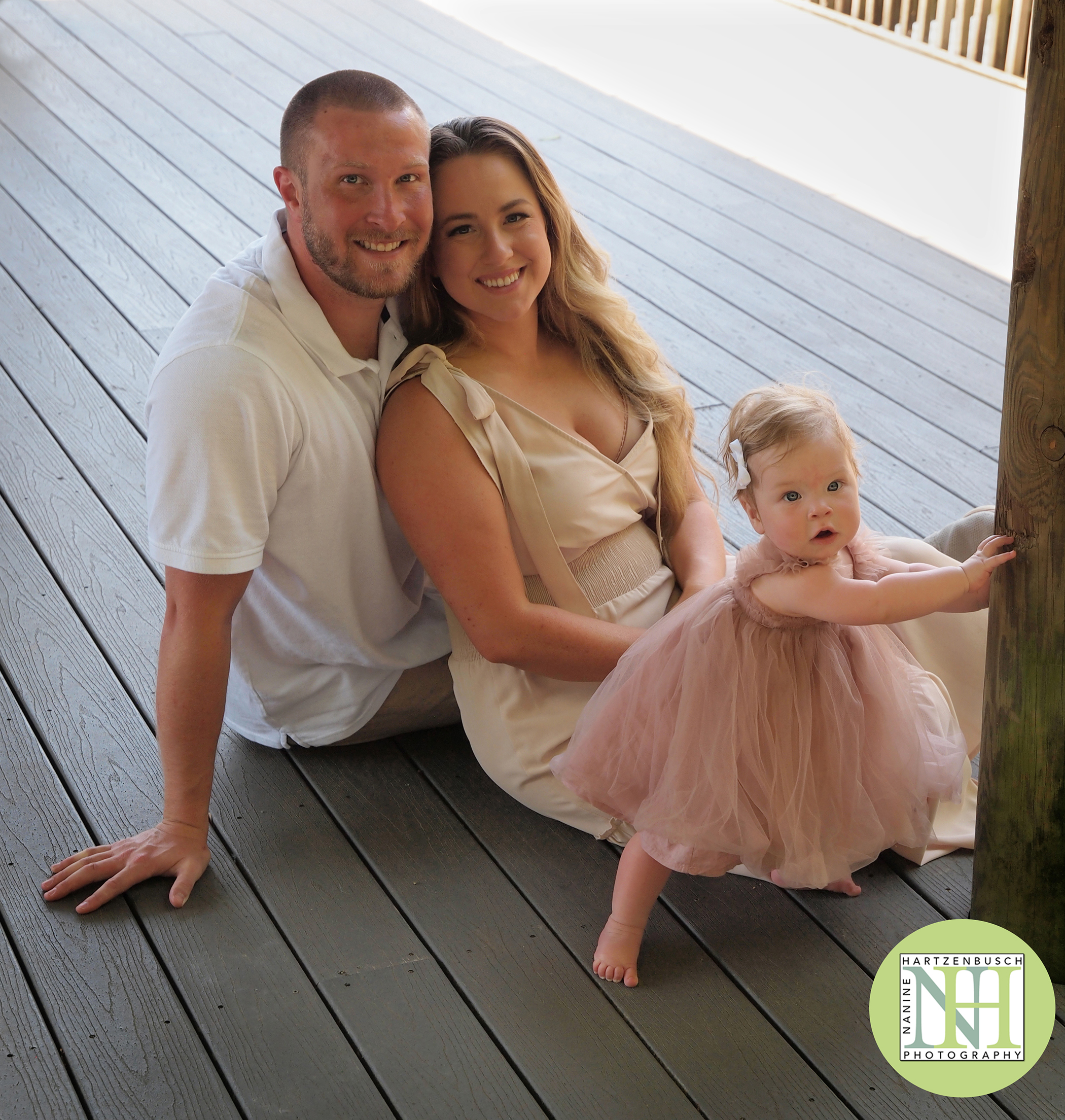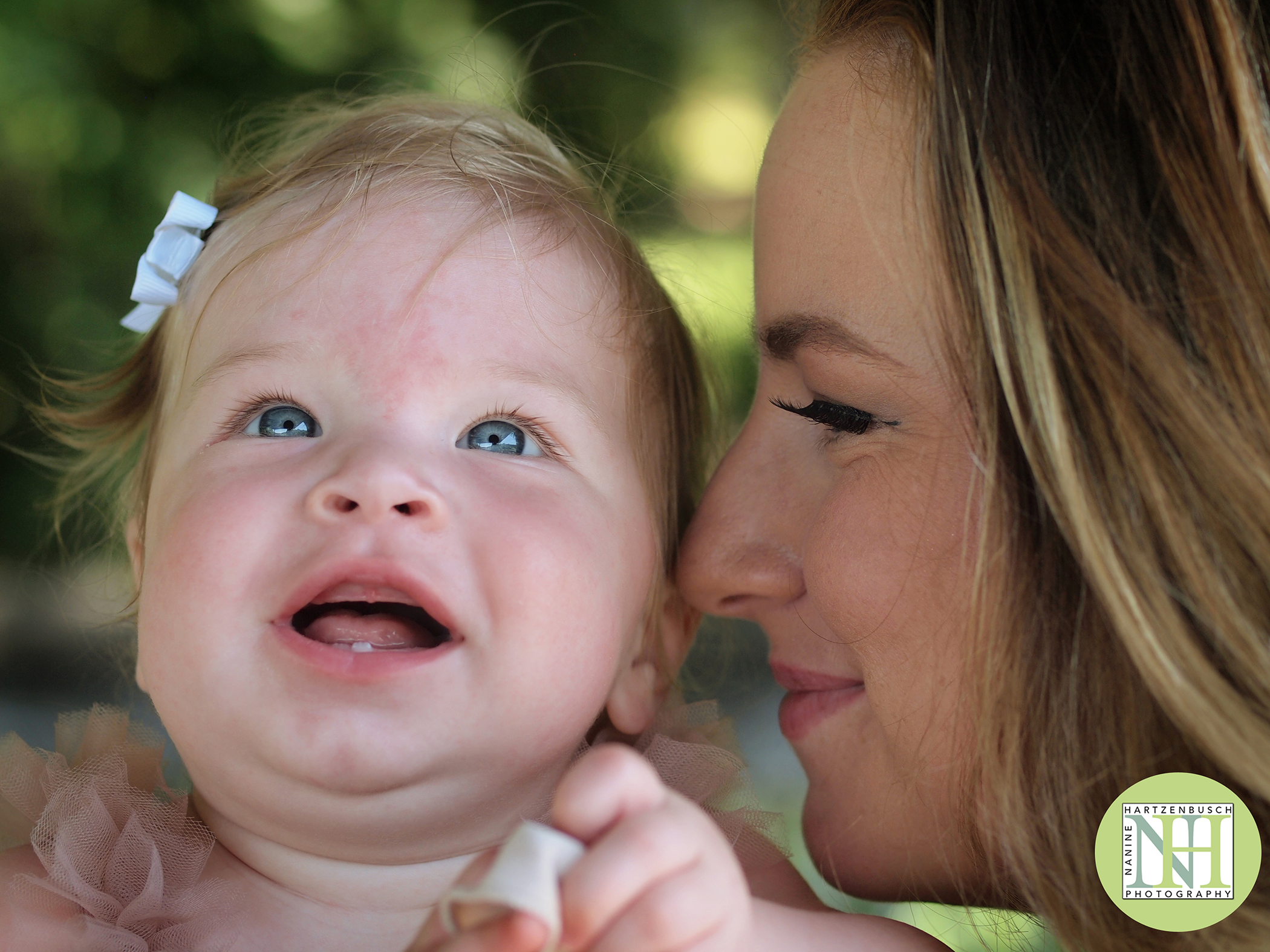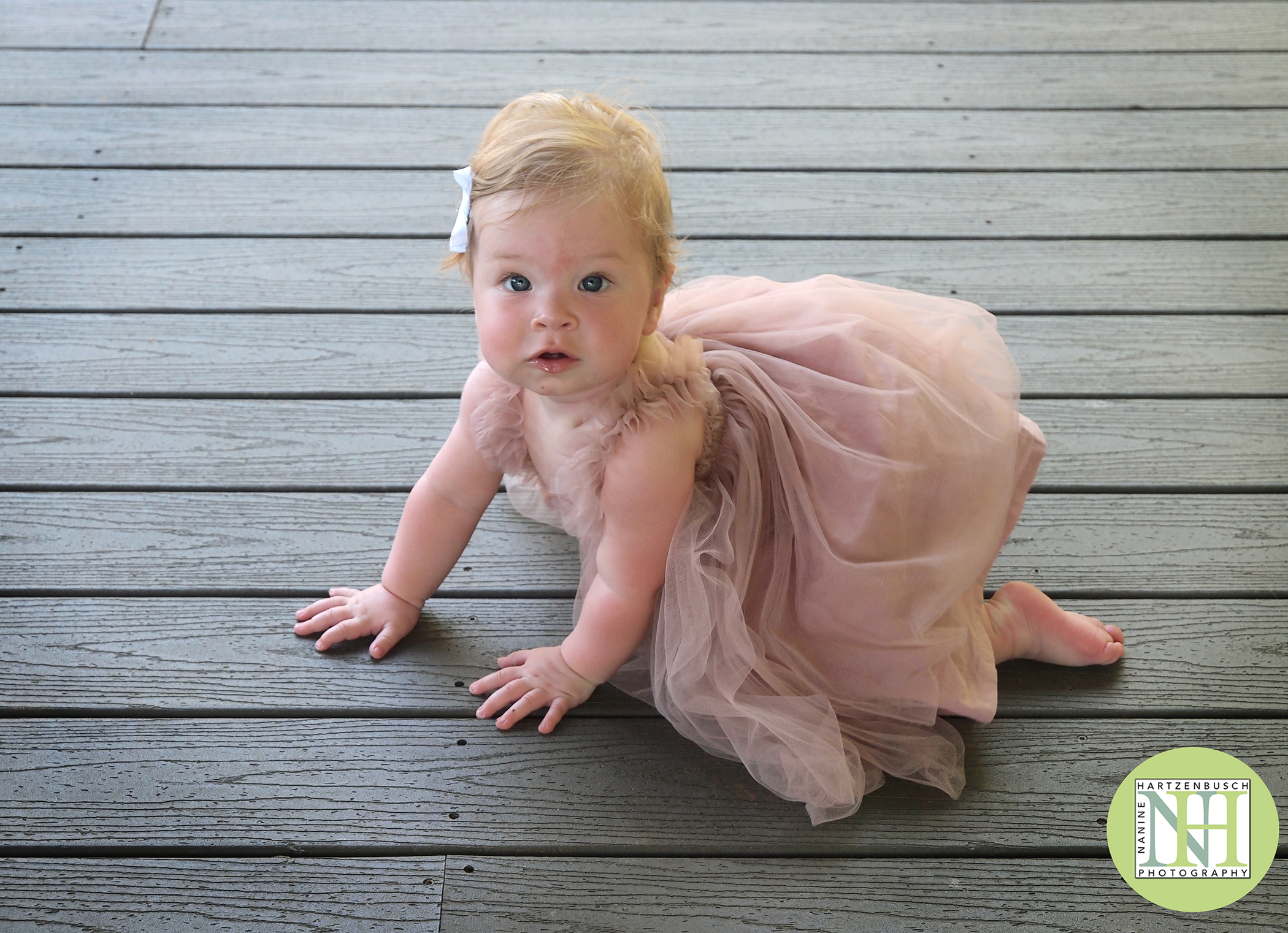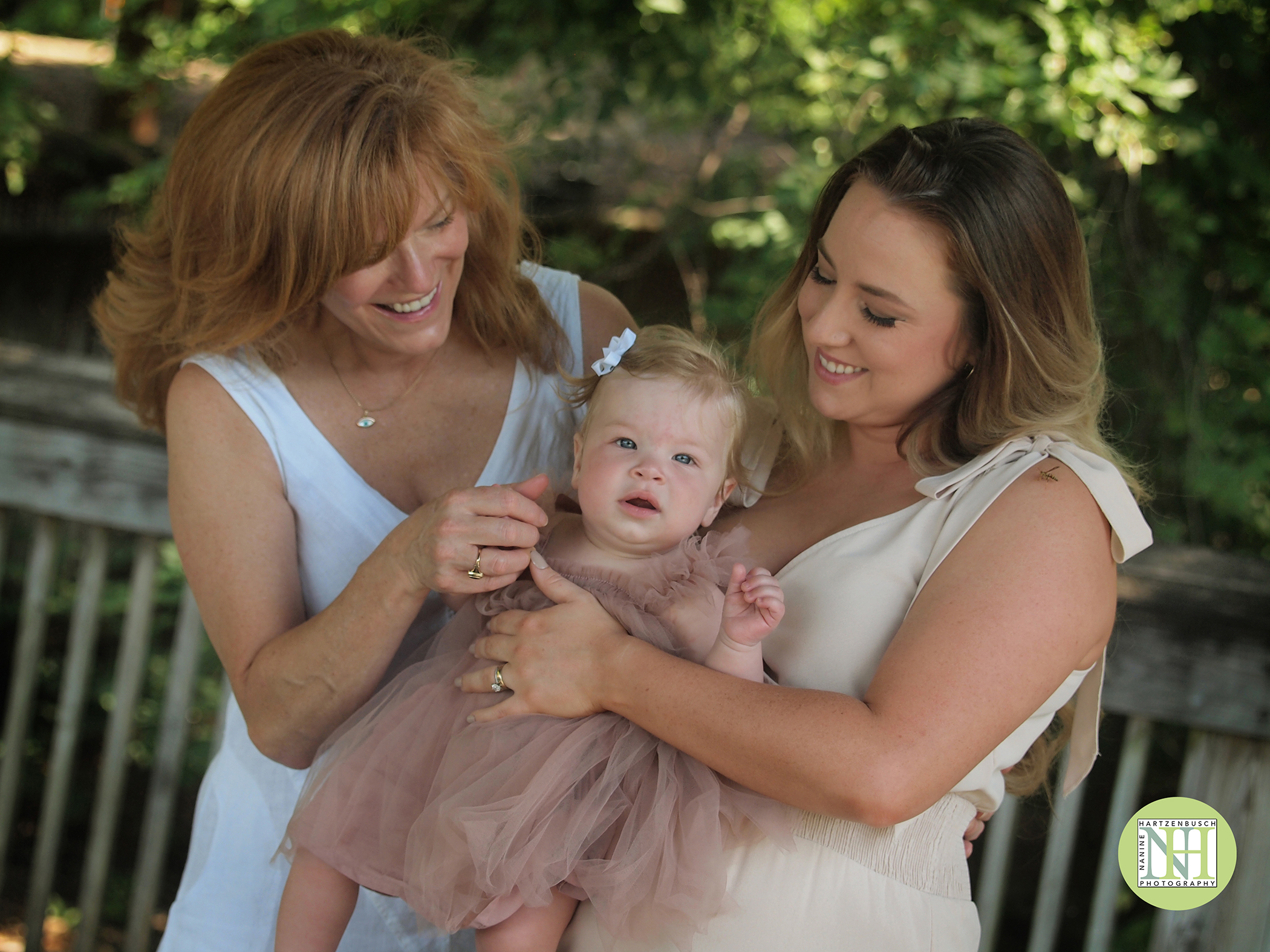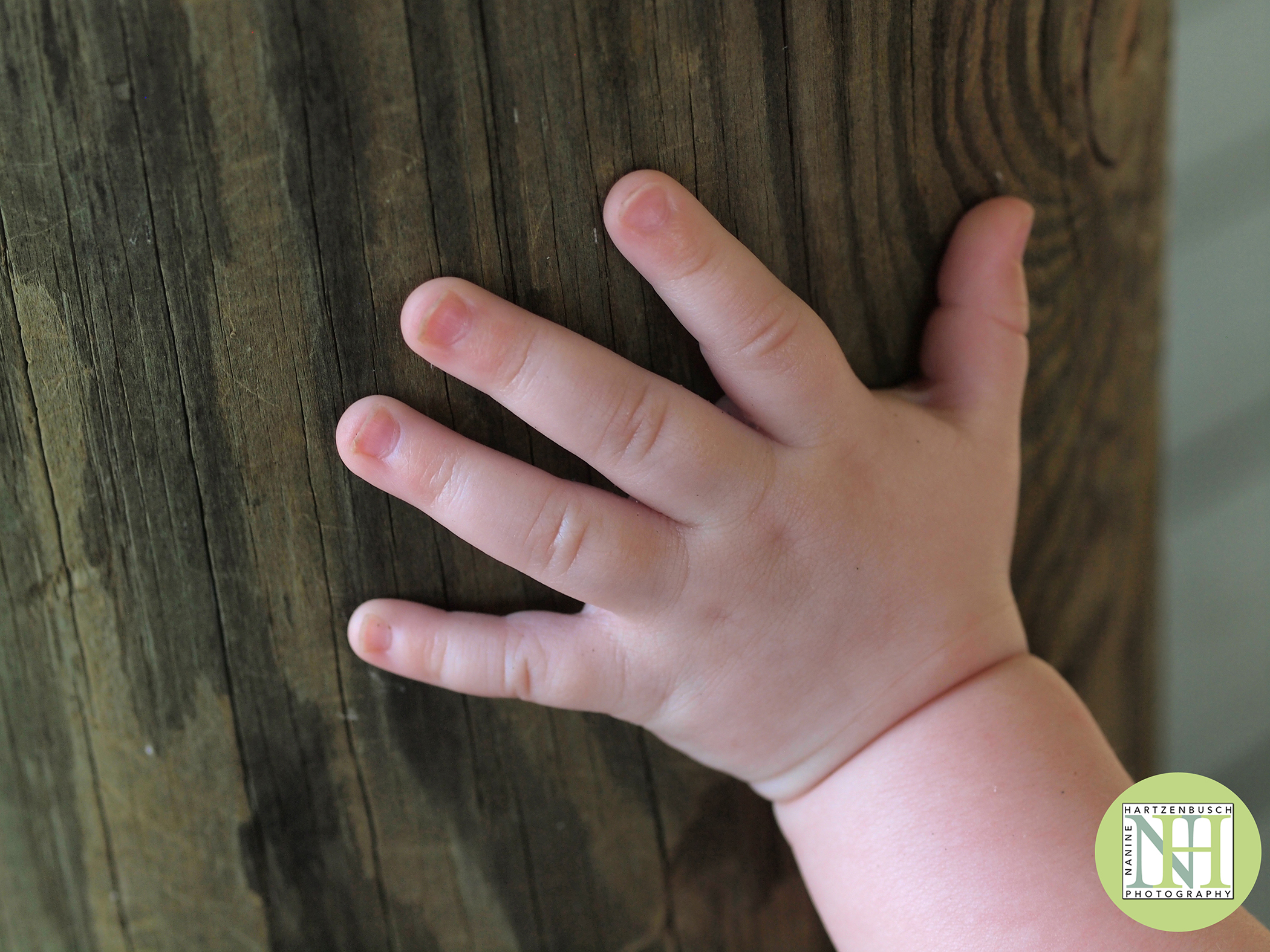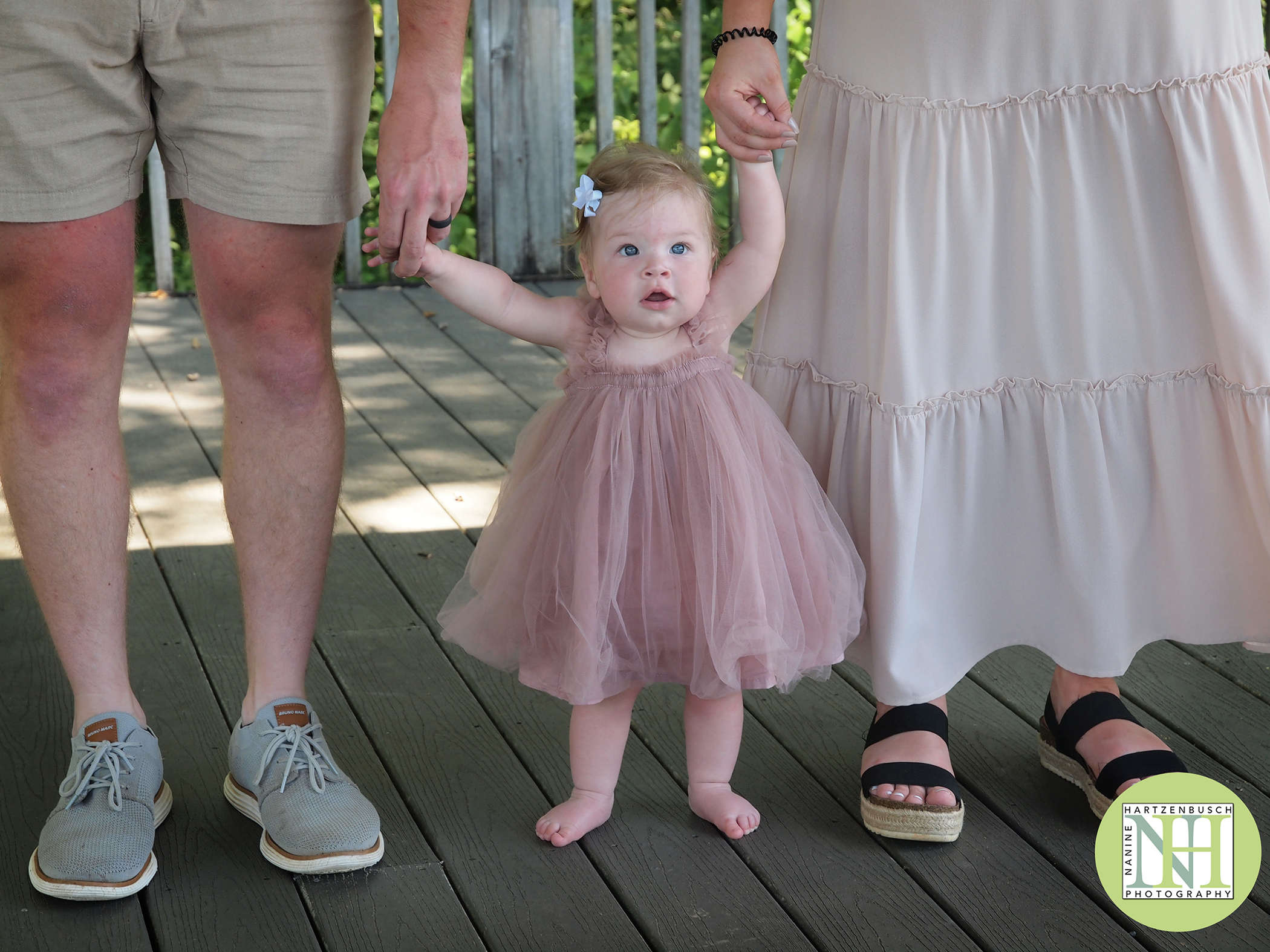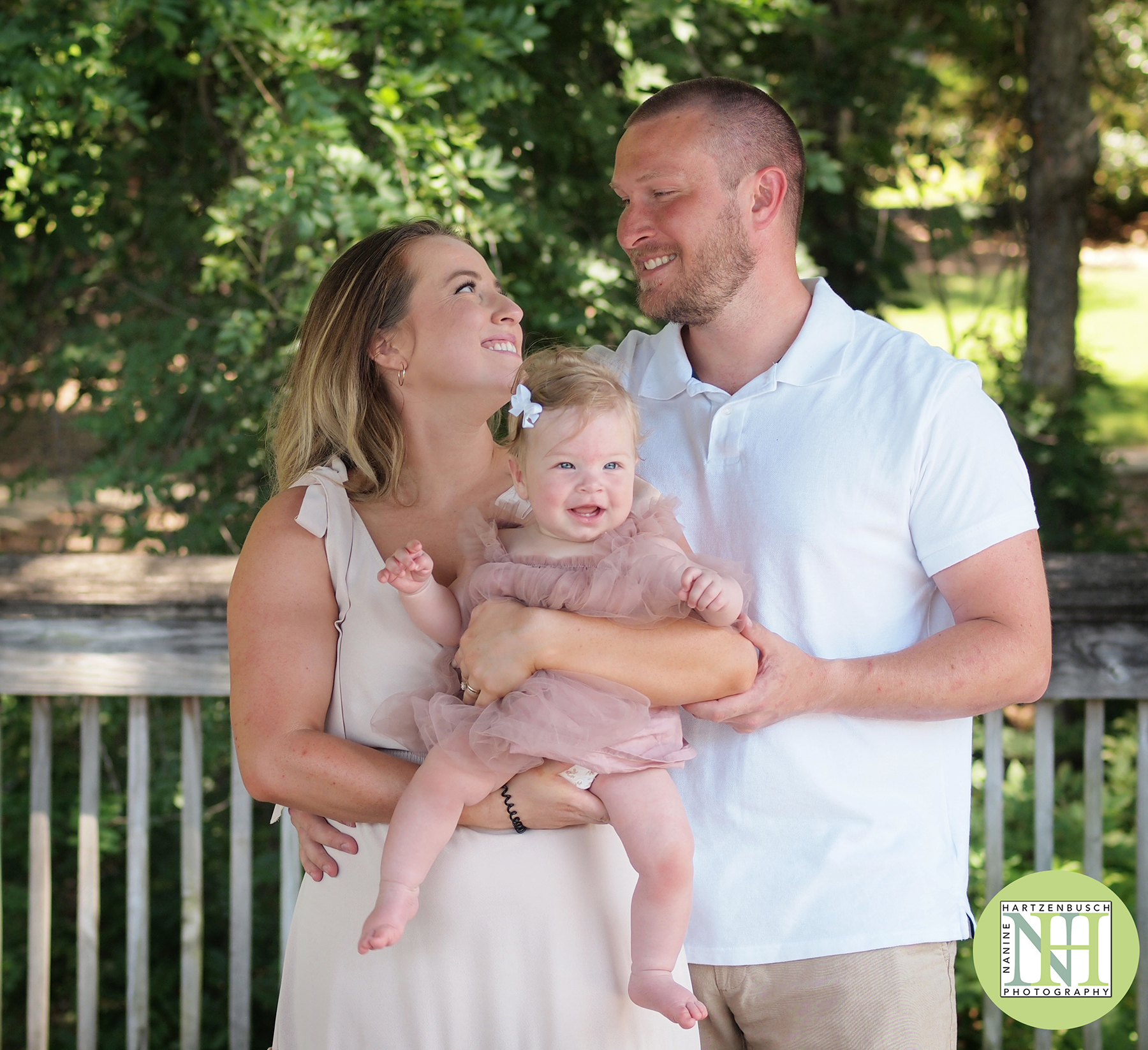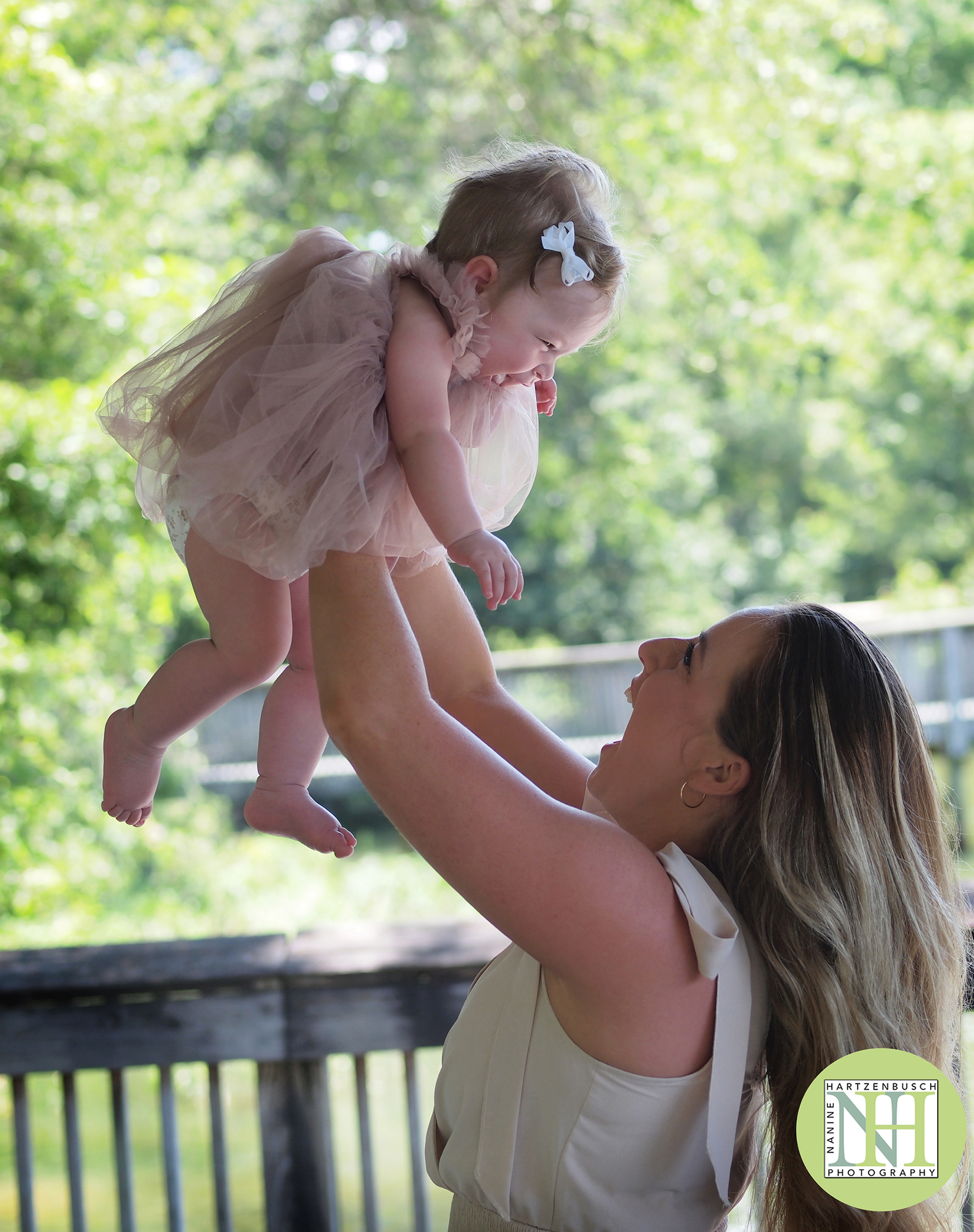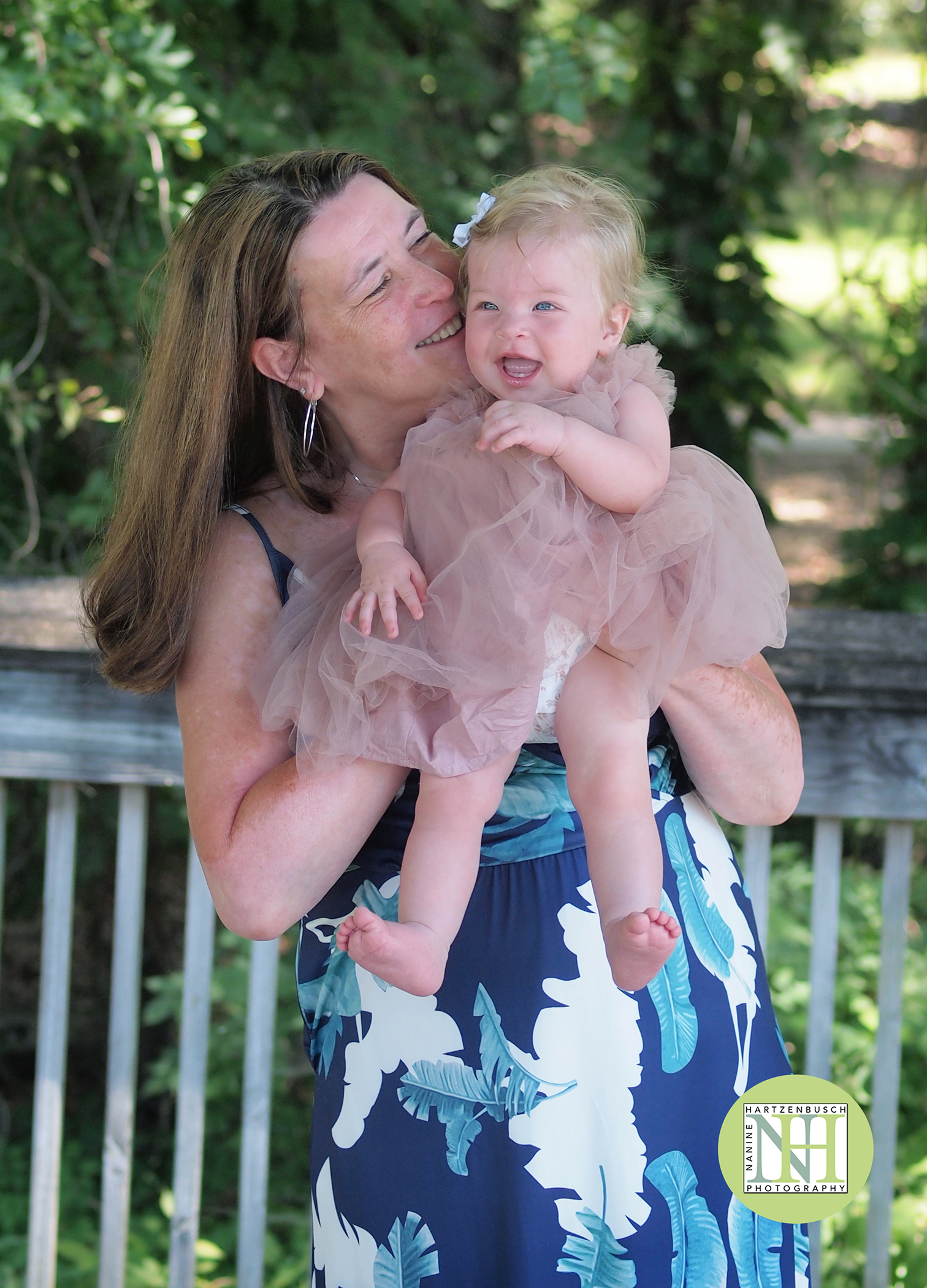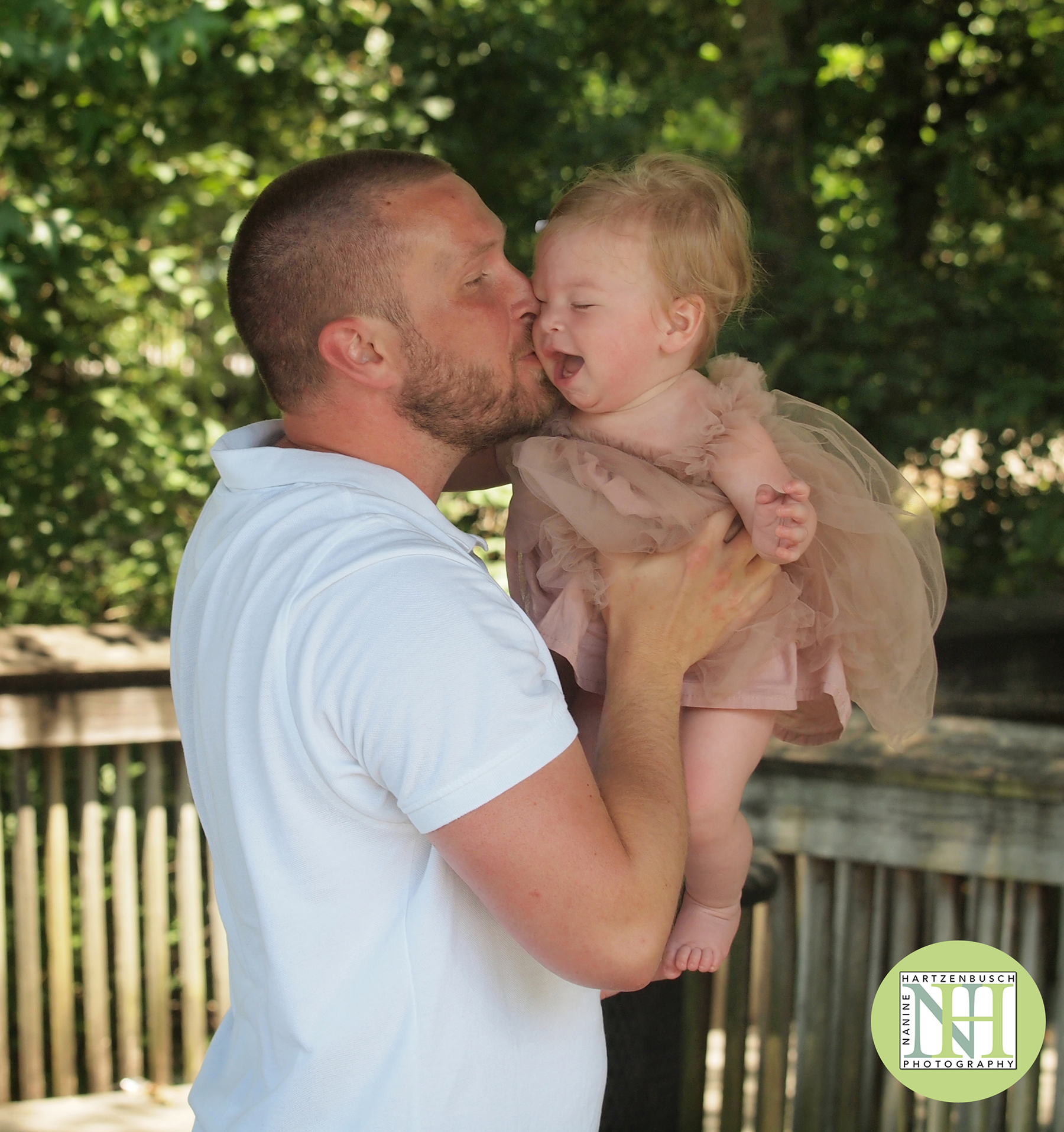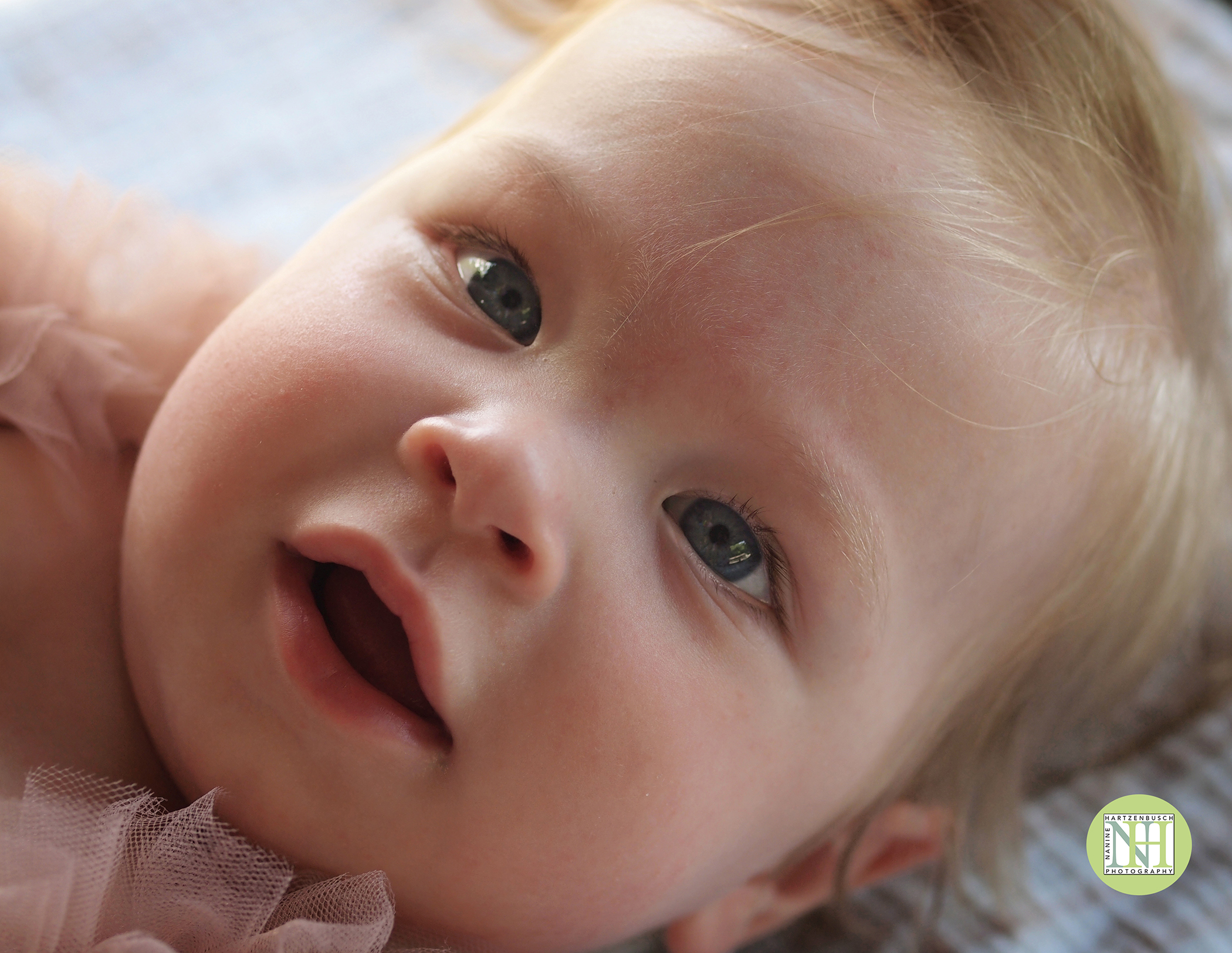 Happy Fall! Visiting grandchildren and their families make for great moments you'll want to capture in portraits. This sweet family recently gathered from several states away at the lake.  After they selected their coordinated clothing colors, we chose our walking path along the lake as a great spot for portraits. Pre-planning a family portrait to coordinate clothing, select a location and consider various family groupings is so important. That way, we are off and running on portrait day, to just focus on getting the best portraits of your family, as the details have already been taken care of. Don't miss an opportunity to be in photographs with your sweet grandchildren, and also of you, as a couple. Often we focus on our children and grandchildren and forget to be in pictures. Please reach out to me at nanine@naninephoto.com if you'd like to book your family portrait. I still have some availability through 2022 and the holiday season. Thank you!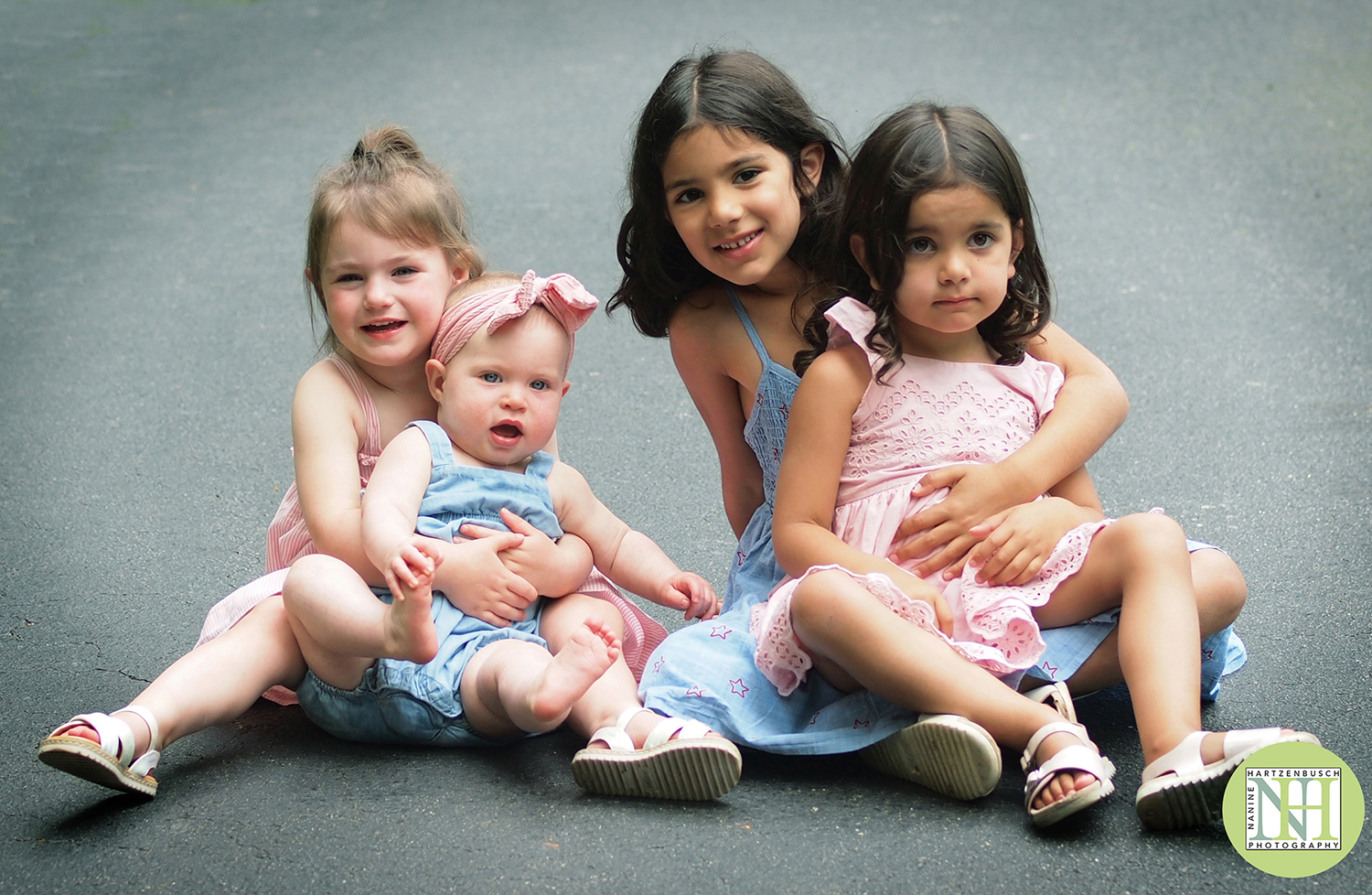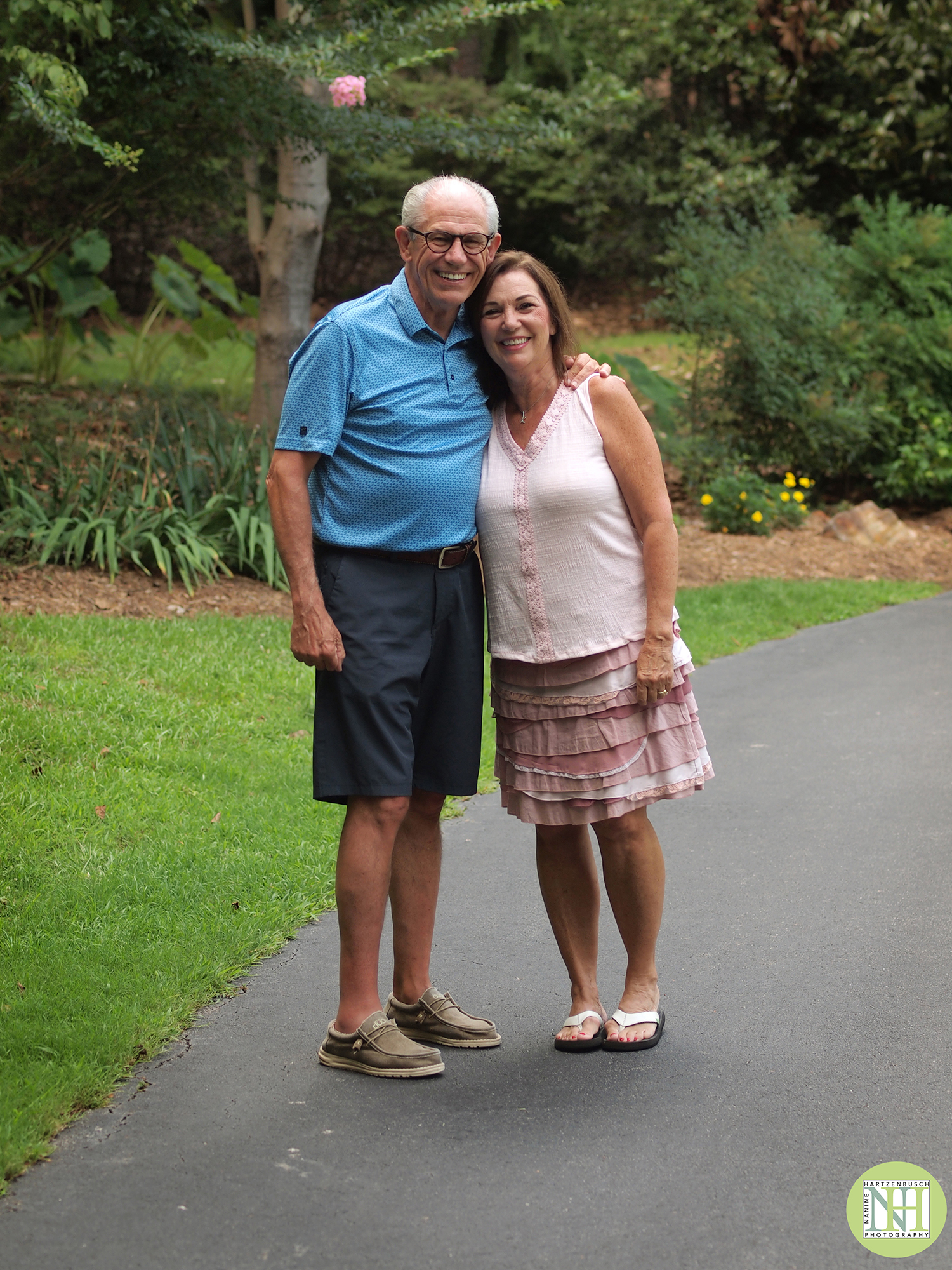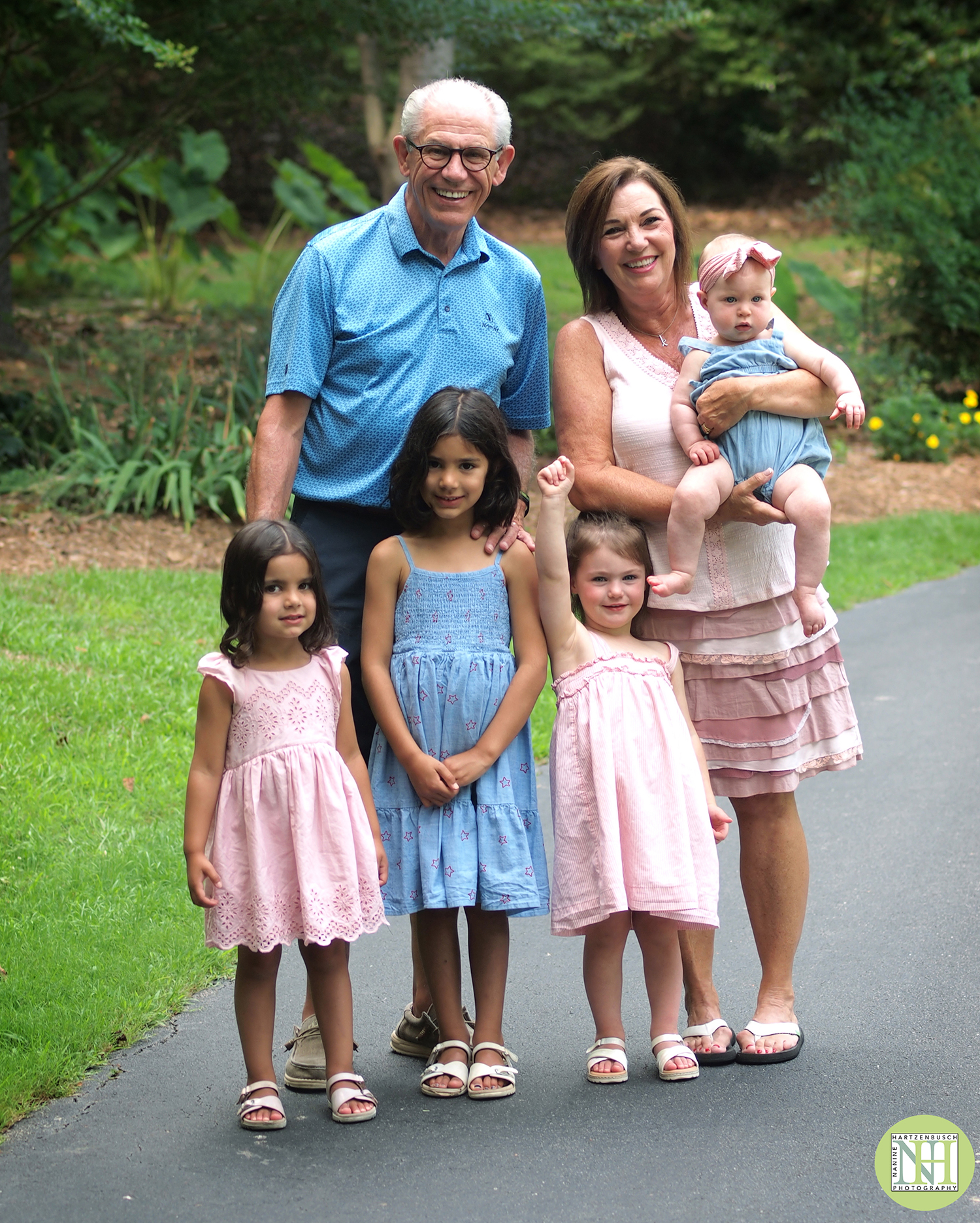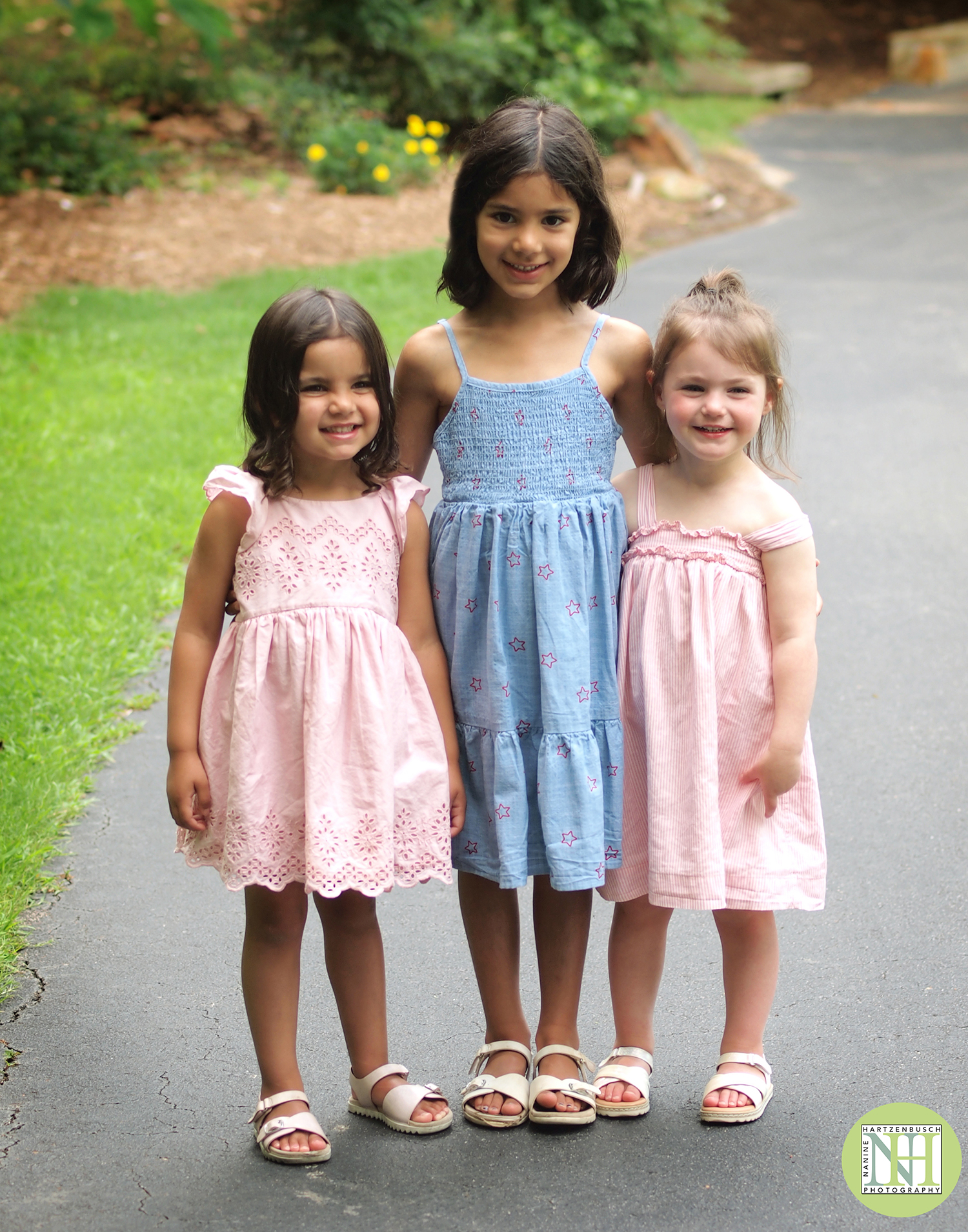 In this season of gratitude, I am especially thankful for my family portrait clients. This past summer I was honored to photograph several family gatherings at Lake Keowee. Summer is a wonderful time at the lake, and there's no better time to capture those memories with your loved ones. Children grow up, families evolve and moments are fleeting. Your family portraits displayed on your  walls or in fine art albums will serve to hold those memories of summer visits. Thank you for the opportunity to photograph your families! I have a few portrait sessions remaining for the holiday season, please contact me at nanine@naninephoto.com if you'd like to schedule your family portrait. Thank you!