I'm so glad I got to spend time with this beautiful senior in the garden, capturing her smile and excitement before she heads to college! We had a lot of fun finding flowering shrubs, overhanging branches and colorful foliage in this beautiful spring garden to complement her senior portraits. Her mom and I have known each other ever since we moved to Charlotte, over a decade ago, so I was pleased to be able to work with them to produce a keepsake senior portrait. Our sweet friend will be heading to Navy to join her brother, finishing up his second year. Graduation is next week! Best wishes in your next chapter!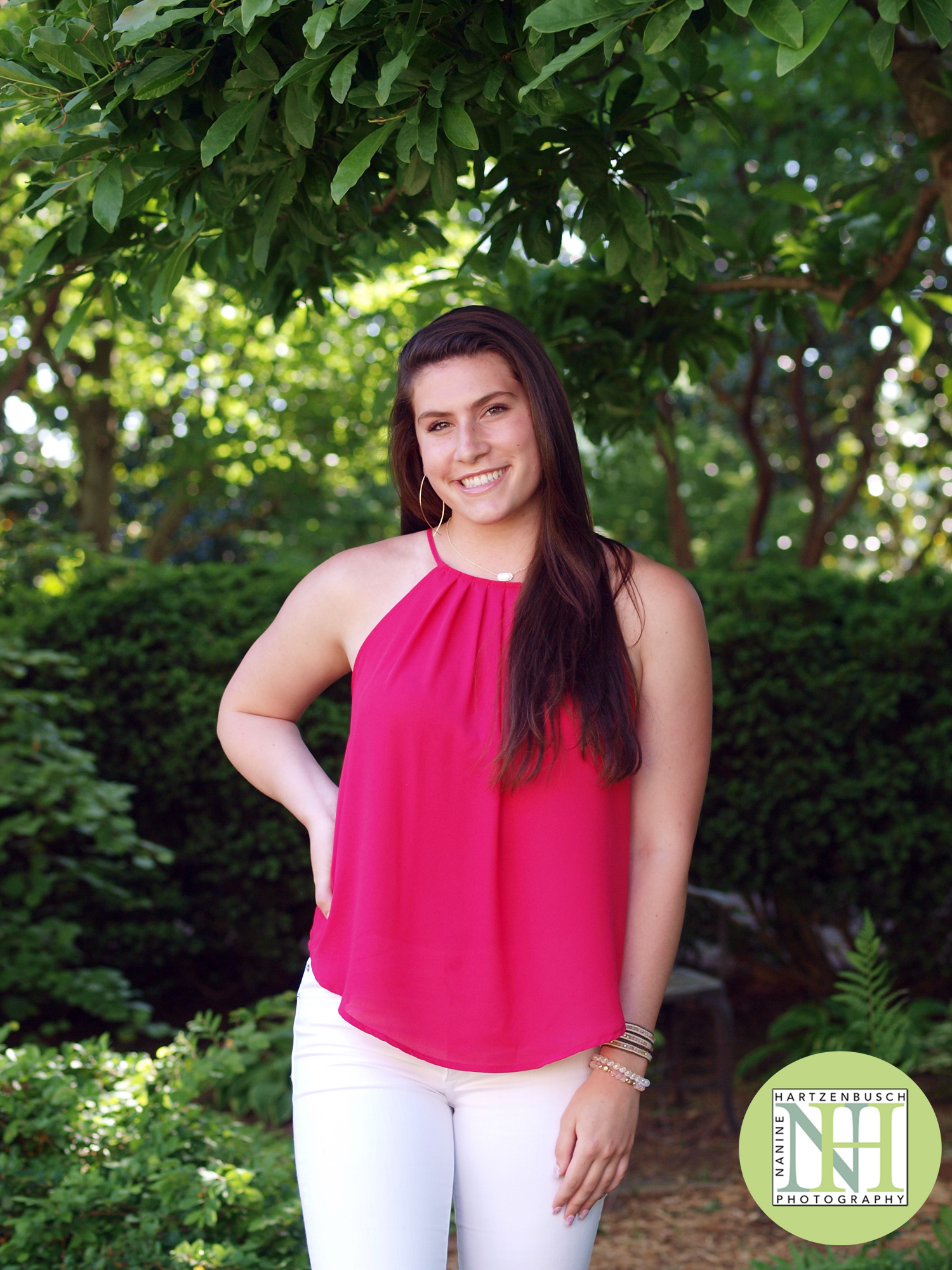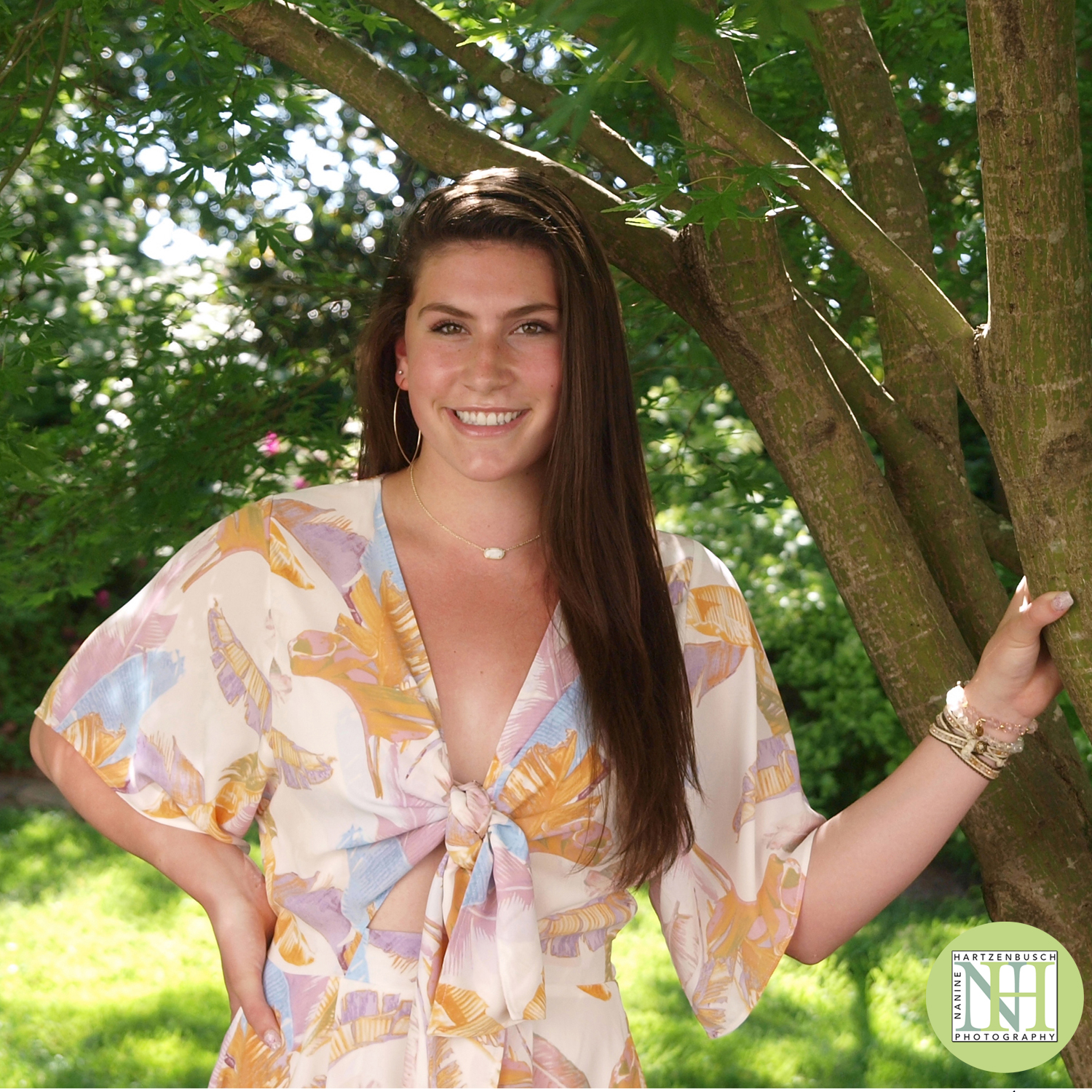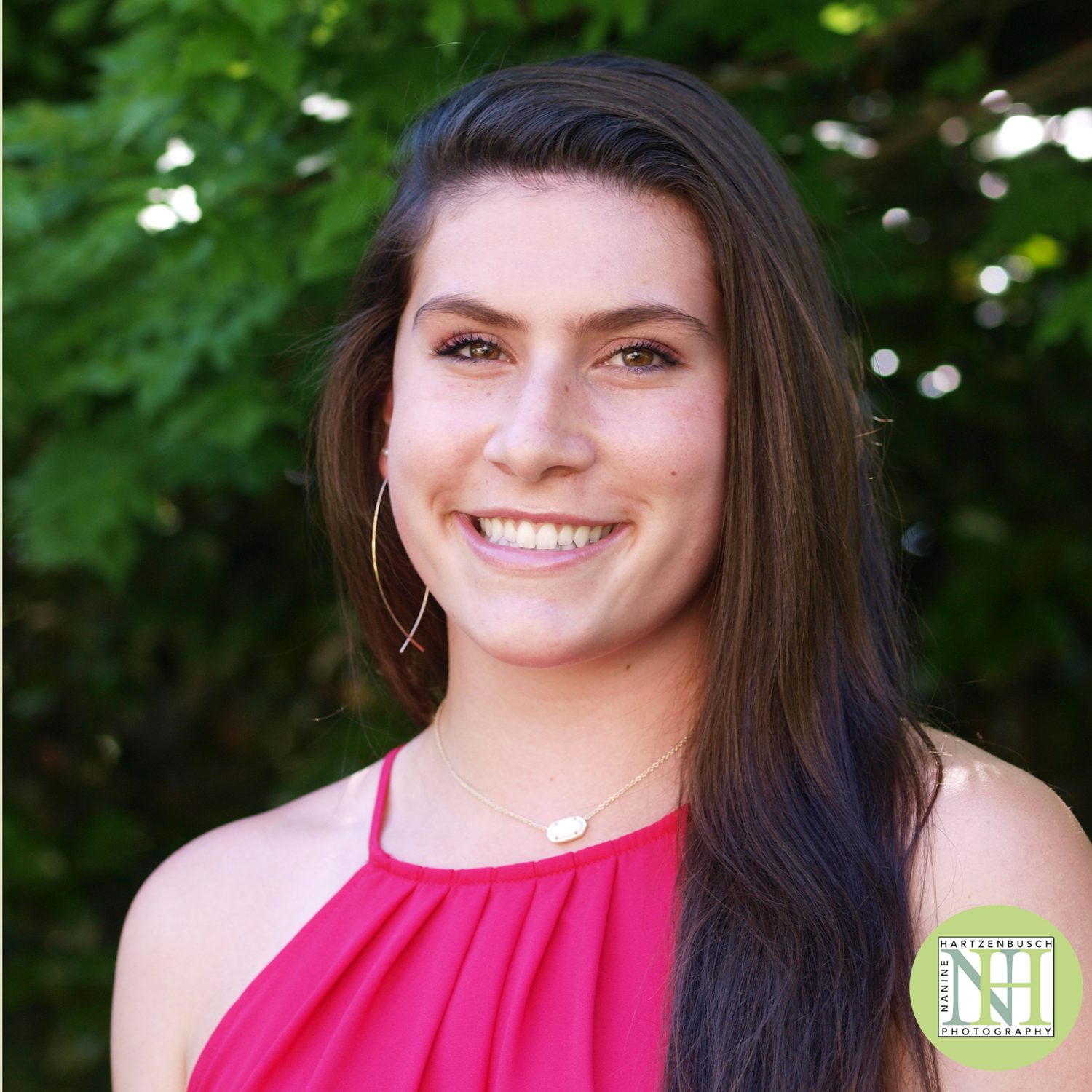 I had a great time photographing this beautiful Senior student heading to college. We arranged portraits in a gorgeous South Park garden, with lots of possibilities for backgrounds. She had several different outfits, to show her versatility and sense of fun. Now, I've designed her senior announcements; graduation is almost here! Very exciting times for her and for her family. Thanks for a fun day in the garden!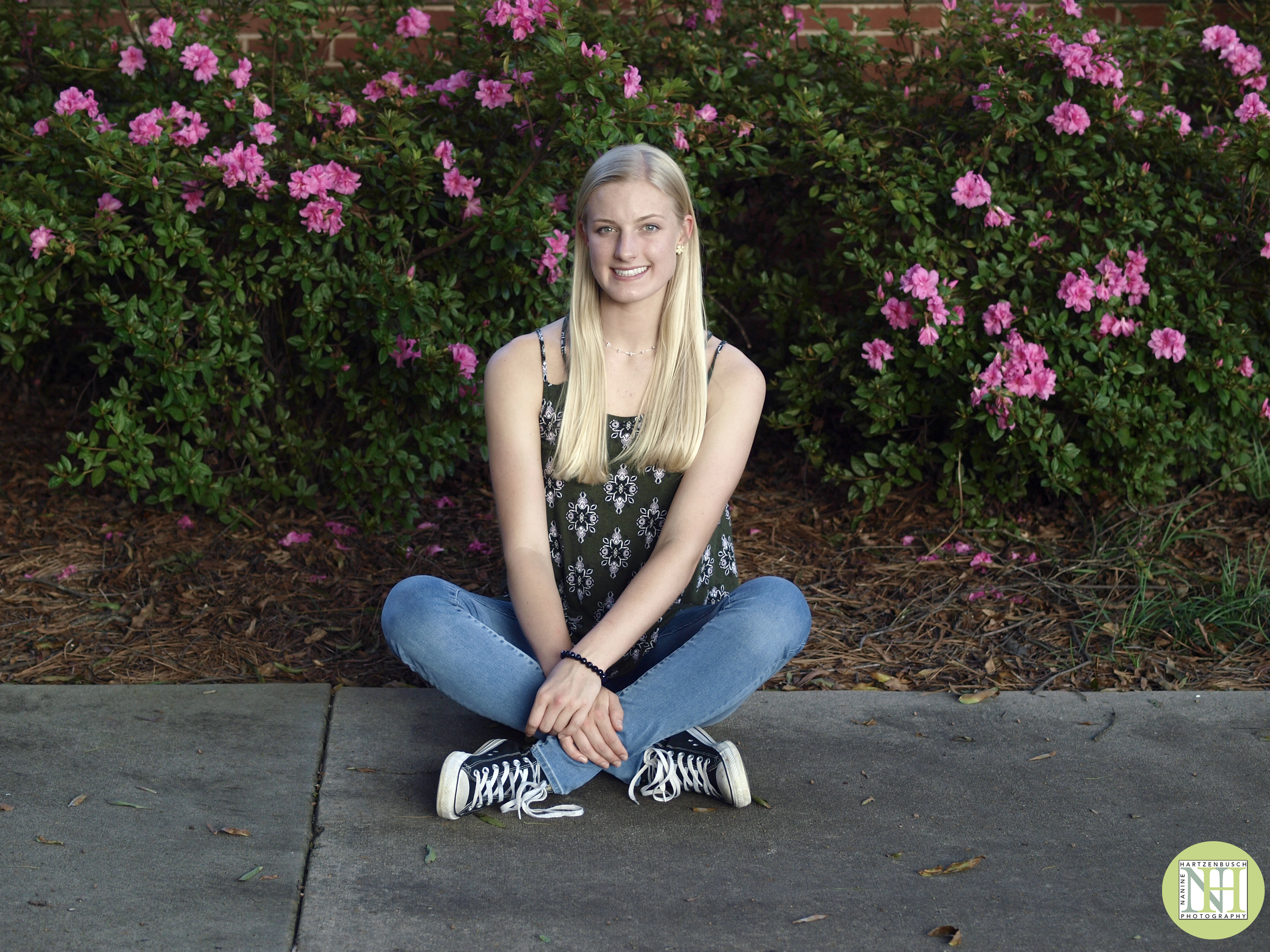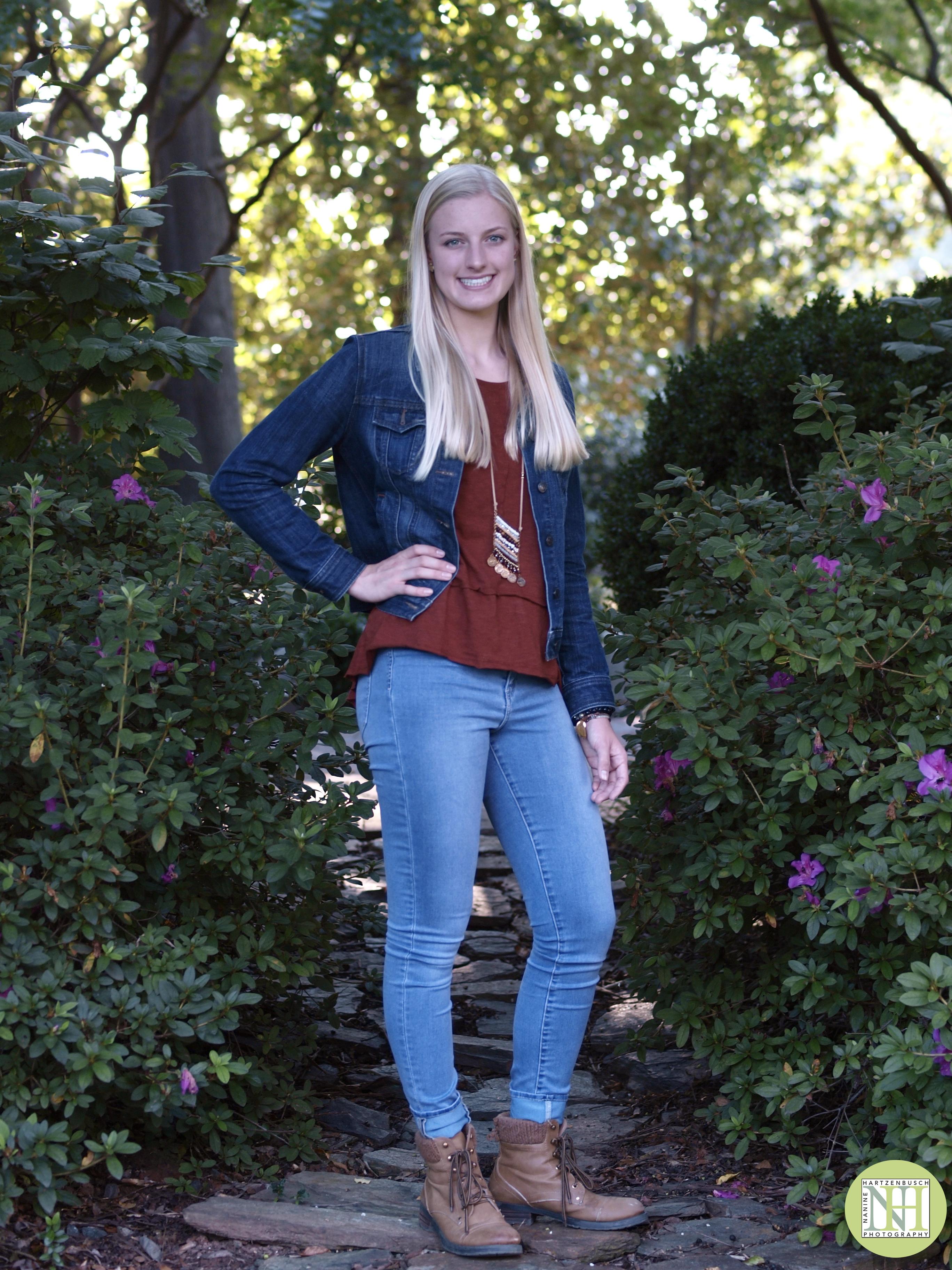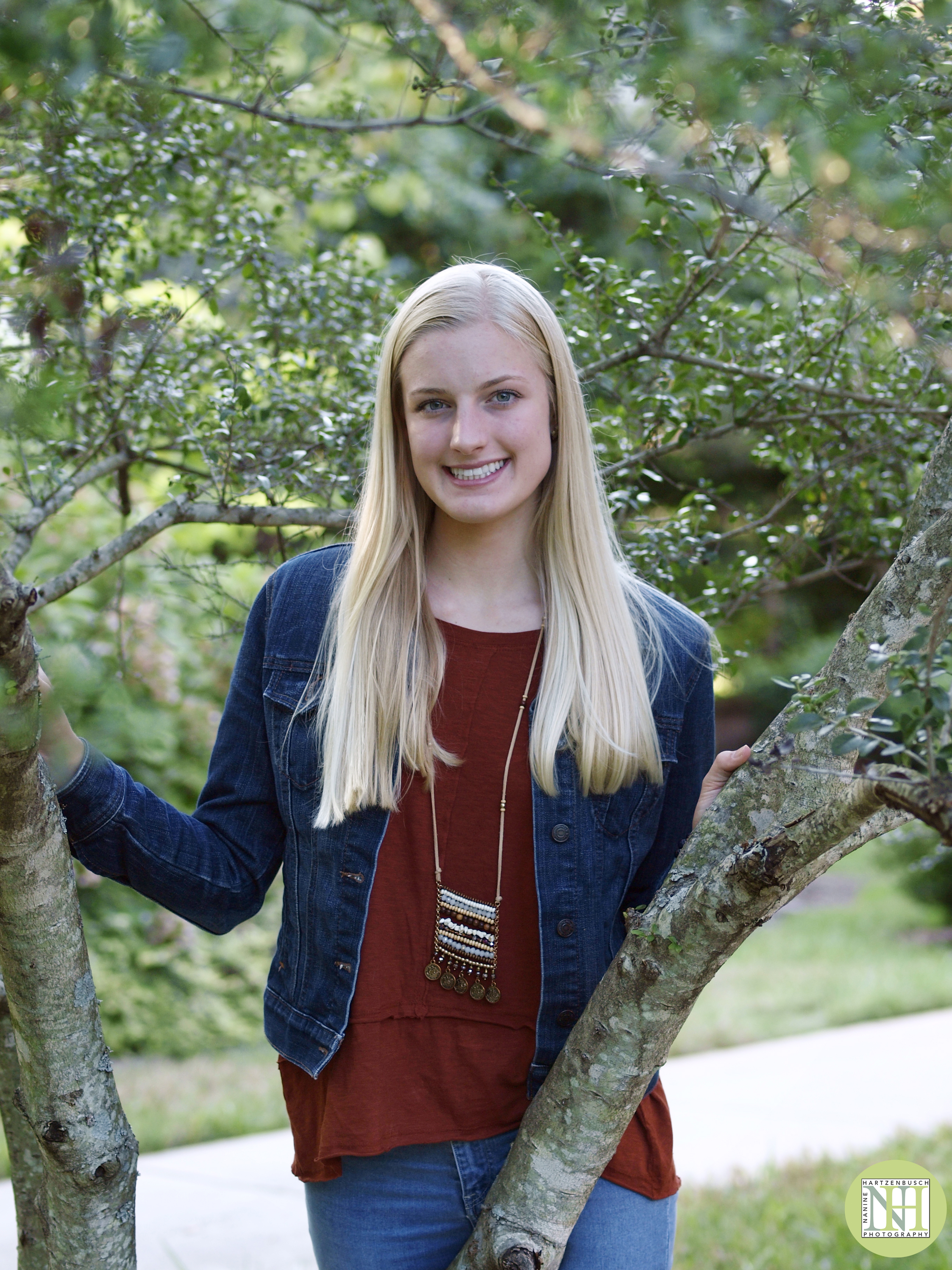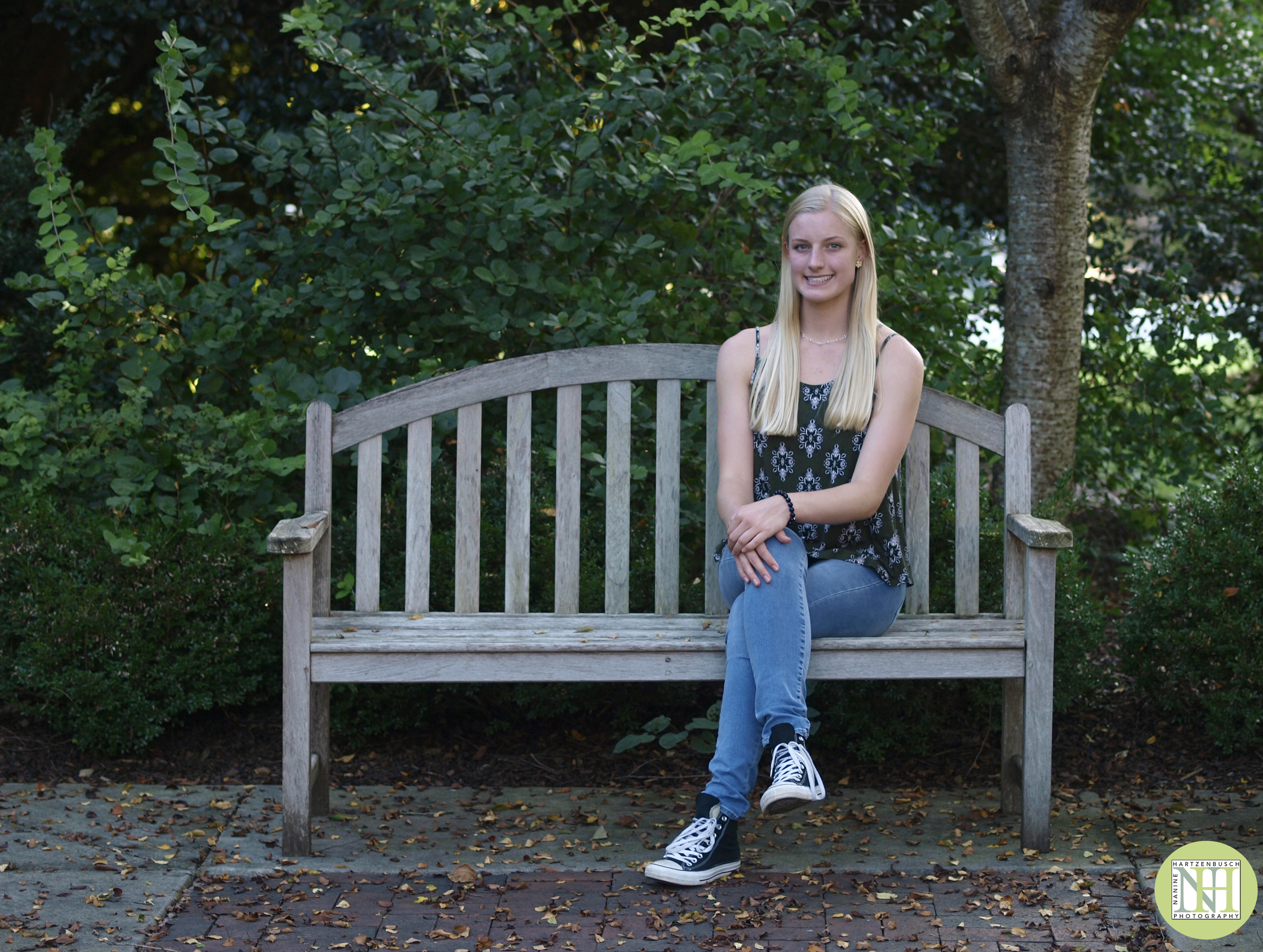 This week, I'm happy to share with you my favorite images from a recent personal project. Images of Hope was a challenge I gave myself to find an image each day during the season of Lent that expressed a message of hope. In Lents of past I typically give up something – sweets, alcohol, processed foods, fewer electronics, etc. This year, though, I looked up at the sky and saw a nest in the raw branches of a winter tree. A symbol of hope and new life. I decided to start with that image and try to find an image each day. Most days I did, although I did miss a few. I posted them on my Facebook and Instagram pages with the hashtag #ImagesOfHope.
The project helped me to become more aware of my immediate surroundings, and view the quality of light, shapes and texture with a more focused lens. In finding images that expressed hope, I too, felt a greater sense of hope and peace within my community. Peace be with you all!