I had a lovely time photographing this sweet three-year old boy and his mom in the garden. He was so playful and sweet. I loved all his different expressions! His grandma had bid on and won a portrait session at the Charlotte, NC American Heart Association's gala fundraiser – the 2019 Heart Ball. So we had a lot of fun in this South Park, Charlotte area garden, and grandma gets to have a keepsake portrait from her auction win! A win-win all around. Nanine Hartzenbusch Photography supports area non-profits in the Charlotte, NC and the Upstate, SC area by donating a portrait session and a print to silent auction fundraisers. And here are my favorite images from our session in the garden!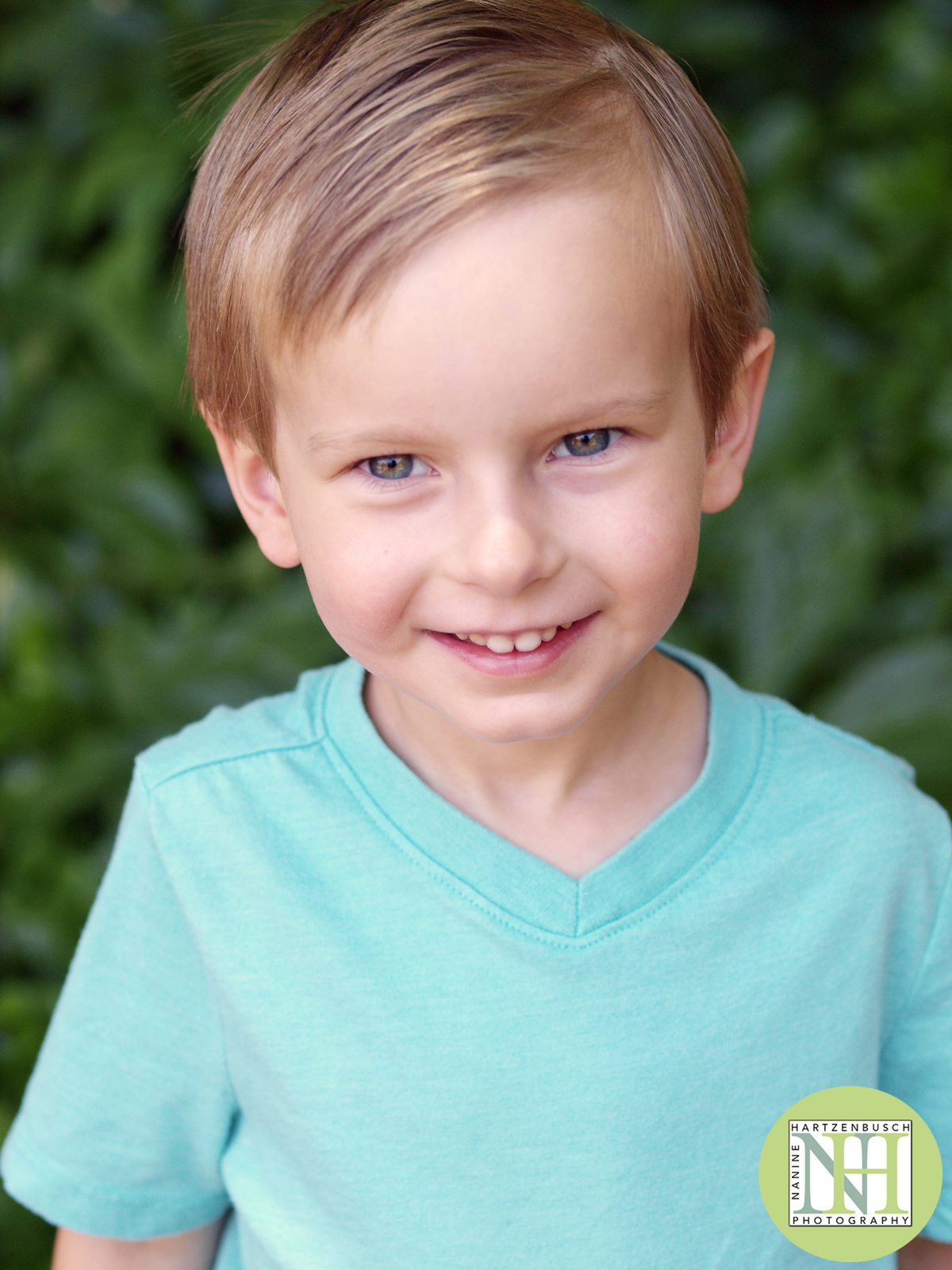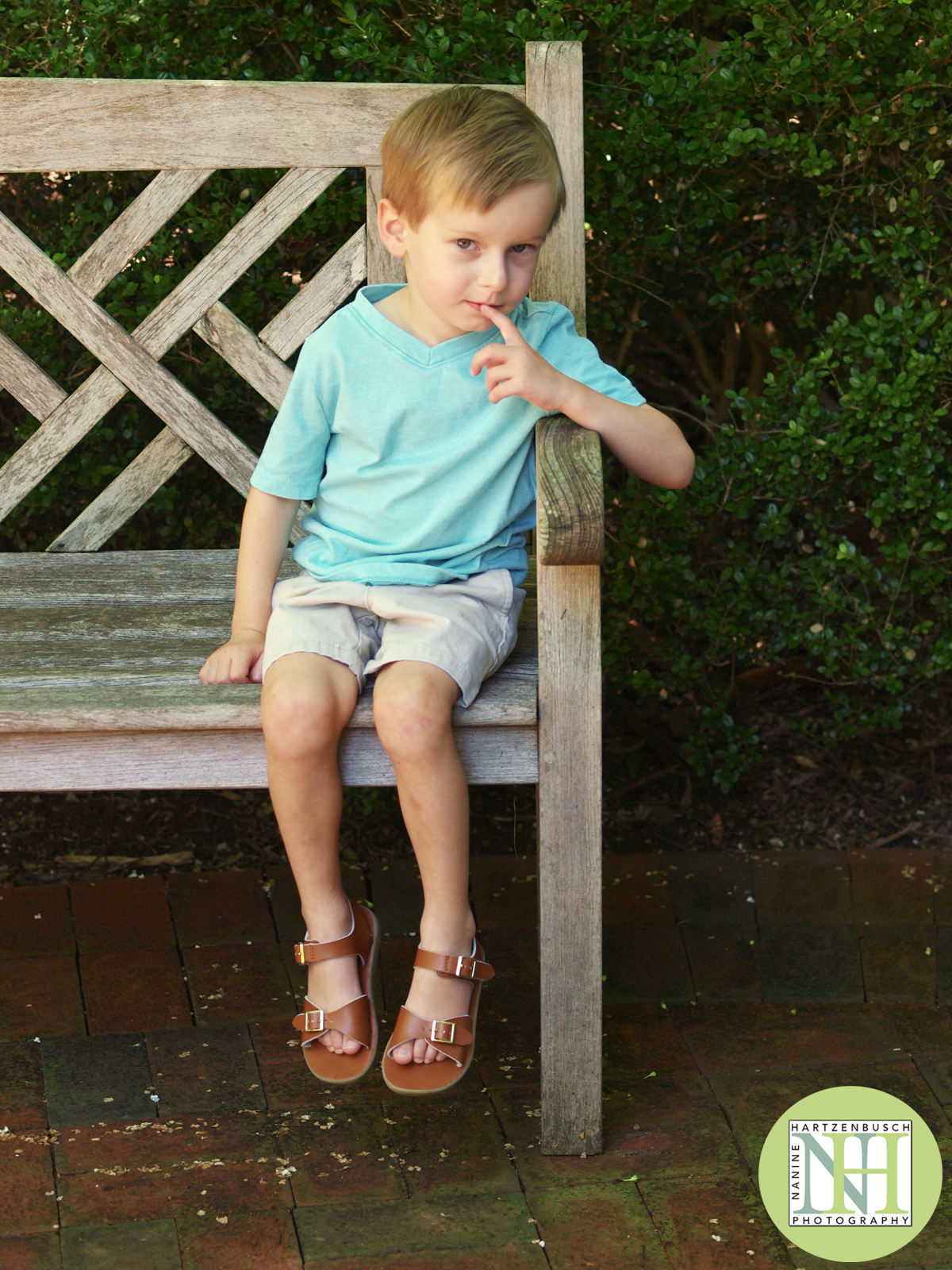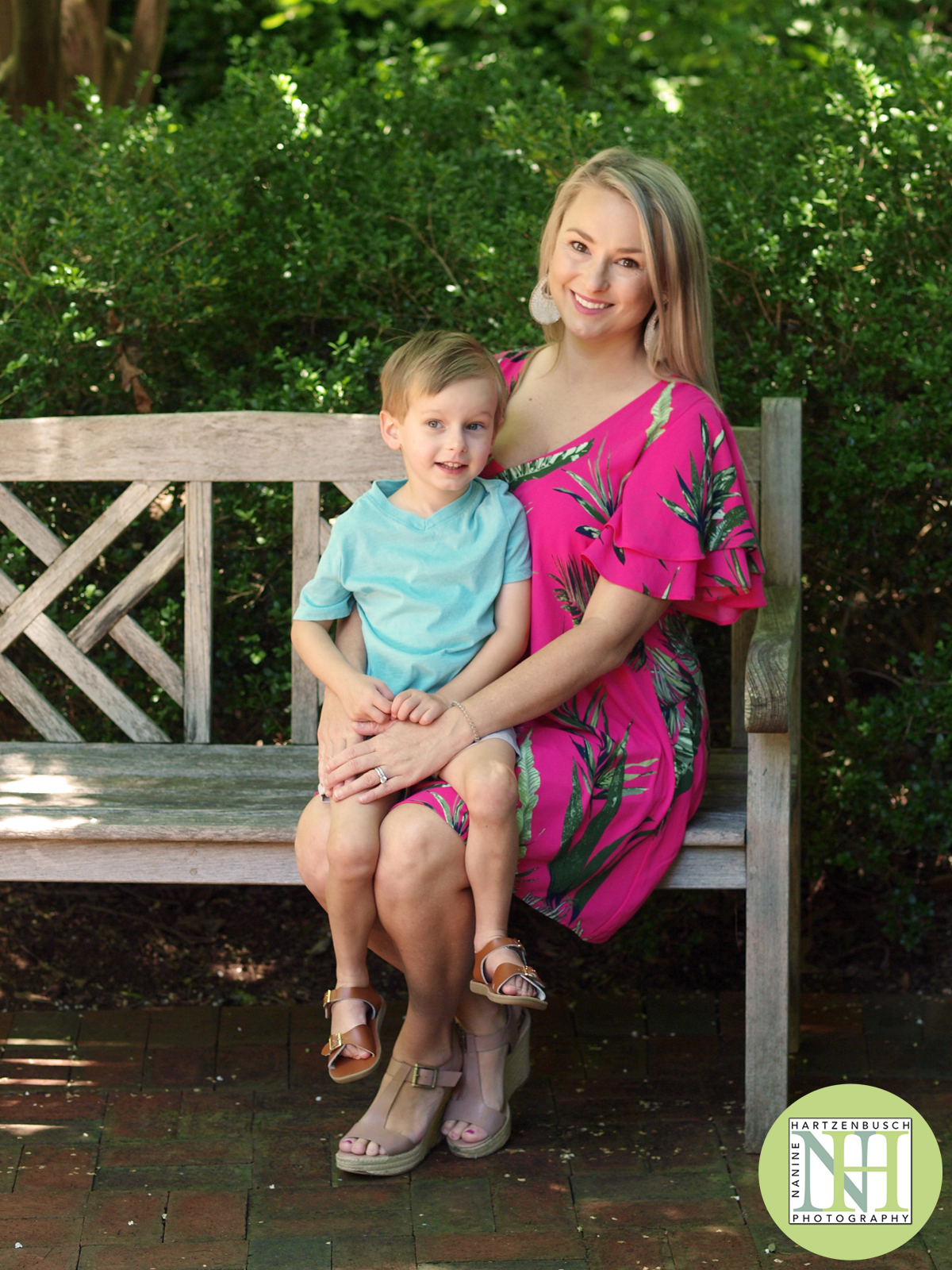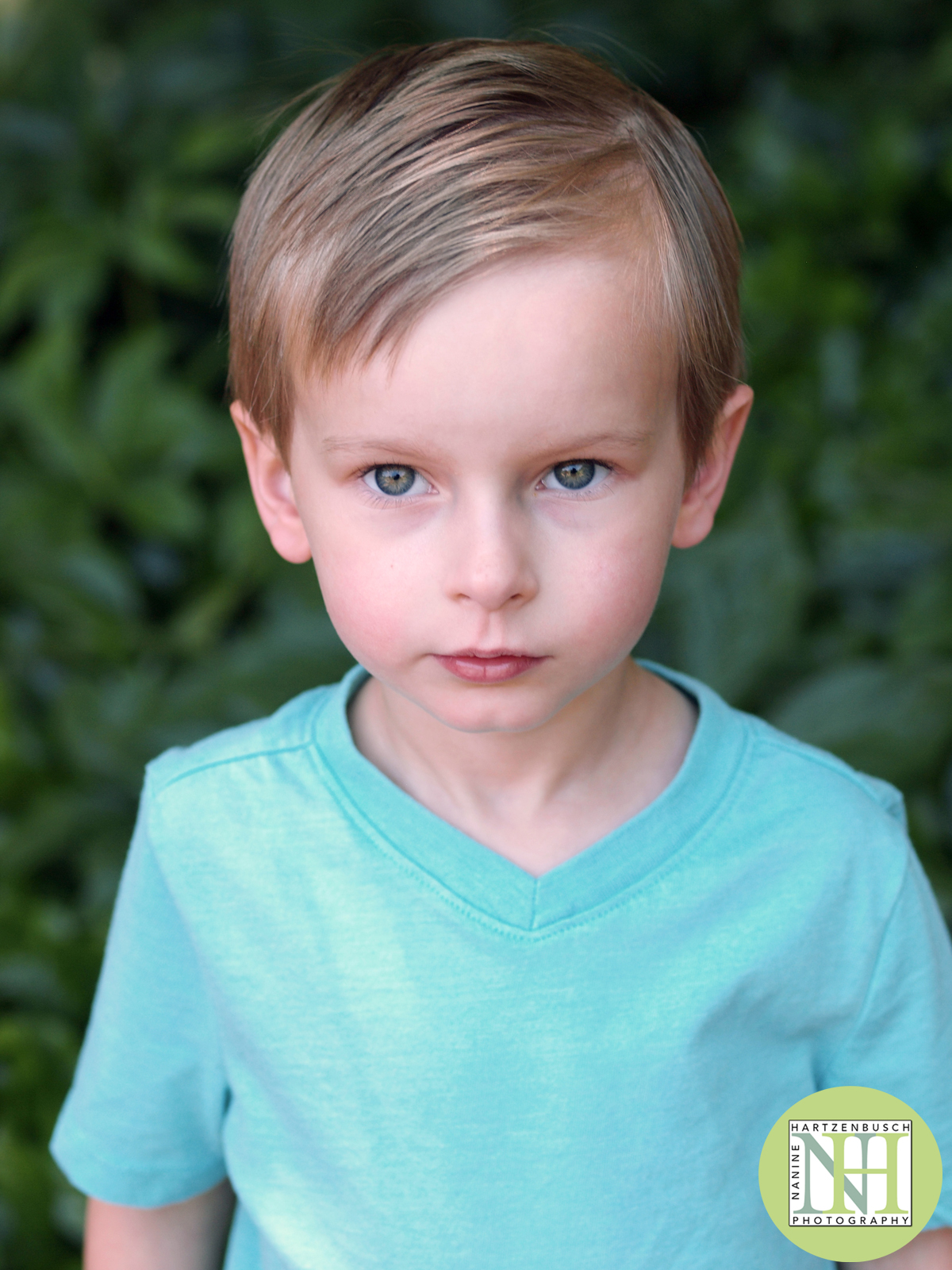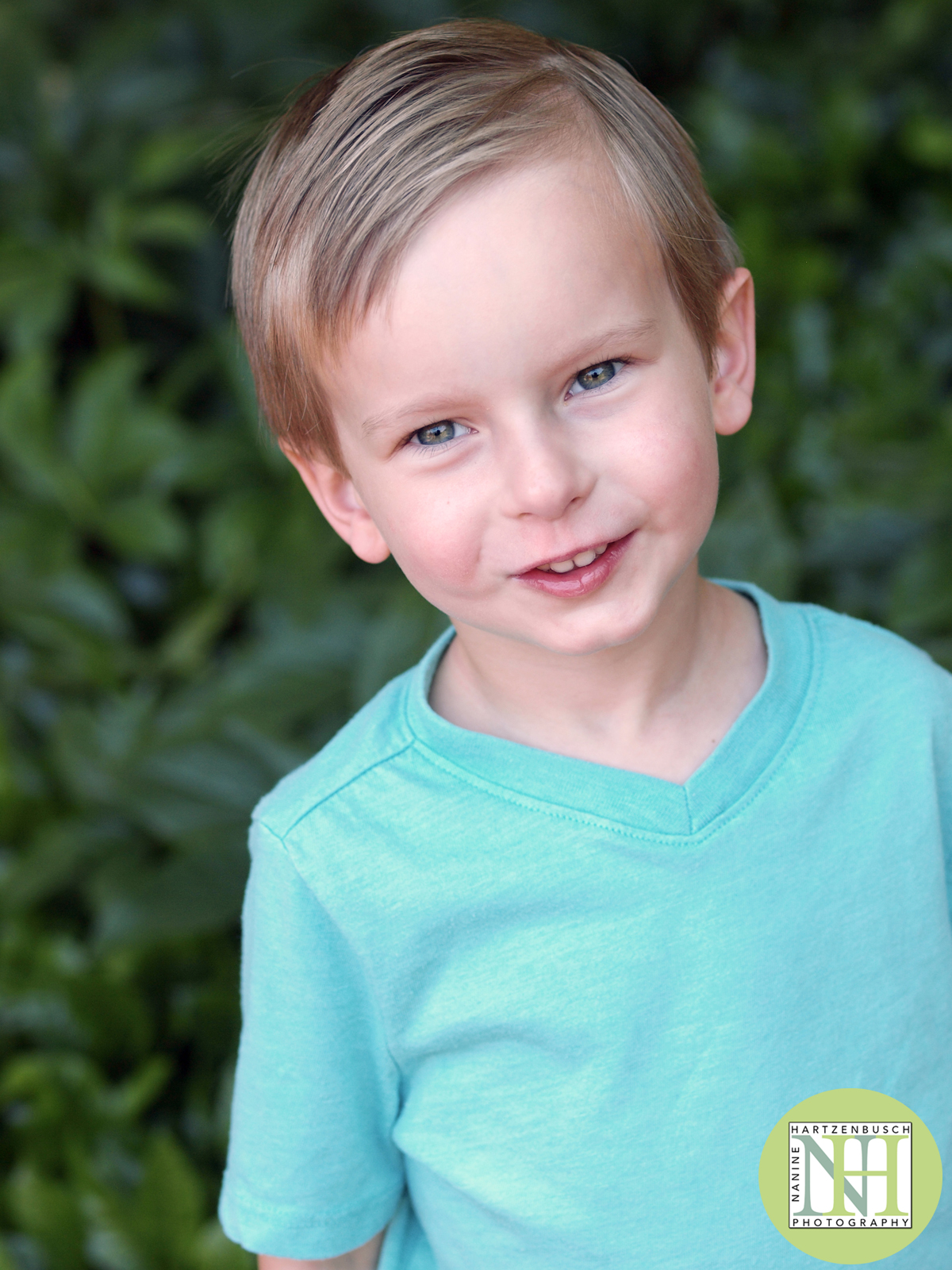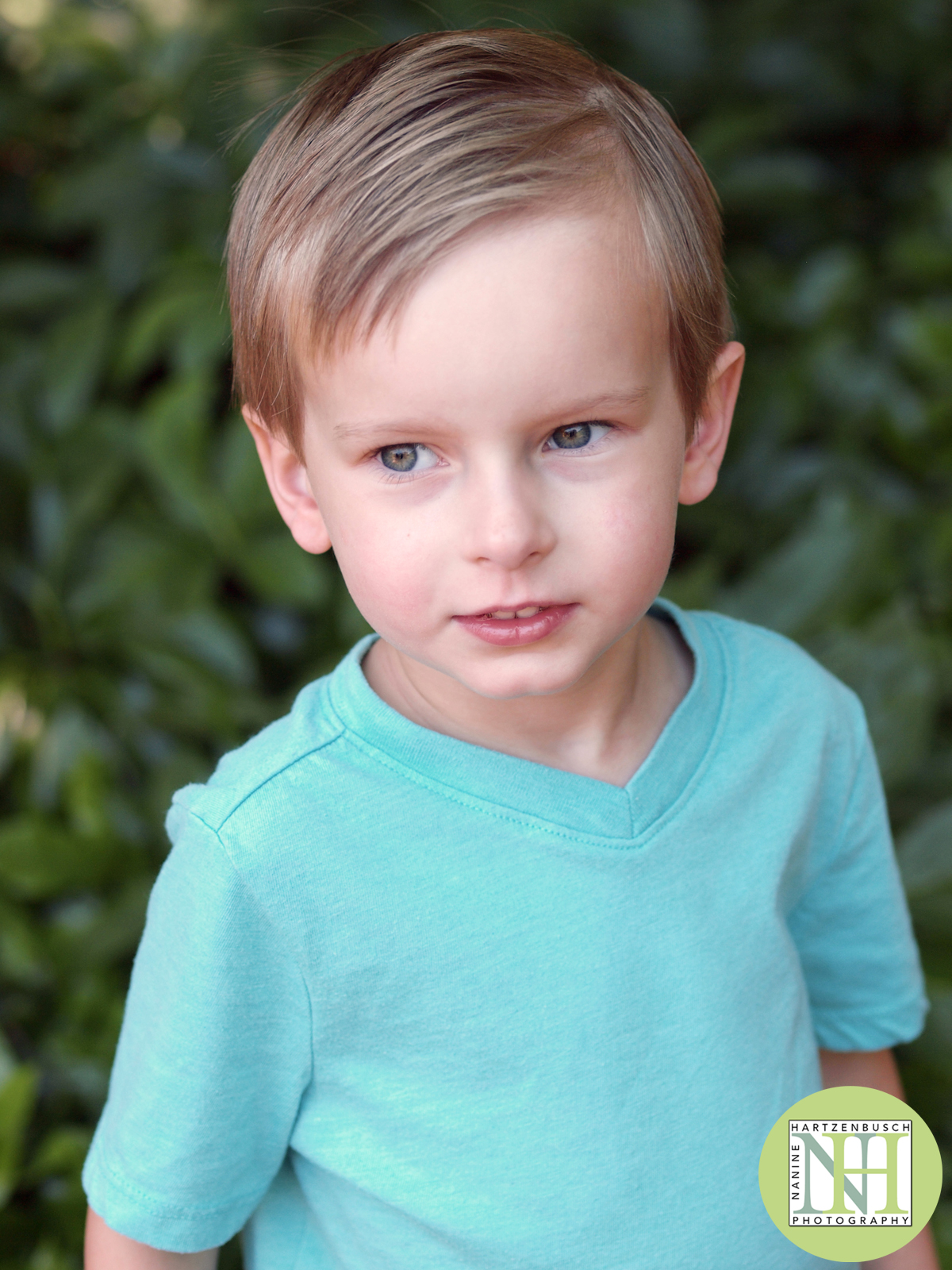 I'm so glad I got to spend time with this beautiful senior in the garden, capturing her smile and excitement before she heads to college! We had a lot of fun finding flowering shrubs, overhanging branches and colorful foliage in this beautiful spring garden to complement her senior portraits. Her mom and I have known each other ever since we moved to Charlotte, over a decade ago, so I was pleased to be able to work with them to produce a keepsake senior portrait. Our sweet friend will be heading to Navy to join her brother, finishing up his second year. Graduation is next week! Best wishes in your next chapter!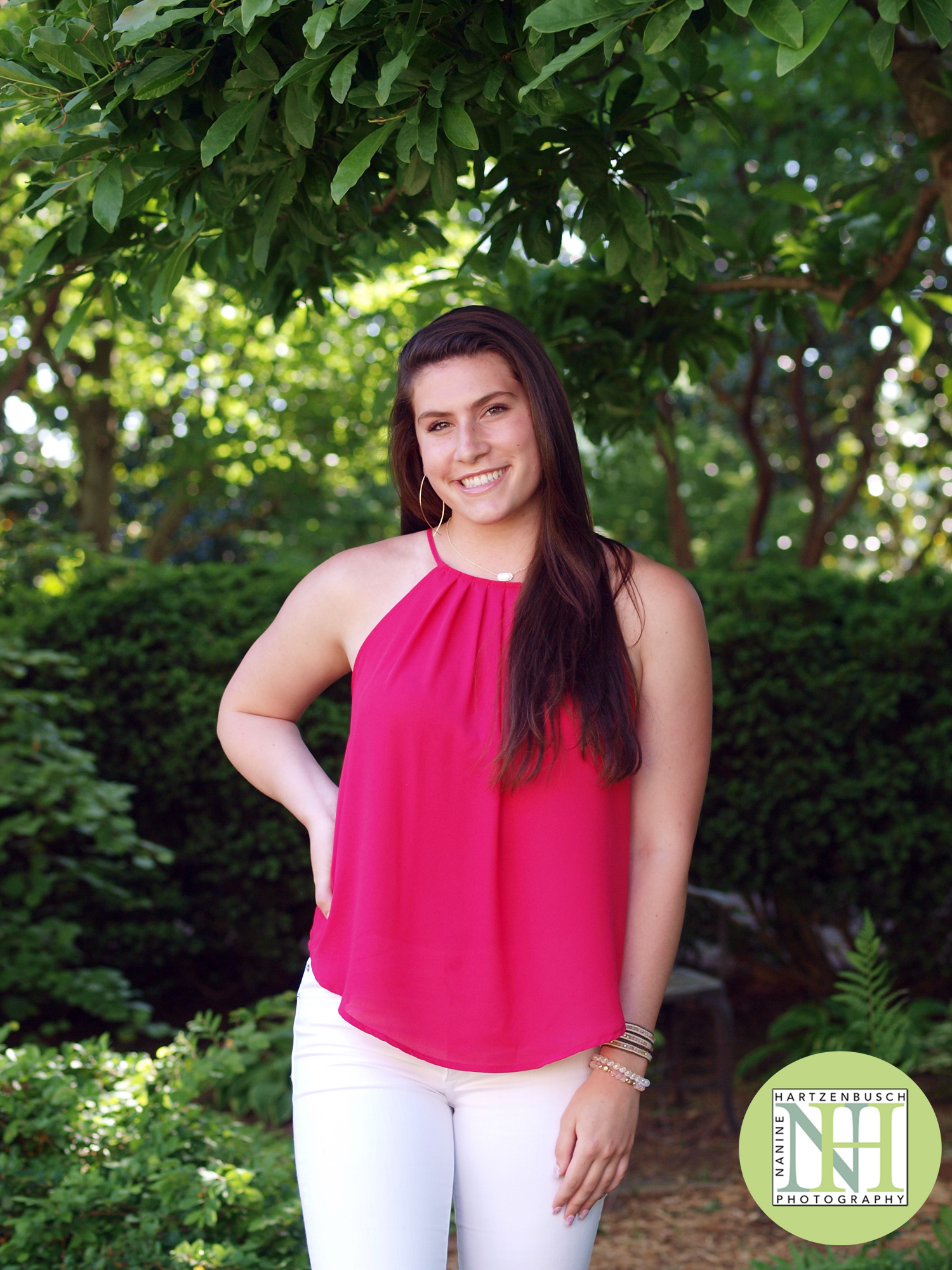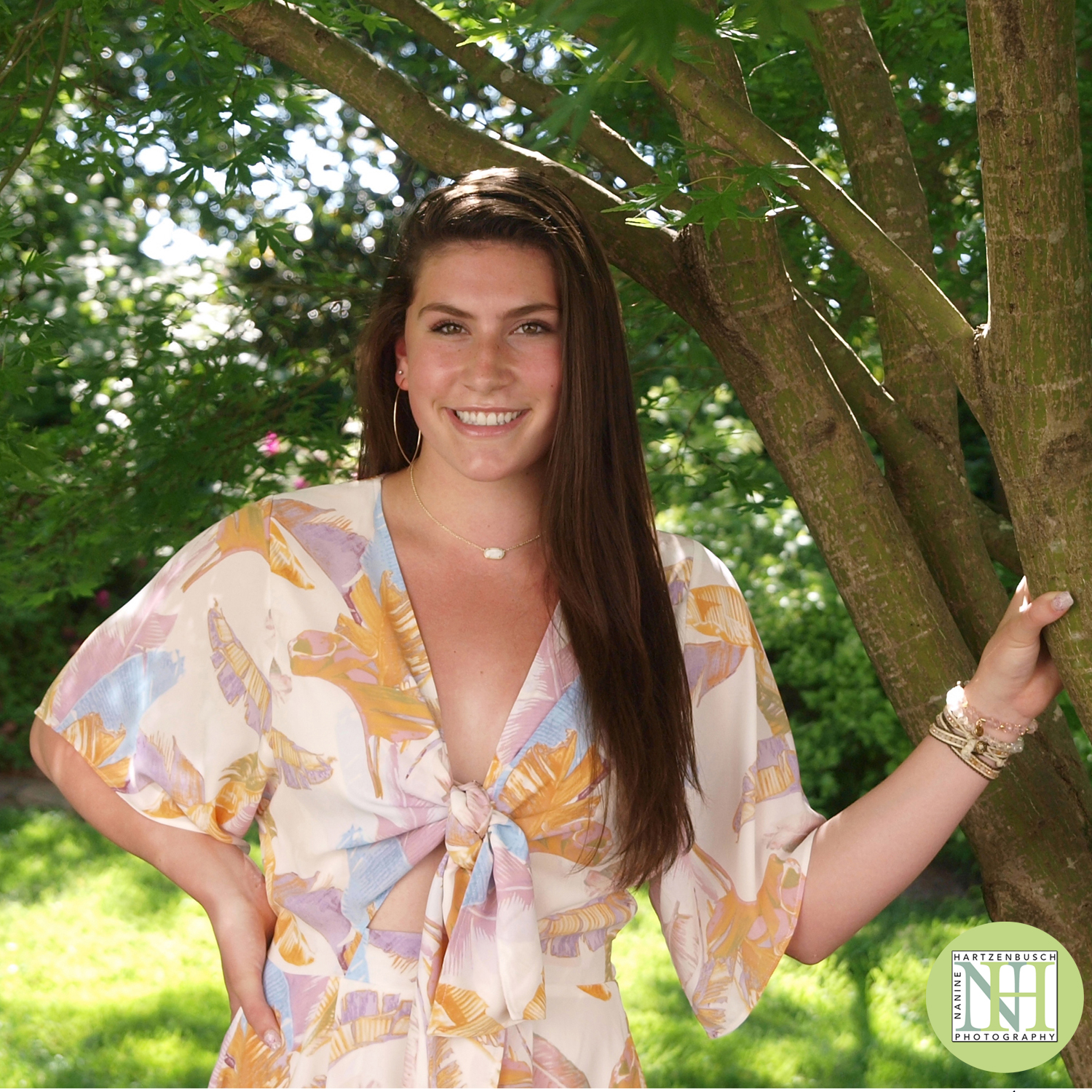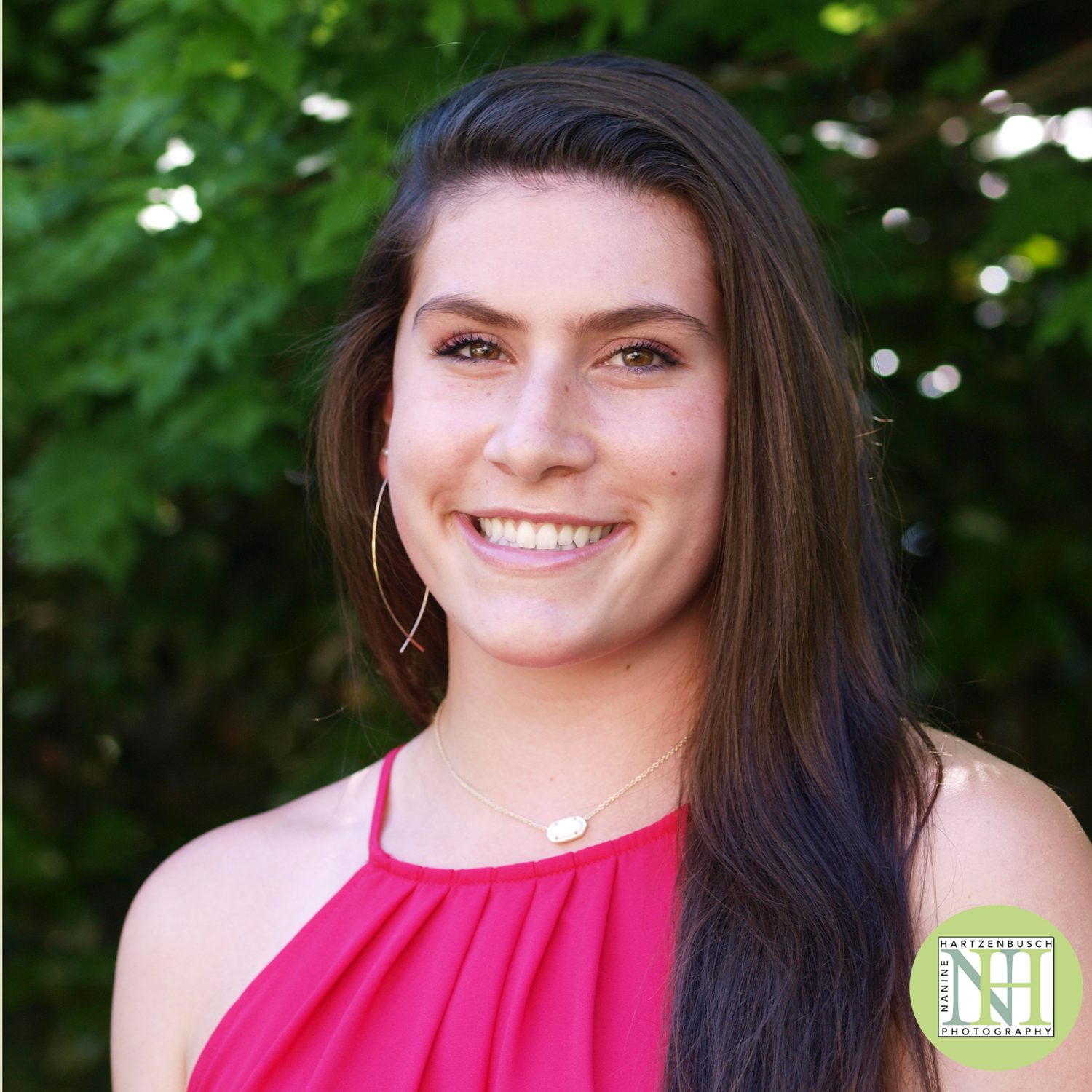 I had a great time photographing this beautiful Senior student heading to college. We arranged portraits in a gorgeous South Park garden, with lots of possibilities for backgrounds. She had several different outfits, to show her versatility and sense of fun. Now, I've designed her senior announcements; graduation is almost here! Very exciting times for her and for her family. Thanks for a fun day in the garden!