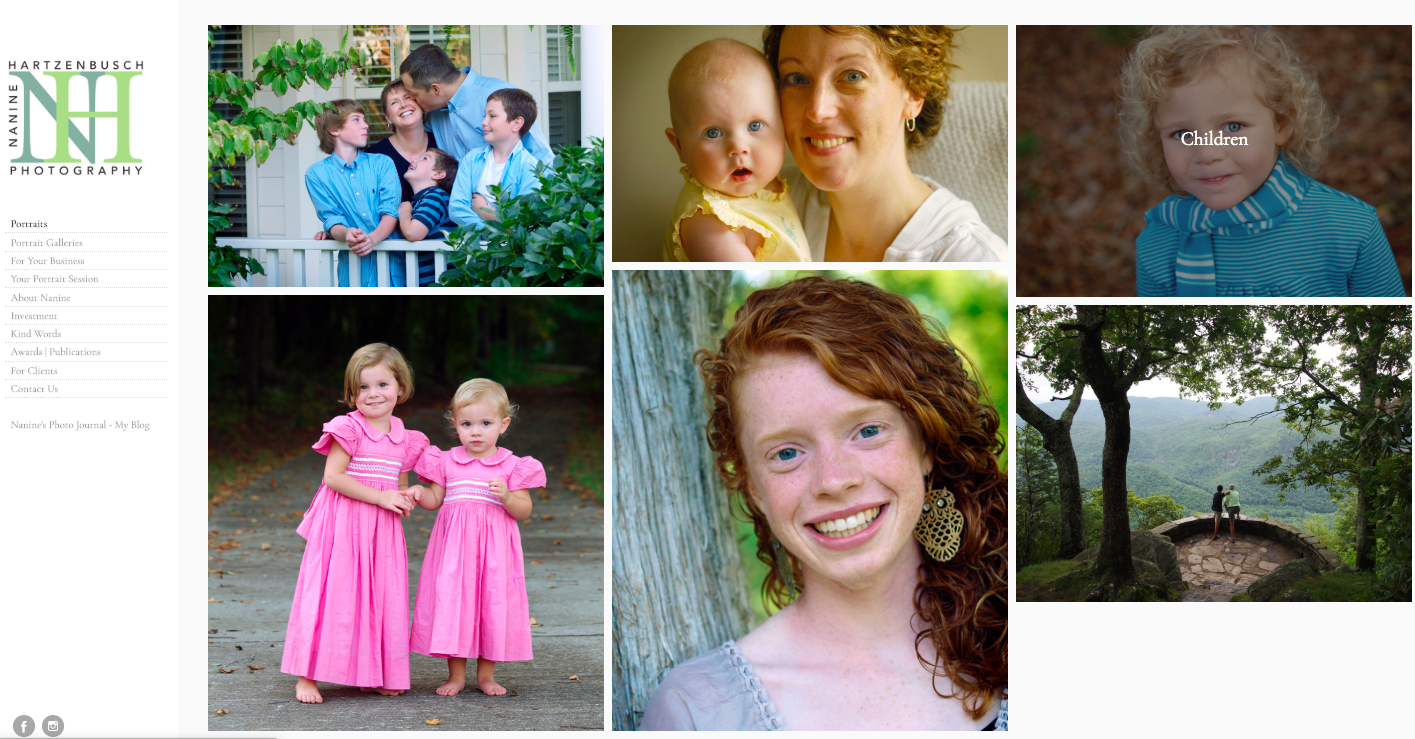 Ch-ch-ch-changes happening here at Nanine Hartzenbusch Photography! First, we moved from Charlotte, NC to the shores of Lake Keowee near Clemson and Seneca, SC in the spring. It is beautiful here, and we love living on the lake near the mountains with so many outdoor places to explore. With the move came a major website update ~ to reflect recent work, a more intuitive design, and helpful information about our portrait sessions and what to expect. Please visit the website and let me know your thoughts in the comments below. I'll be adding a portrait display gallery – to show you how your family portraits can be displayed ~ on your walls, in fine art albums or image boxes. And for my repeat clients I'll be adding a "Then and Now" gallery ~ I've enjoyed seeing your children grow up, in portraits!
So… what does this mean to you? I am available for portrait sessions in more areas now! I am excited to work with new clients in the Upstate SC areas of Lake Keowee, Lake Hartwell and Clemson, Seneca, Anderson and Greenville. I will be returning to Charlotte about once a month (stay tuned for my visit dates to book your portraits) and I venture up to the DC metro area several times a year to work with my clients there. If you are visiting this area, I've discovered lovely locations for portraits – on the lake, botanical gardens, flower farms and stunning downtown Greenville. Please follow this blog and sign up for my monthly newsletter to receive news about upcoming portrait sessions. I look forward to working with y'all!
Cheers,
Nanine
P.S. I have been having so much fun exploring the area with my camera. Stay tuned for a post on the lake area's beauty
I had a lovely time photographing this sweet three-year old boy and his mom in the garden. He was so playful and sweet. I loved all his different expressions! His grandma had bid on and won a portrait session at the Charlotte, NC American Heart Association's gala fundraiser – the 2019 Heart Ball. So we had a lot of fun in this South Park, Charlotte area garden, and grandma gets to have a keepsake portrait from her auction win! A win-win all around. Nanine Hartzenbusch Photography supports area non-profits in the Charlotte, NC and the Upstate, SC area by donating a portrait session and a print to silent auction fundraisers. And here are my favorite images from our session in the garden!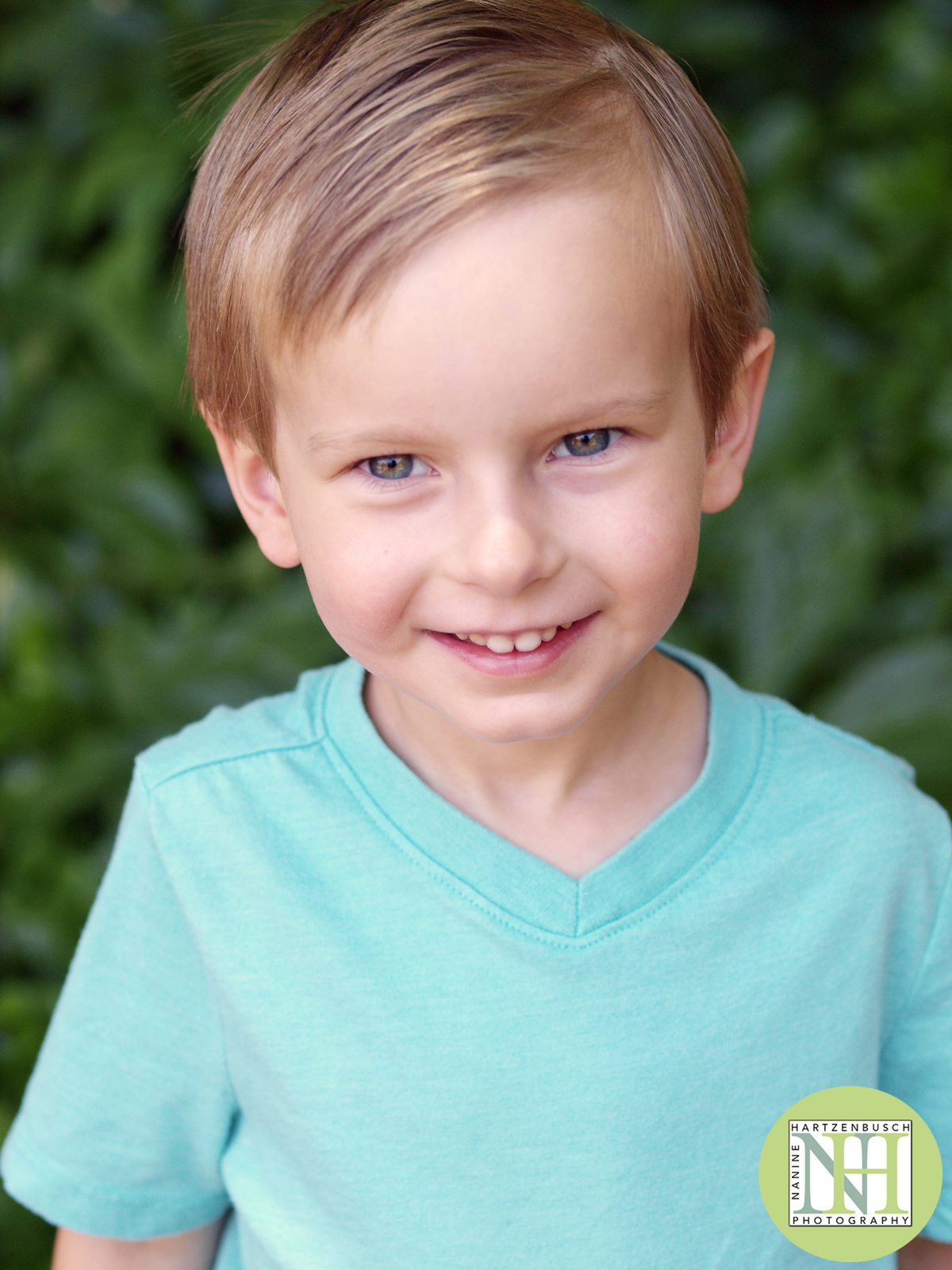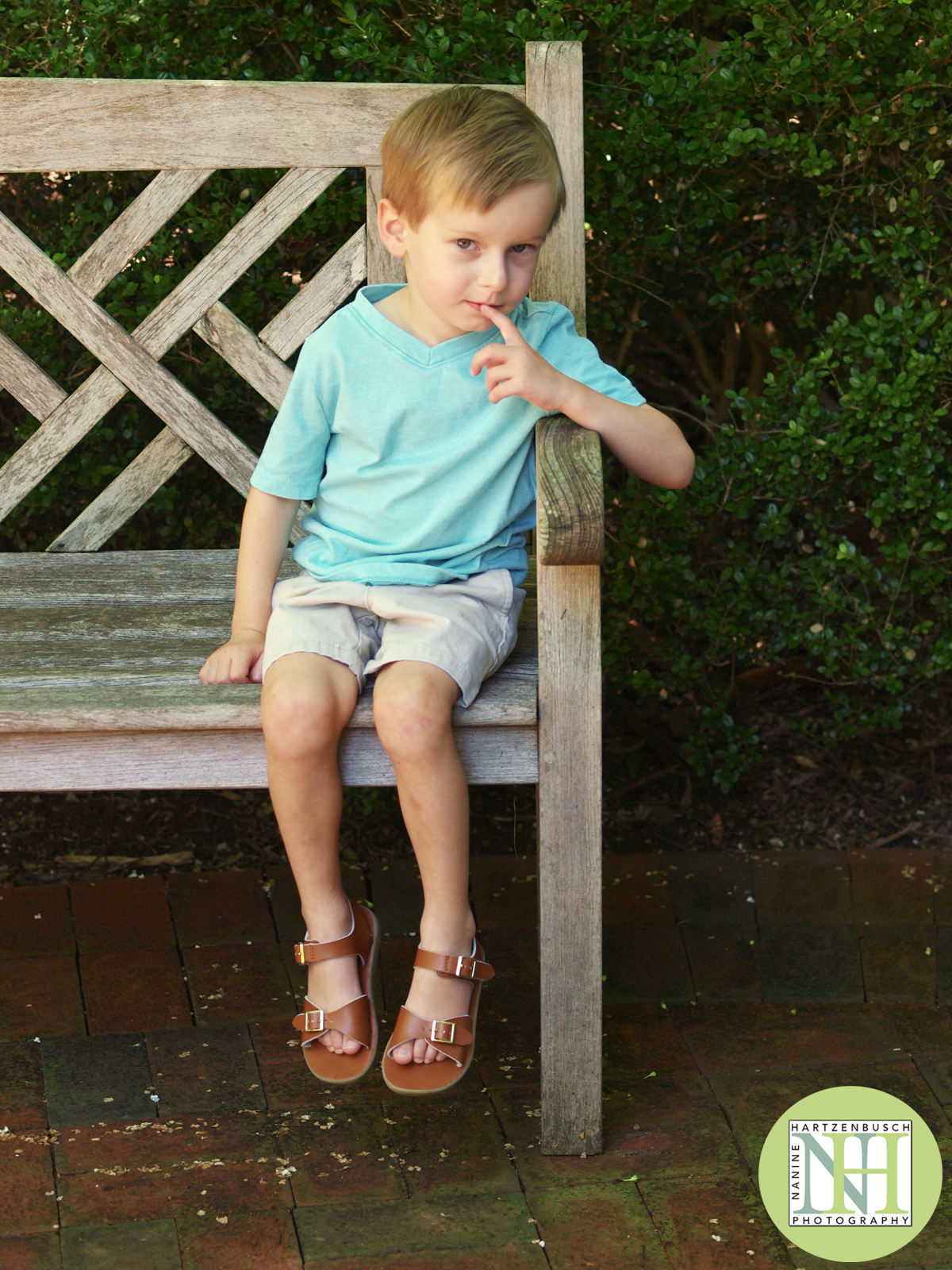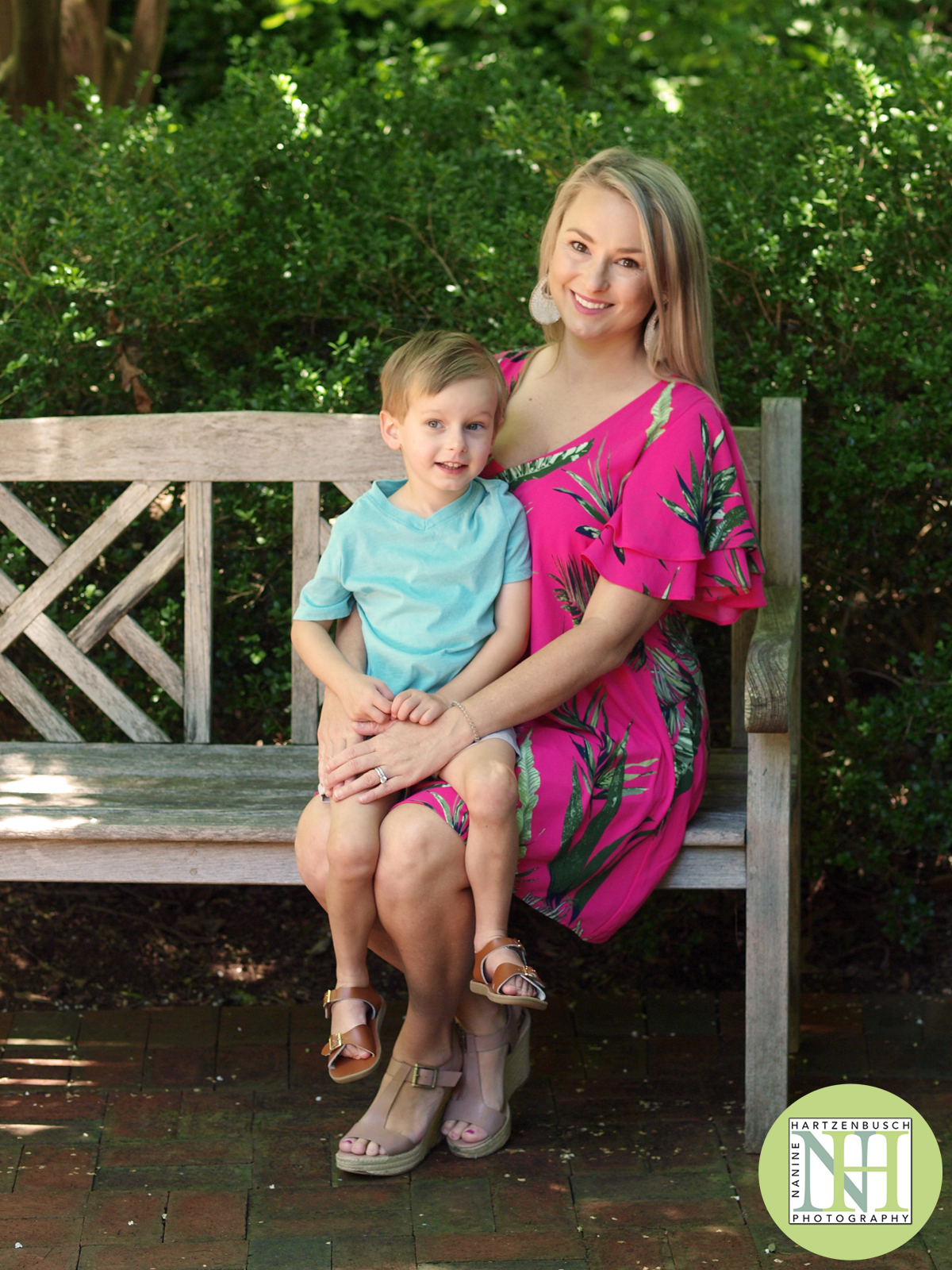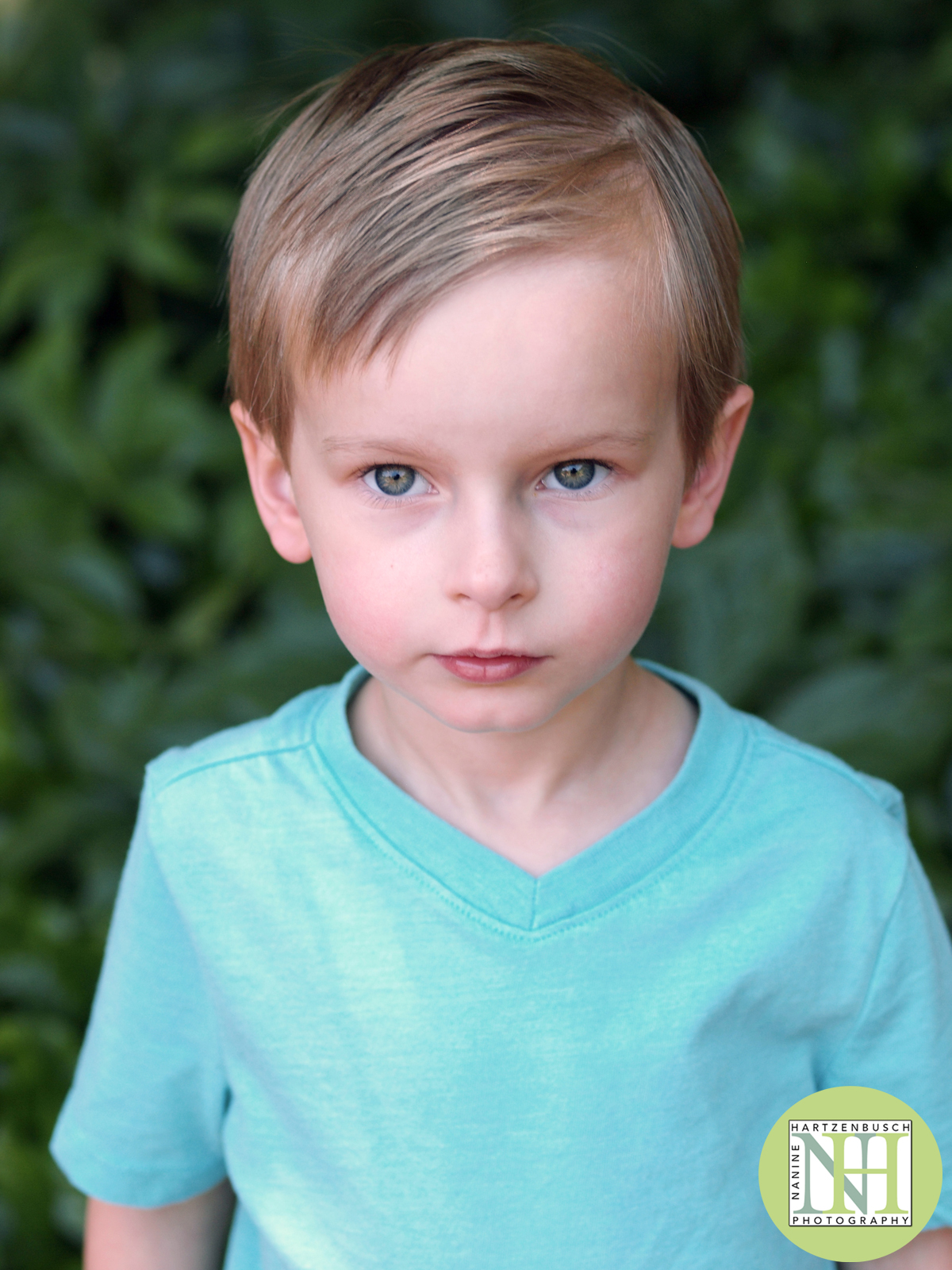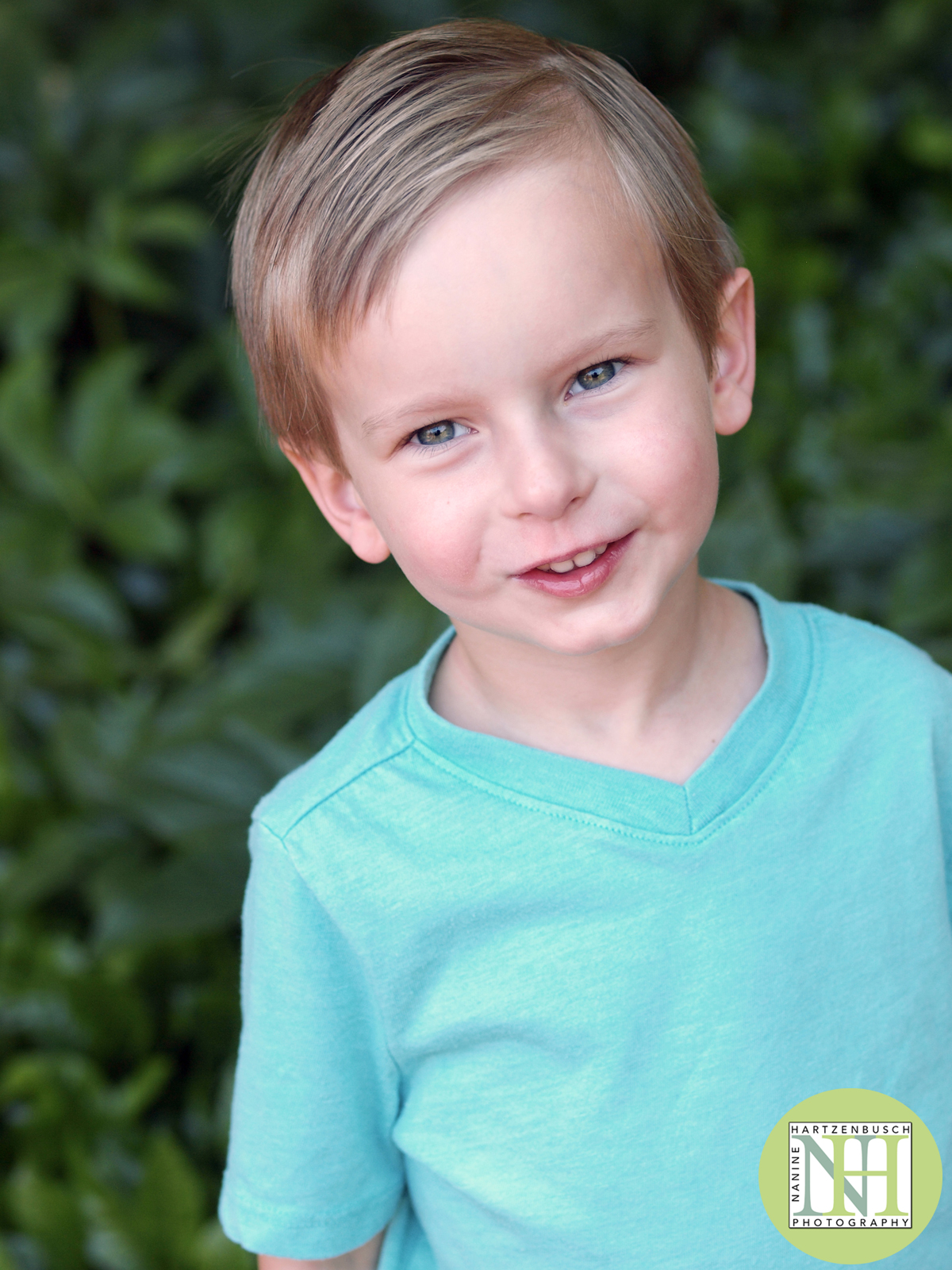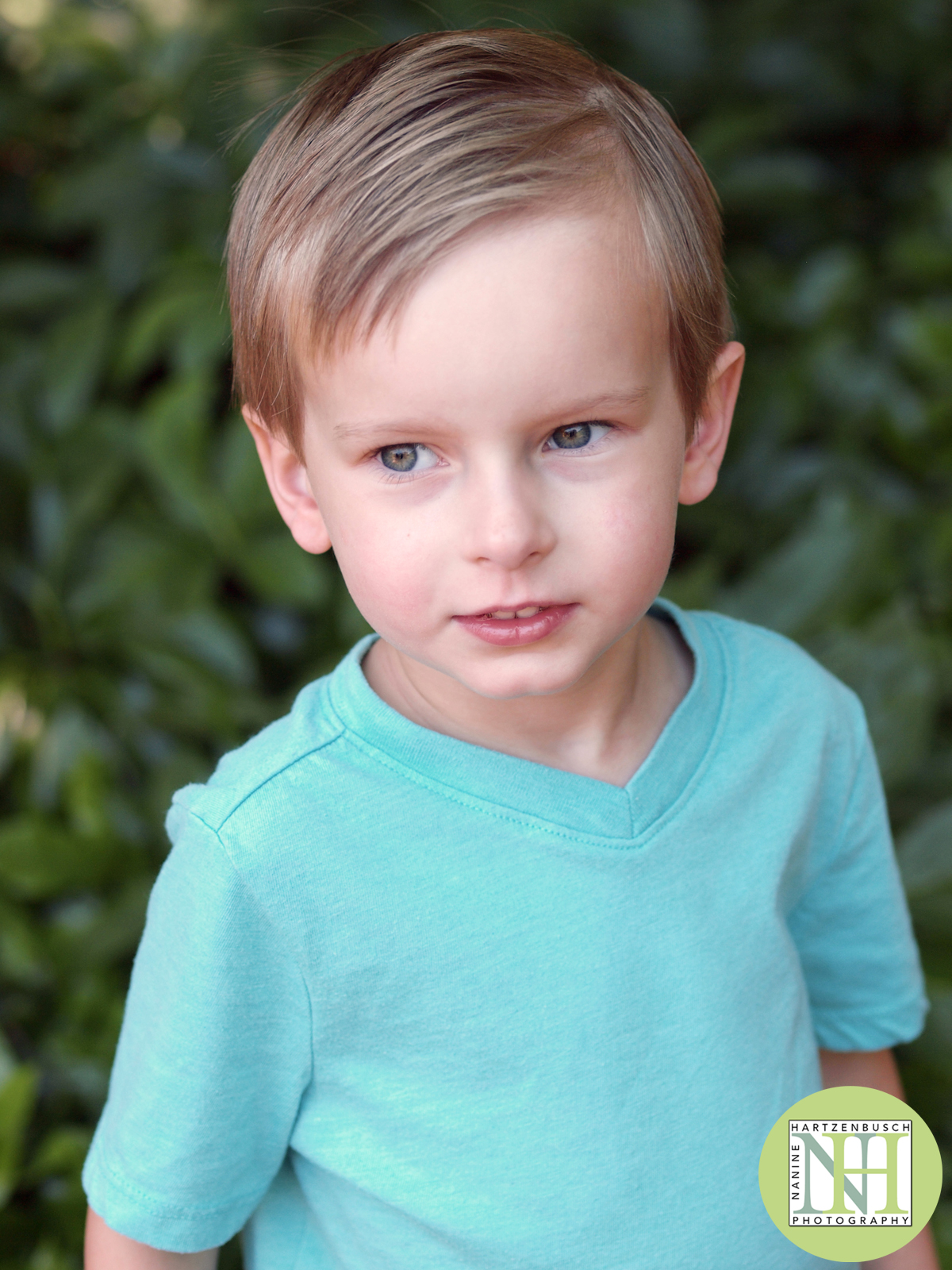 I'm so glad I got to spend time with this beautiful senior in the garden, capturing her smile and excitement before she heads to college! We had a lot of fun finding flowering shrubs, overhanging branches and colorful foliage in this beautiful spring garden to complement her senior portraits. Her mom and I have known each other ever since we moved to Charlotte, over a decade ago, so I was pleased to be able to work with them to produce a keepsake senior portrait. Our sweet friend will be heading to Navy to join her brother, finishing up his second year. Graduation is next week! Best wishes in your next chapter!