I enjoyed photographing this beautiful senior girl in our South Park garden. She has a beautiful smile and a great outlook on life. I've known her family since we moved to Charlotte over a decade ago. In fact, her mom was the first friend I made a few days after we moved in to our home. I've watched her daughter grow up through our neighborhood and school celebrations, so when it was time to book her senior portrait, I was so happy to be able to capture her beauty in the garden. 'Tis the season, for your senior's portrait. If you have not booked yet, we still have time. I have weekday afternoons and some weekends remaining before May 15. I hope to work with you this spring!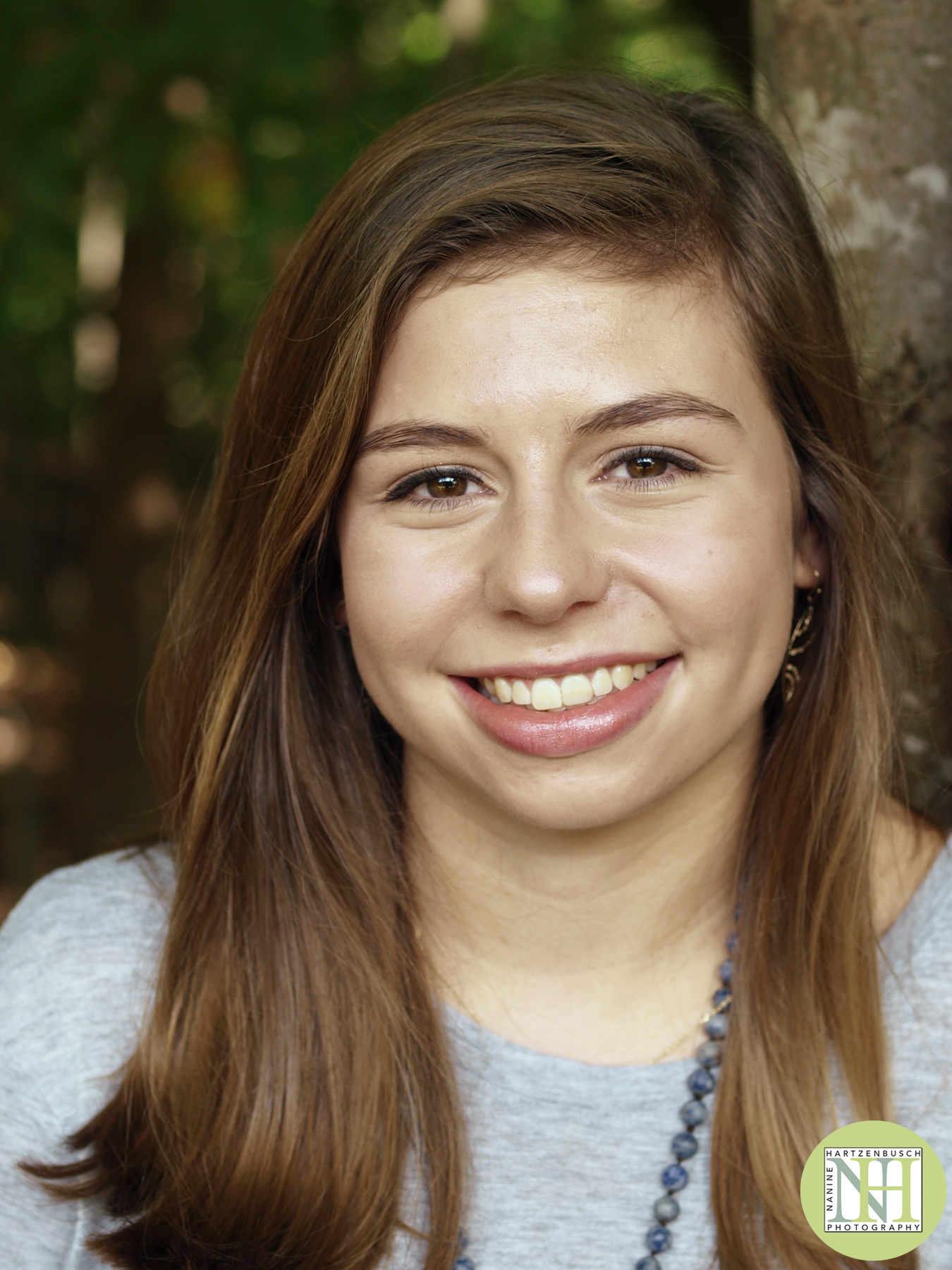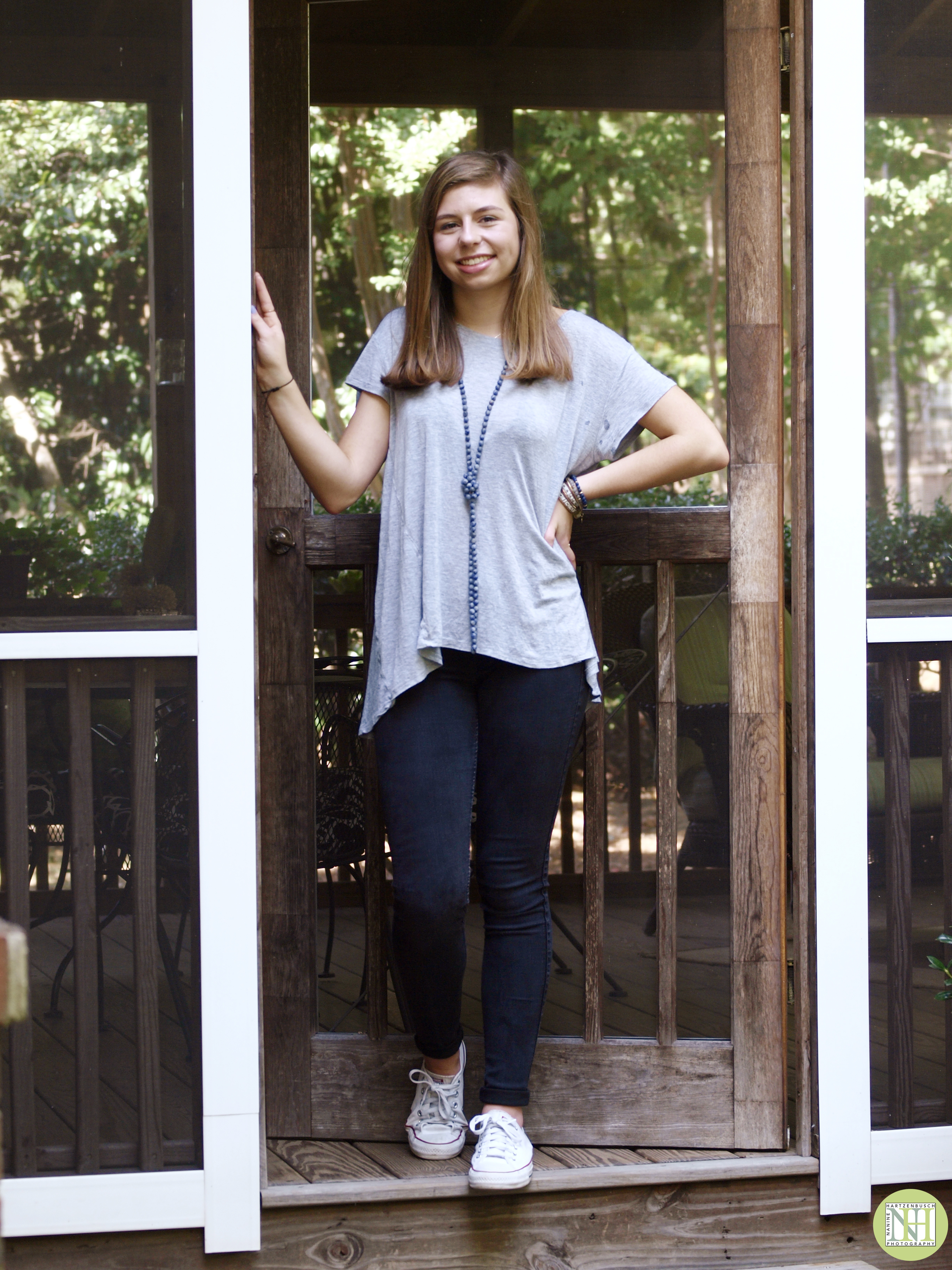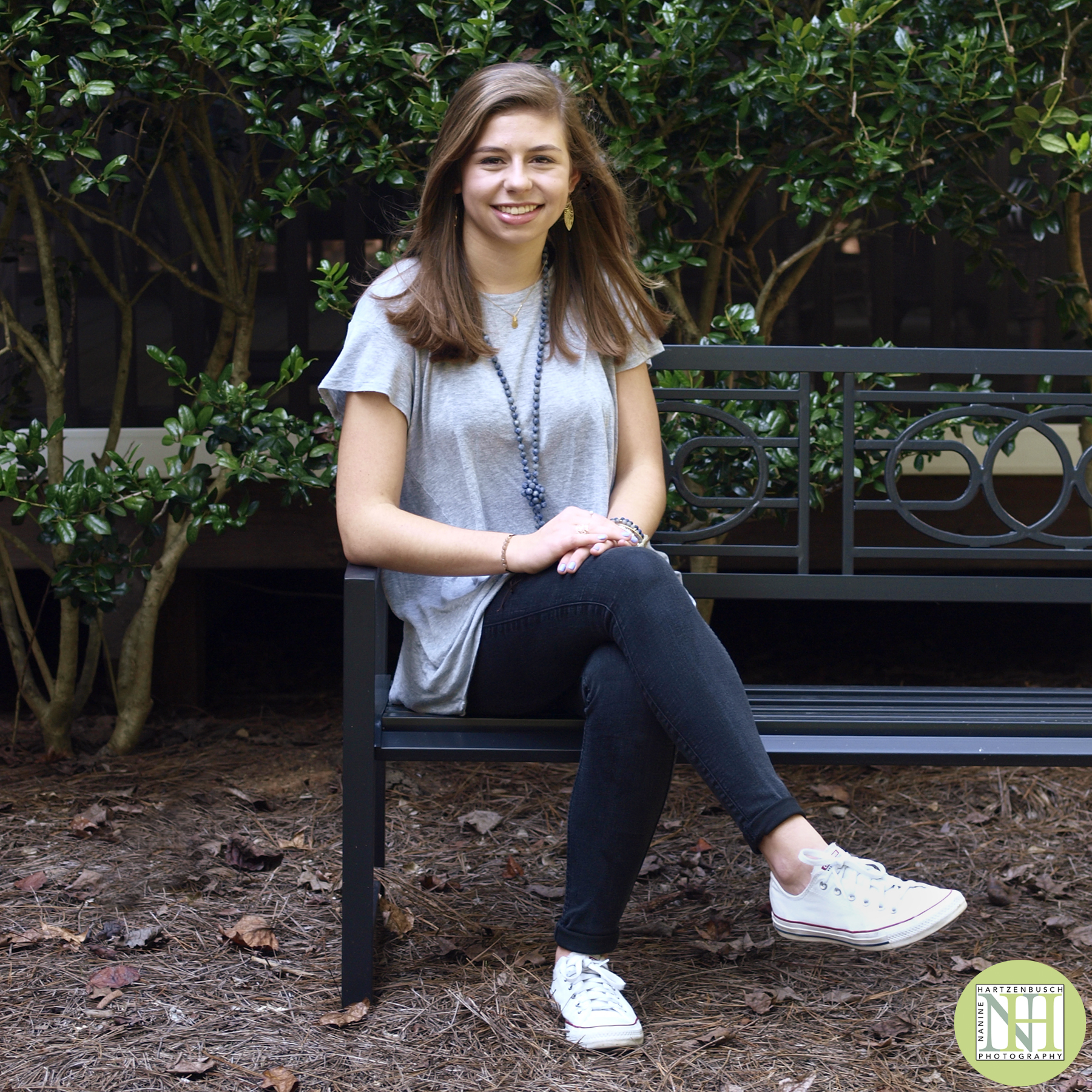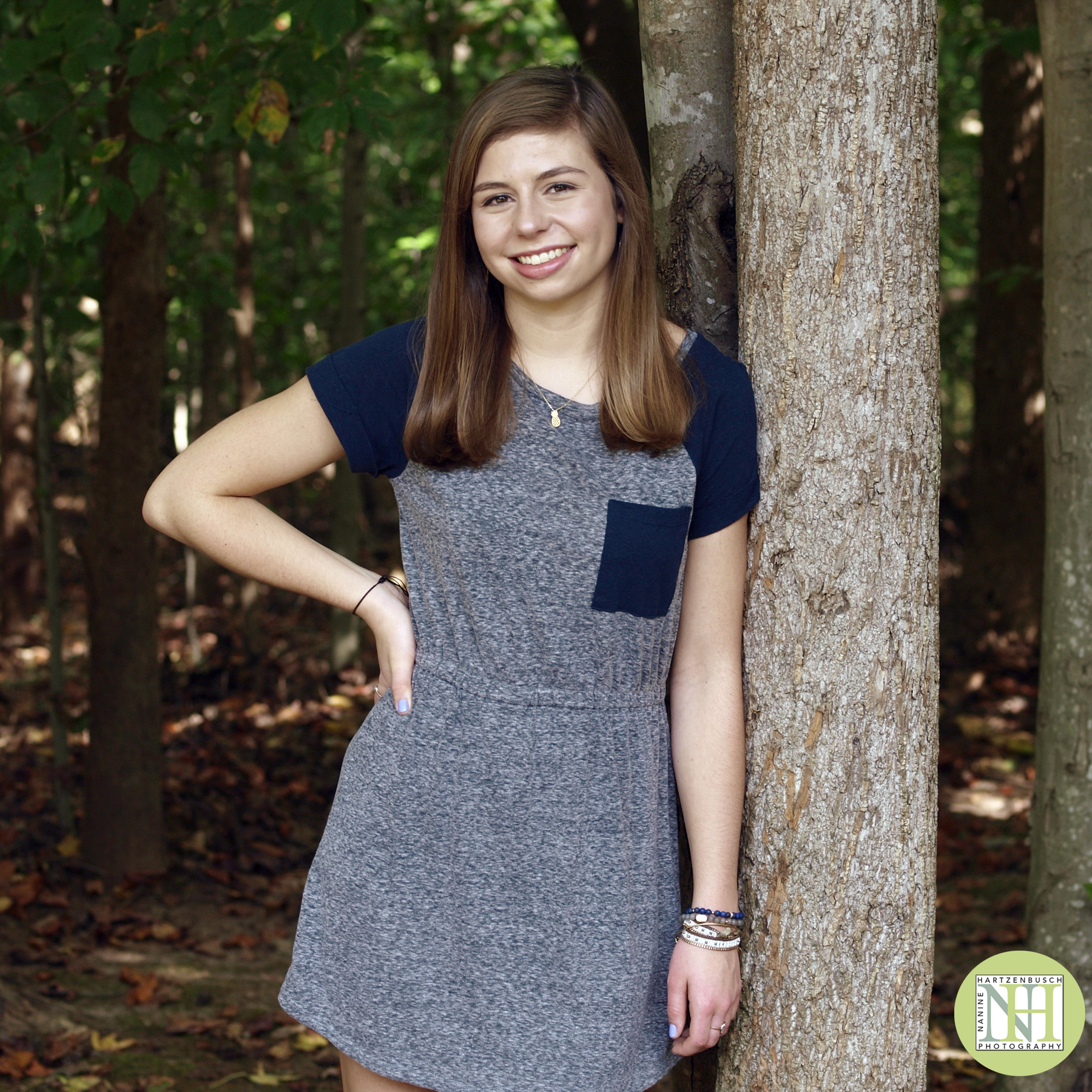 I had a blast photographing two sisters' families on a recent trip to the DC area. They live on opposite sides of the country so we celebrated with a portrait session during their holiday visit. The weather was freezing but that did not stop their sons from enjoying the great outdoors and running around the garden.Their mother and the boys' grandmother was able to join in, which made for wonderful multi-generational portraits. Thank you for the opportunity to photograph your families and your sweet and fun boys!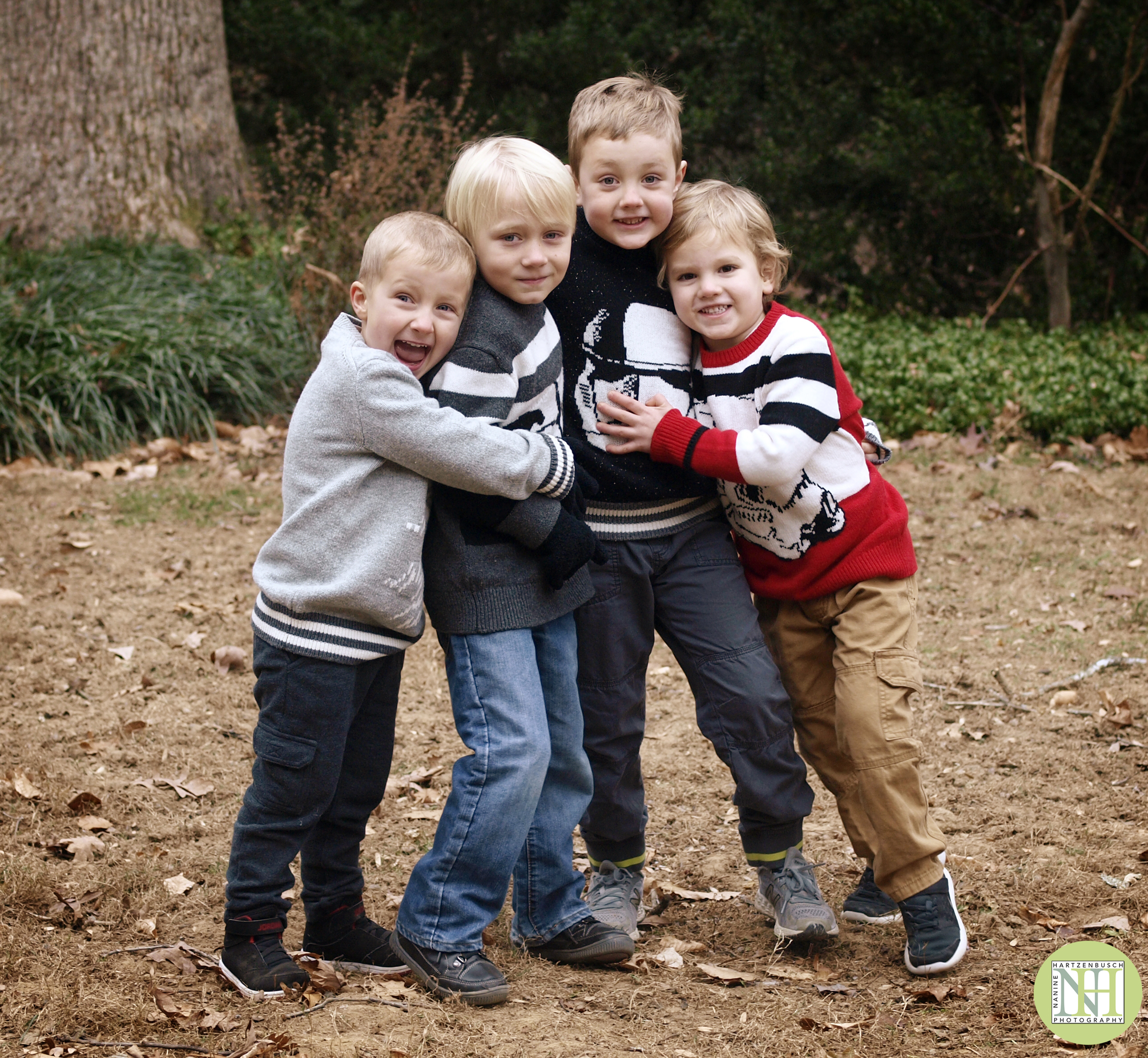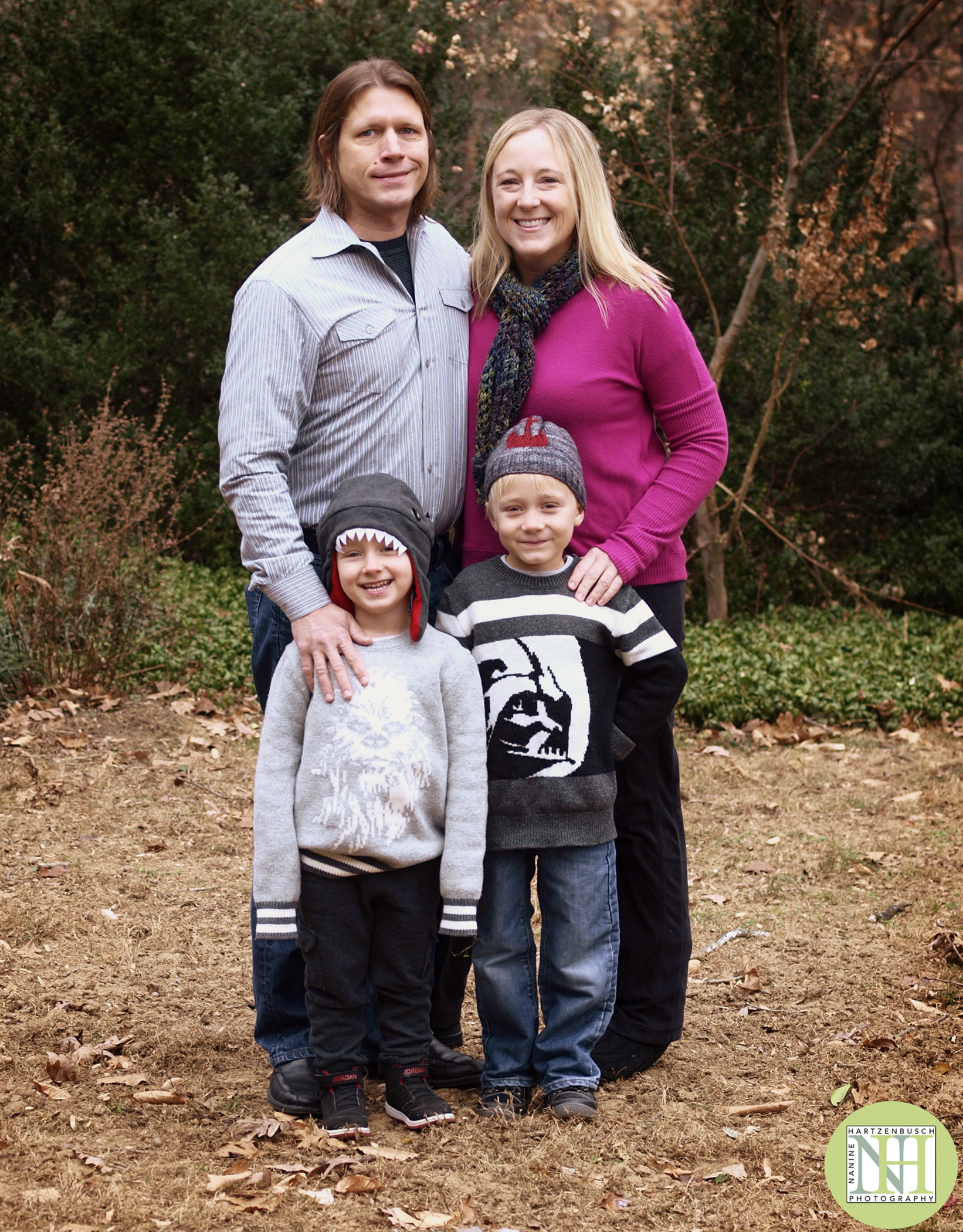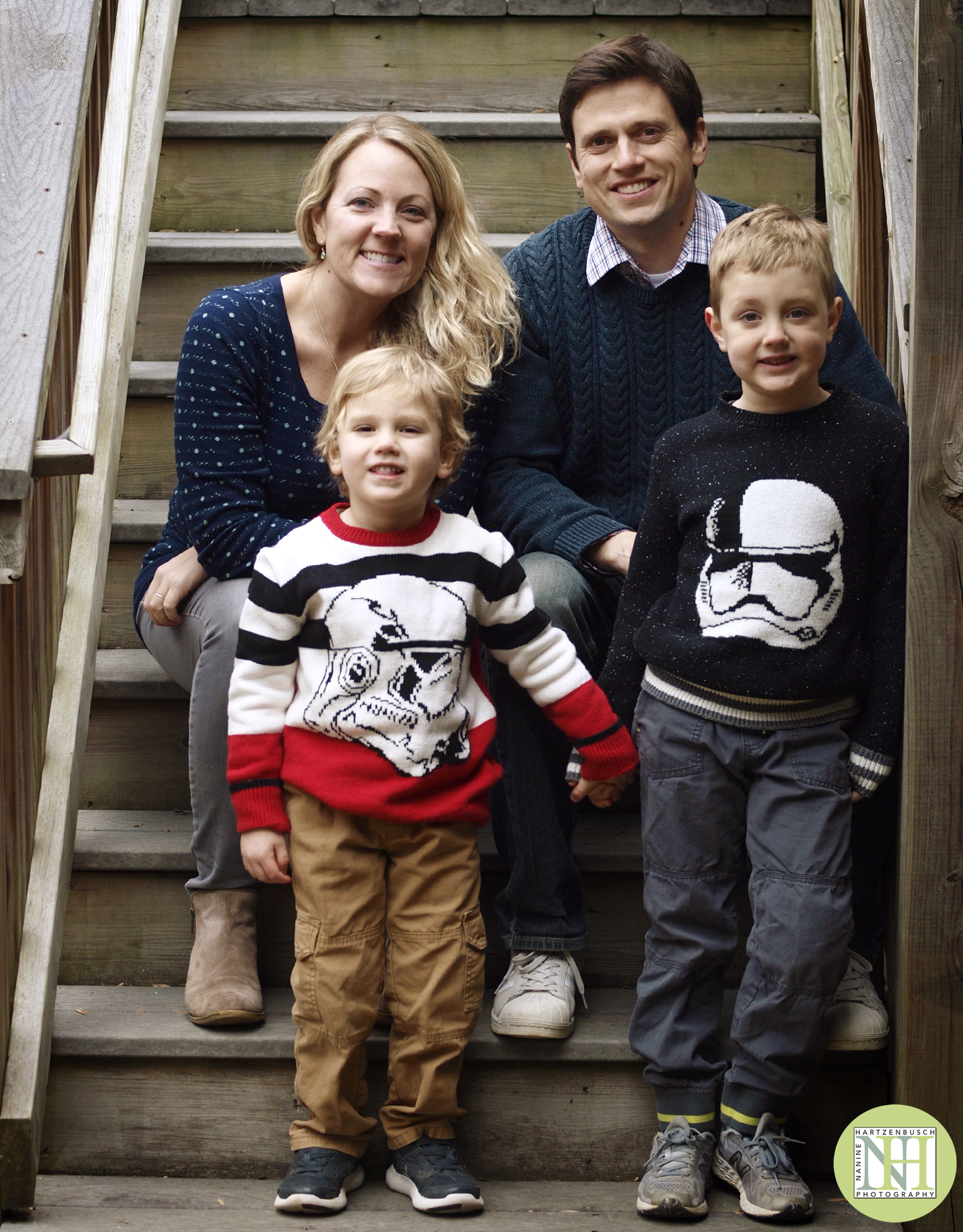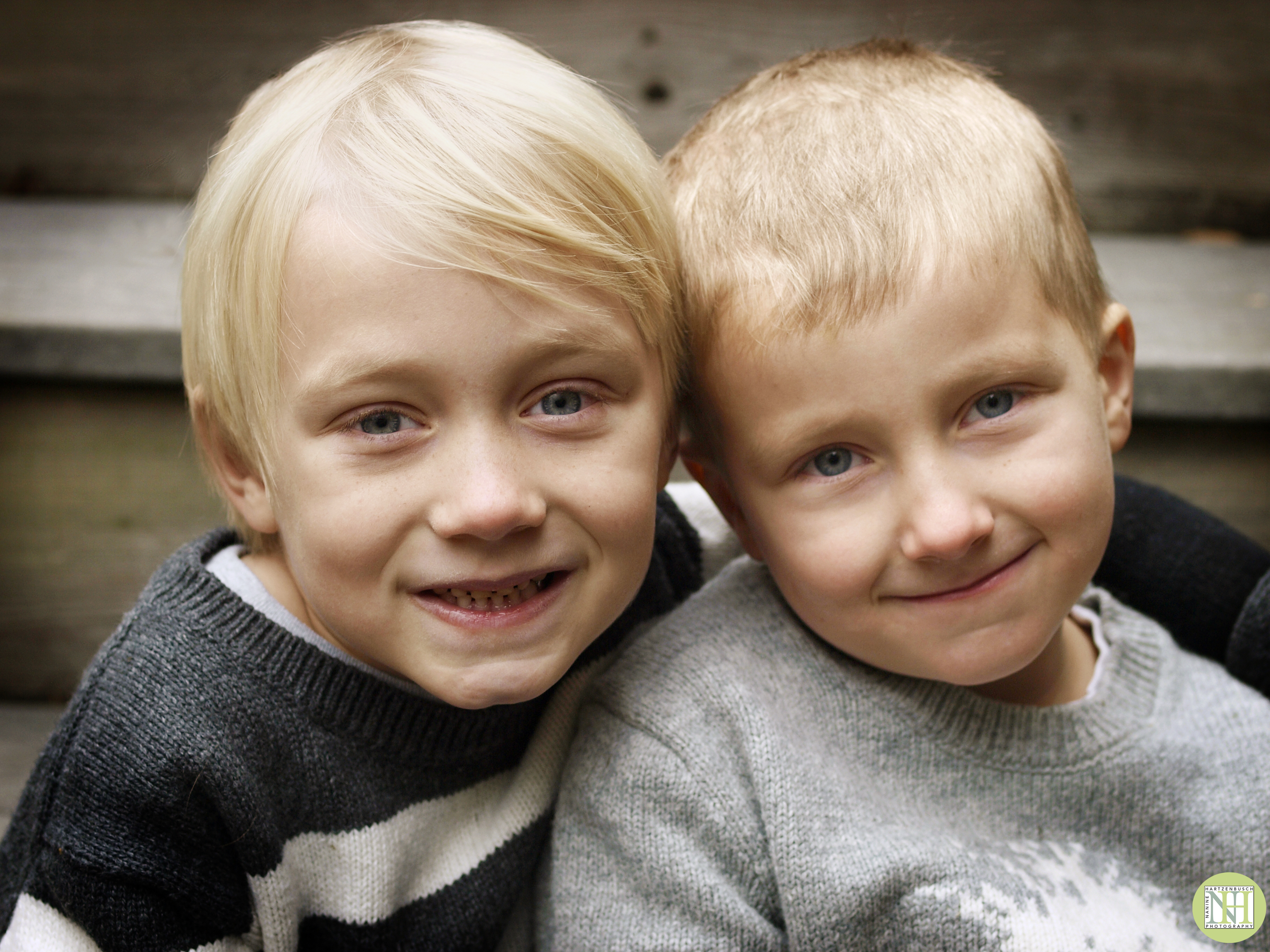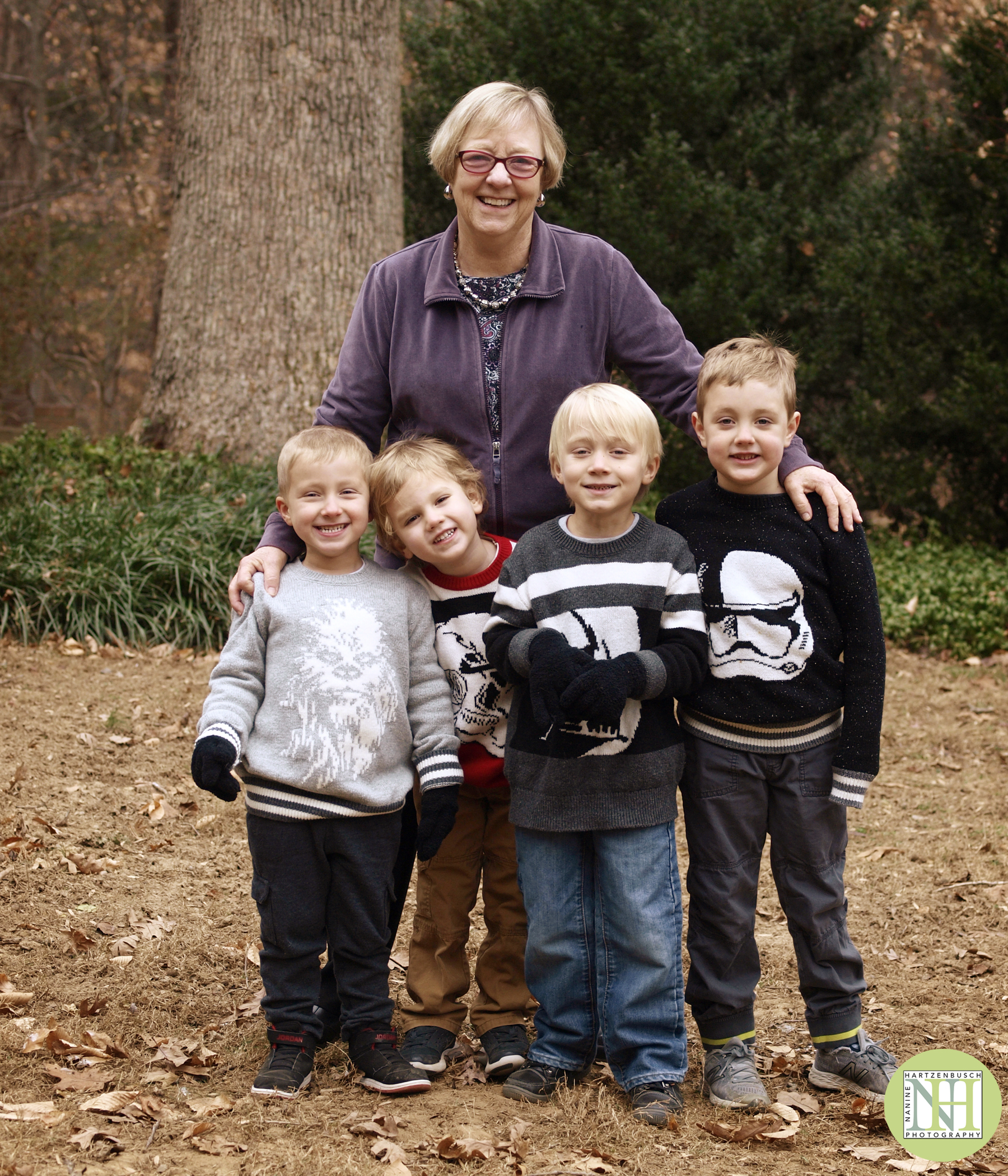 I had such a wonderful time photographing this beautiful senior girl in the garden. The weather was crisp and sunny, the garden lush and provided a lovely backdrop for her milestone Senior portraits. This was a great opportunity to capture her beauty once more before she heads off to college. Mom and I have been friends for over a decade, so it was an honor for me to photograph her daughter. And of course we had to get a mom + daughter portrait. Have you booked your senior portraits yet? I have availability on weekdays and some weekends this spring before May 15. Please contact me at nanine@naninephoto.com to book your senior portrait!