I had a great time photographing this beautiful Senior student heading to college. We arranged portraits in a gorgeous South Park garden, with lots of possibilities for backgrounds. She had several different outfits, to show her versatility and sense of fun. Now, I've designed her senior announcements; graduation is almost here! Very exciting times for her and for her family. Thanks for a fun day in the garden!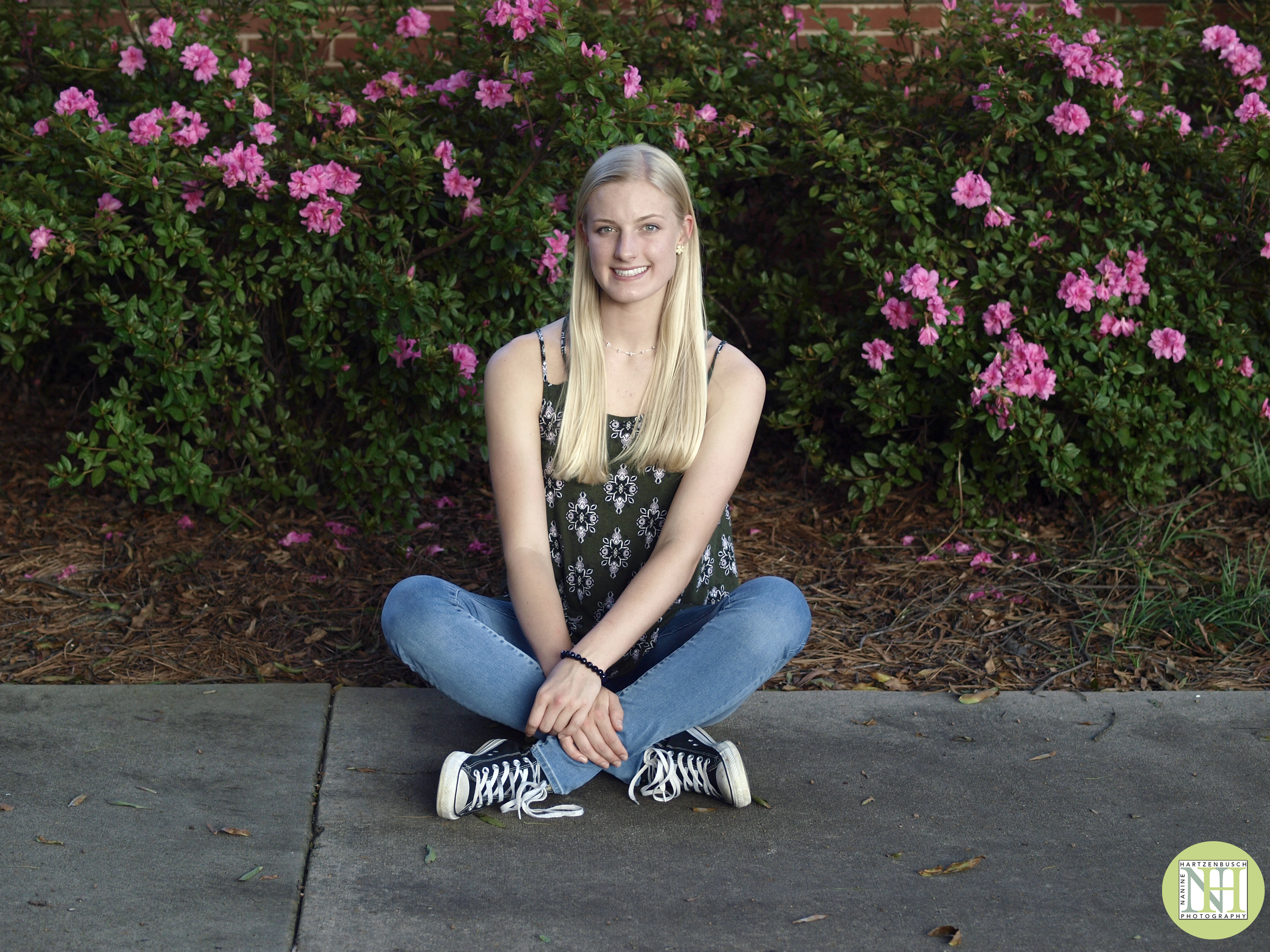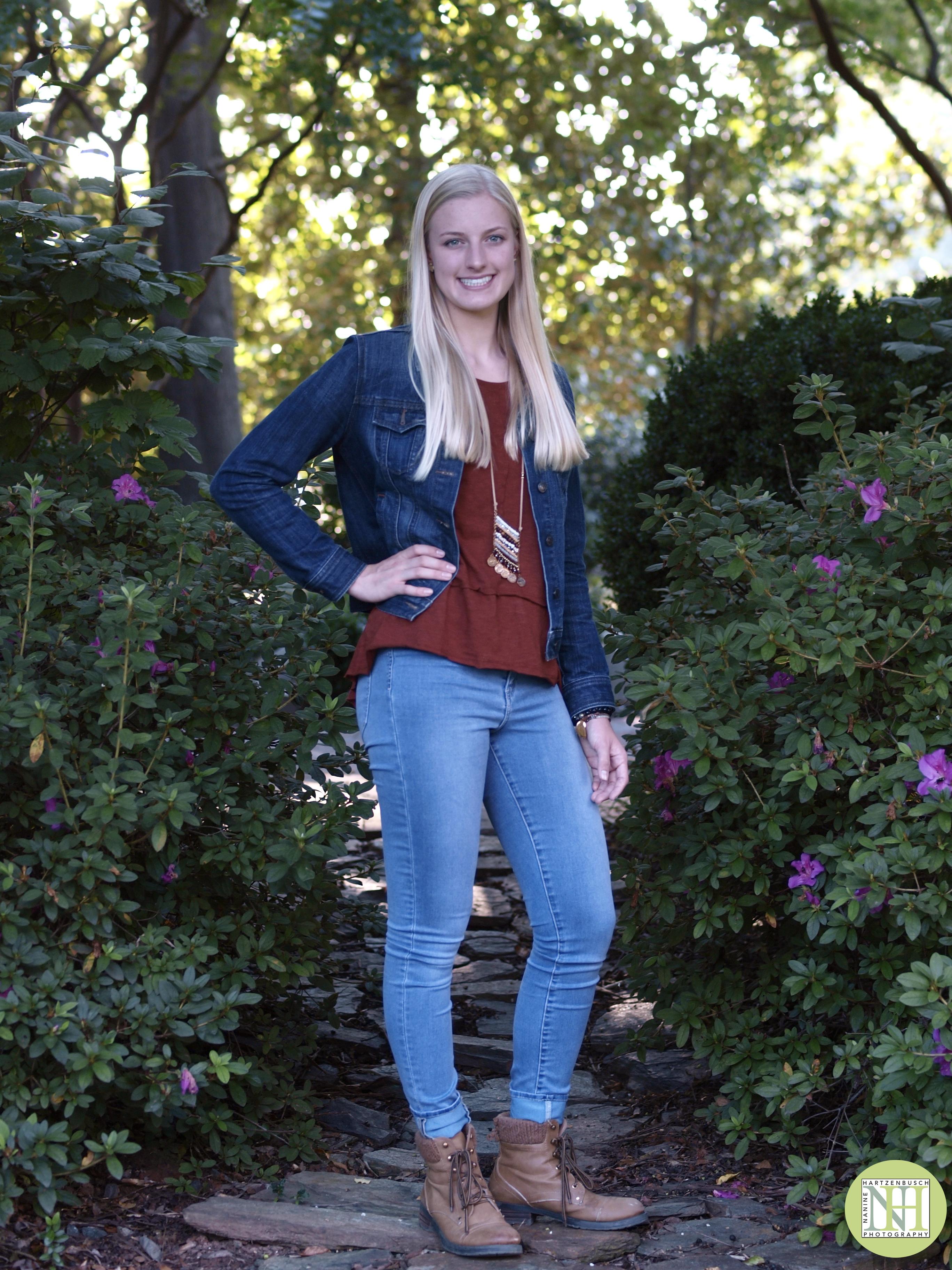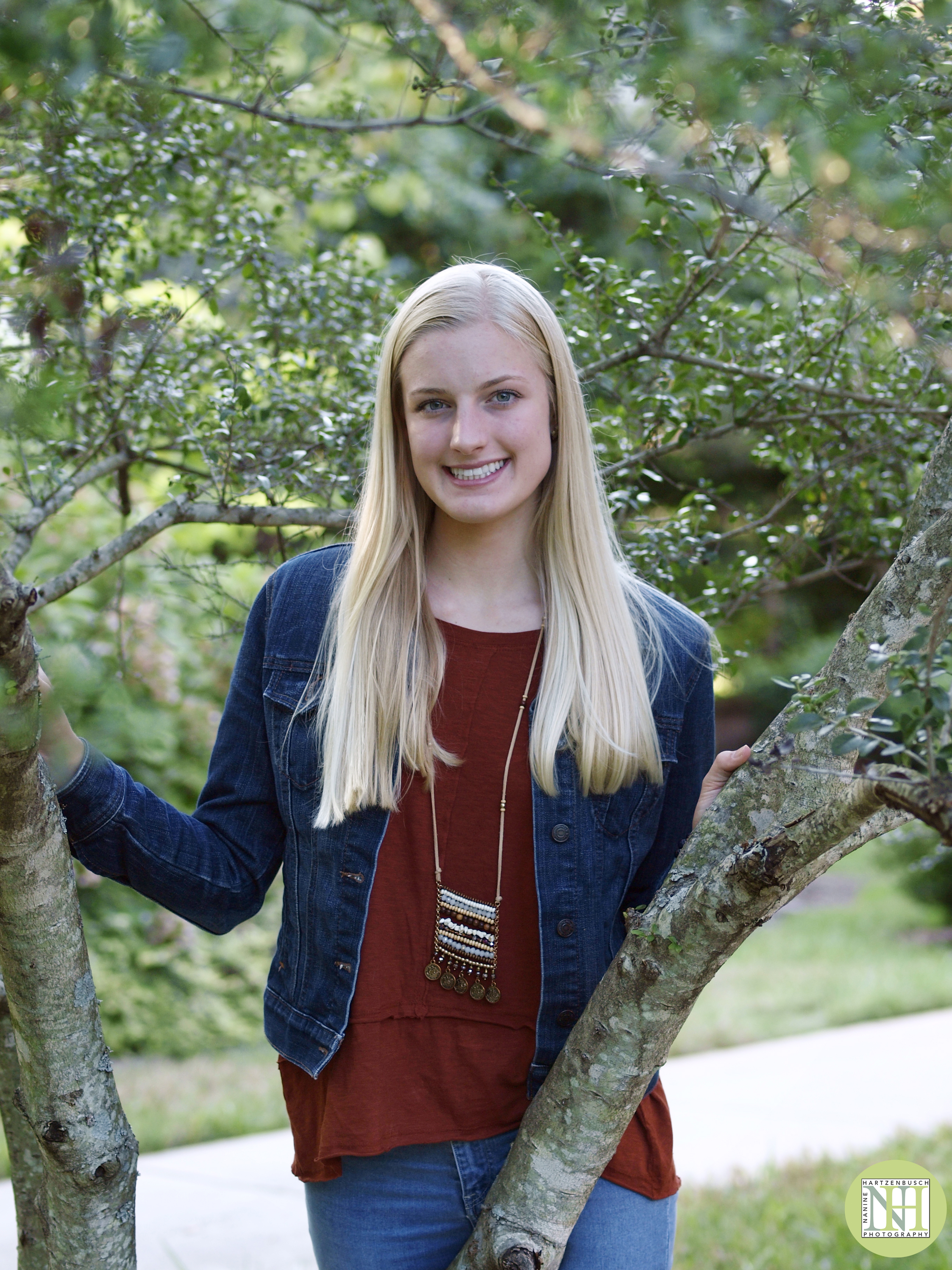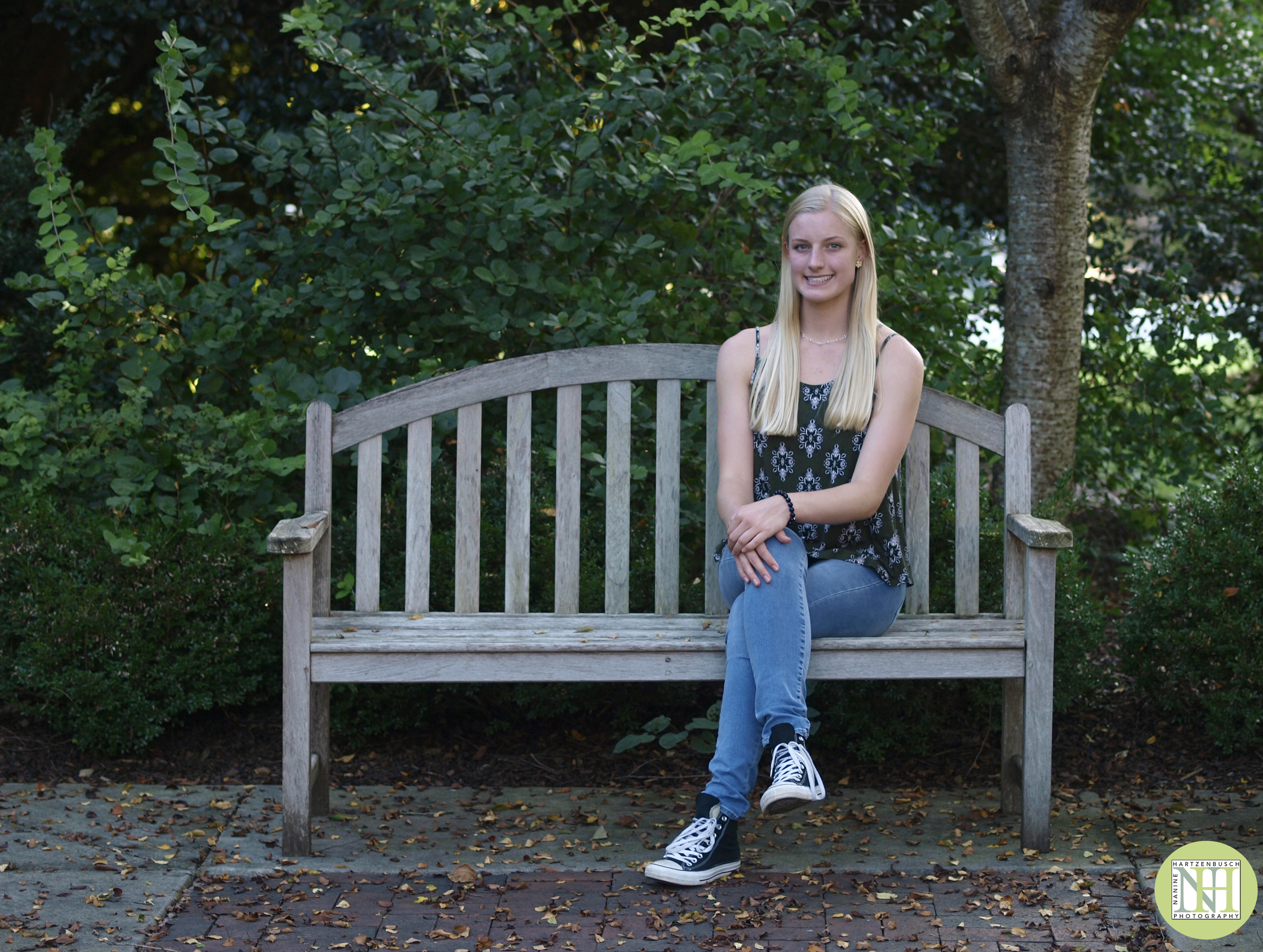 This week, I'm happy to share with you my favorite images from a recent personal project. Images of Hope was a challenge I gave myself to find an image each day during the season of Lent that expressed a message of hope. In Lents of past I typically give up something – sweets, alcohol, processed foods, fewer electronics, etc. This year, though, I looked up at the sky and saw a nest in the raw branches of a winter tree. A symbol of hope and new life. I decided to start with that image and try to find an image each day. Most days I did, although I did miss a few. I posted them on my Facebook and Instagram pages with the hashtag #ImagesOfHope.
The project helped me to become more aware of my immediate surroundings, and view the quality of light, shapes and texture with a more focused lens. In finding images that expressed hope, I too, felt a greater sense of hope and peace within my community. Peace be with you all!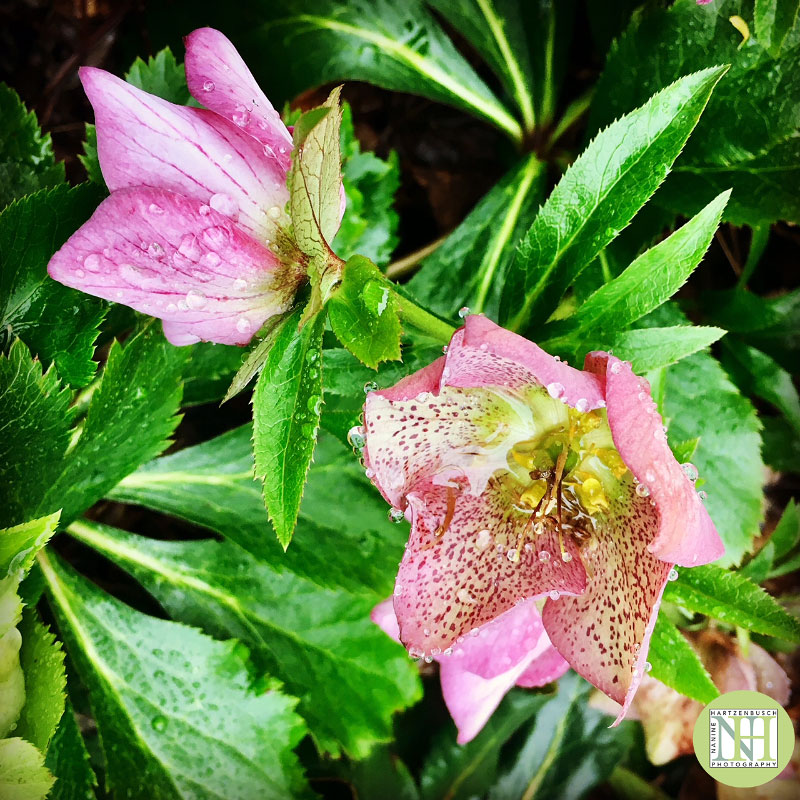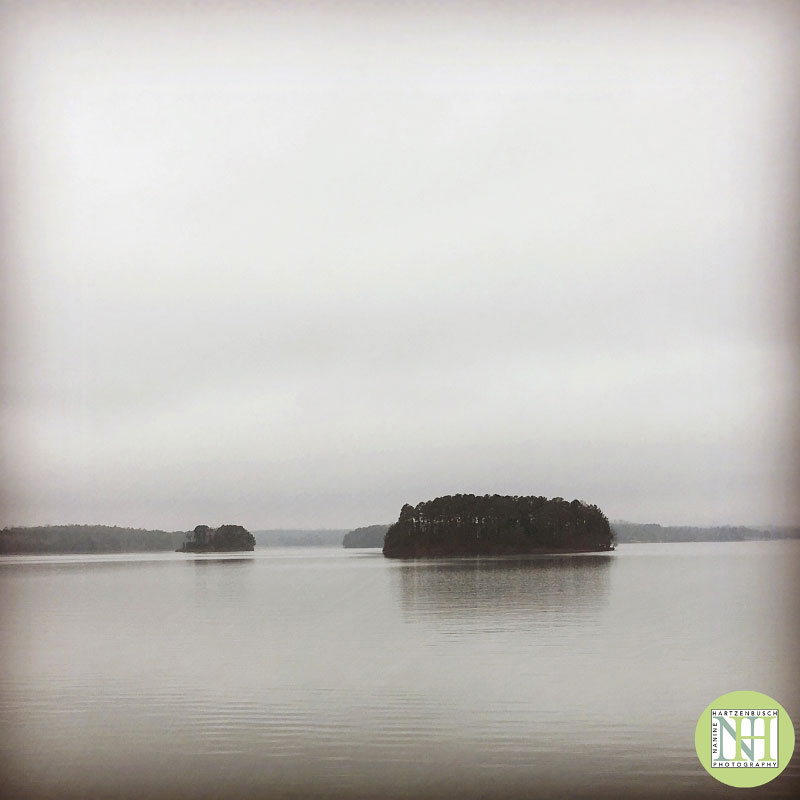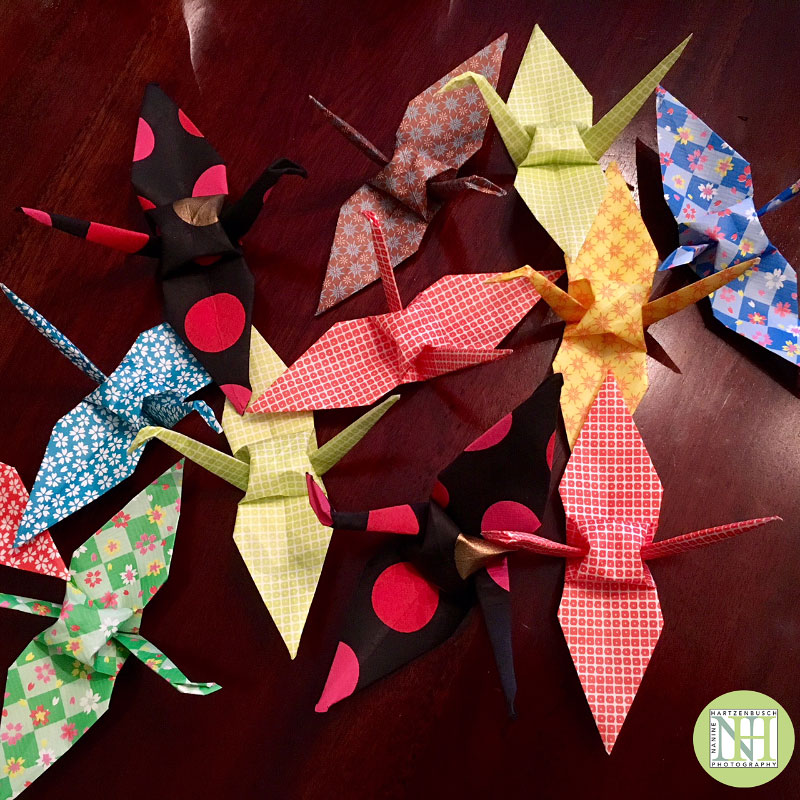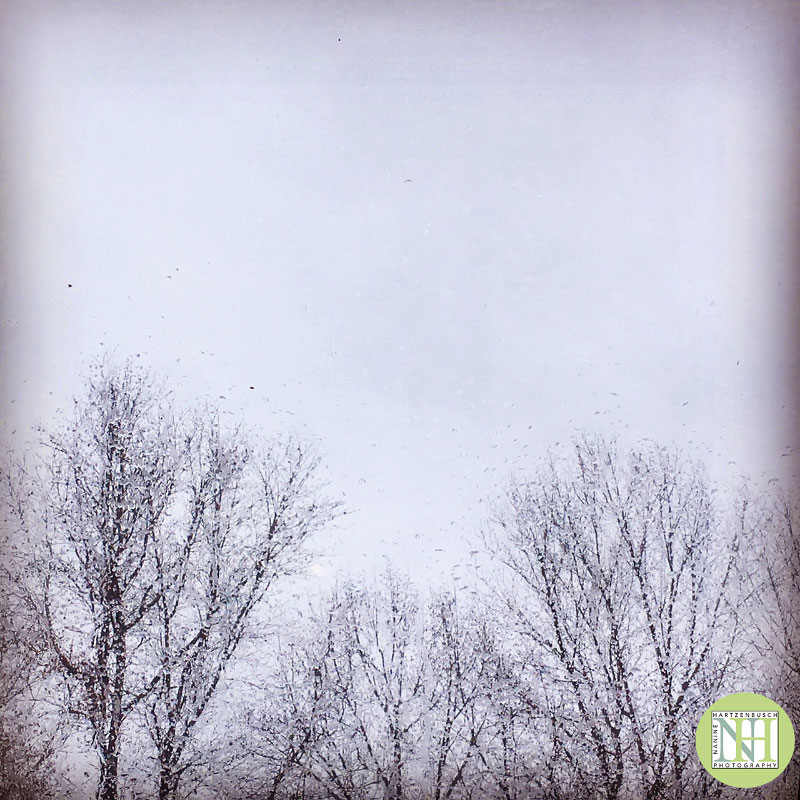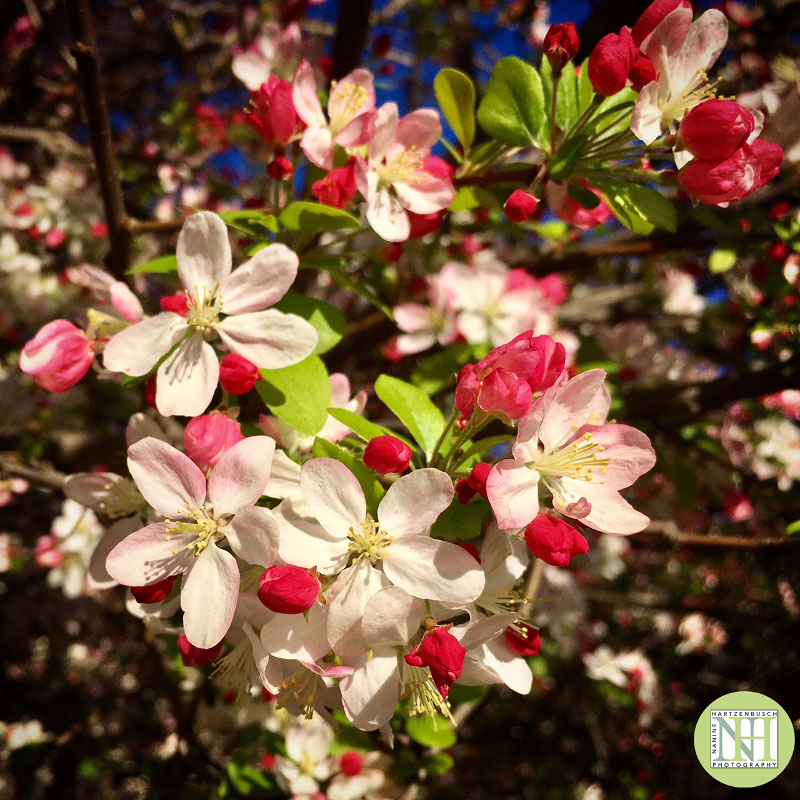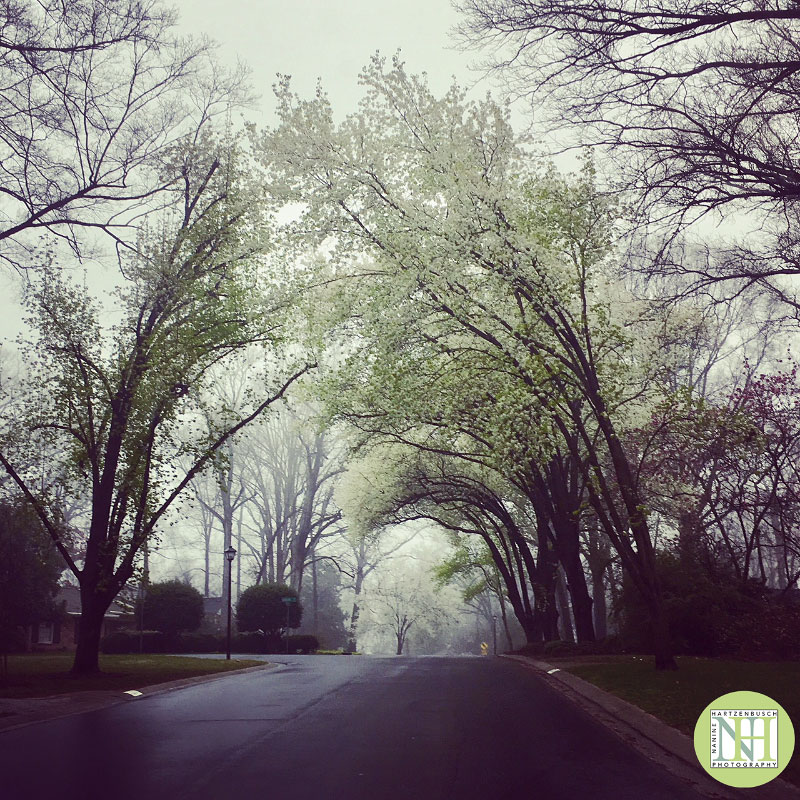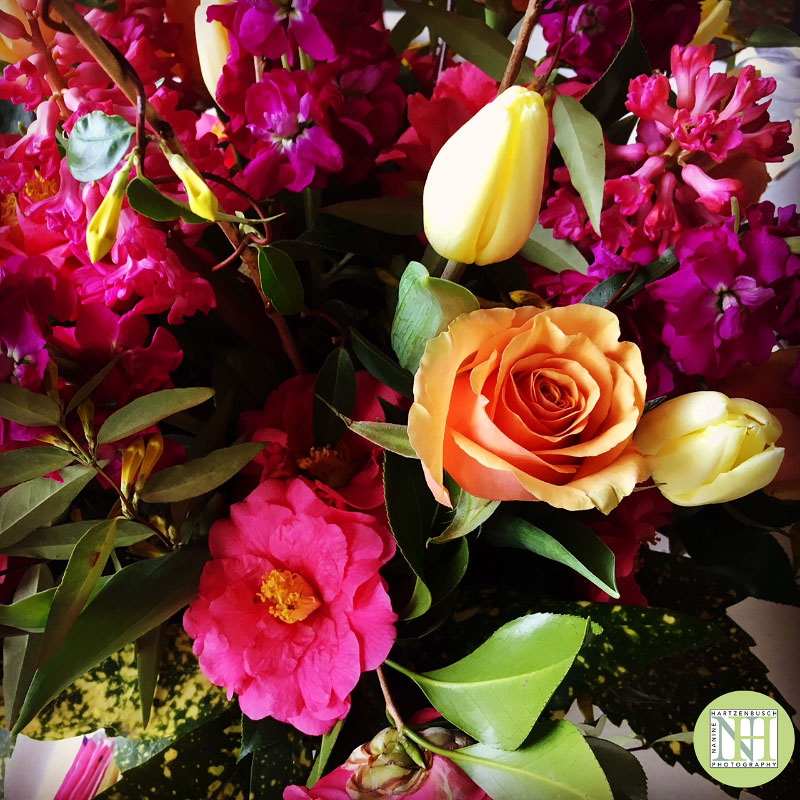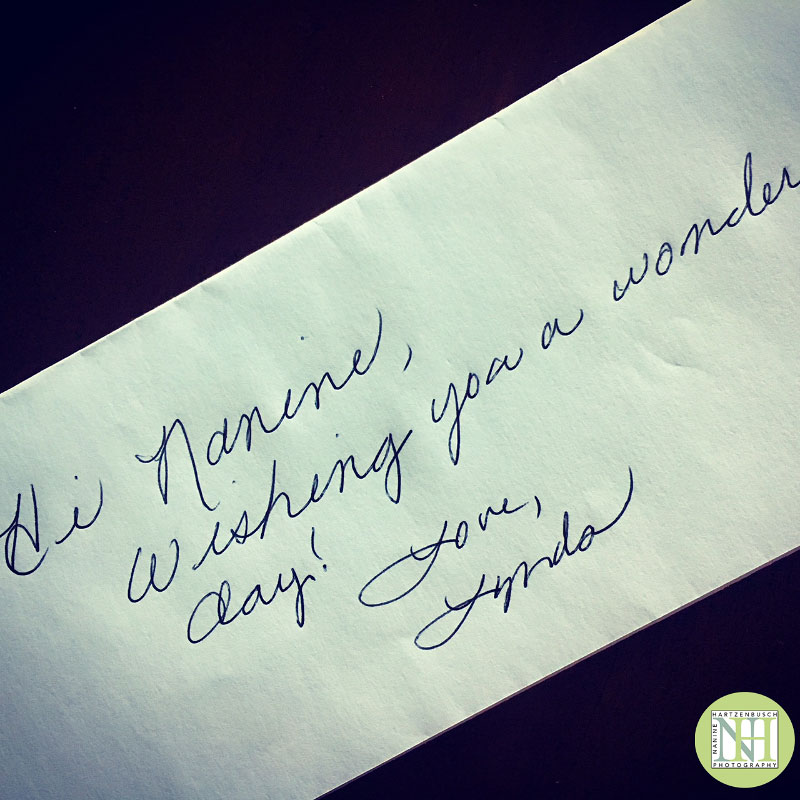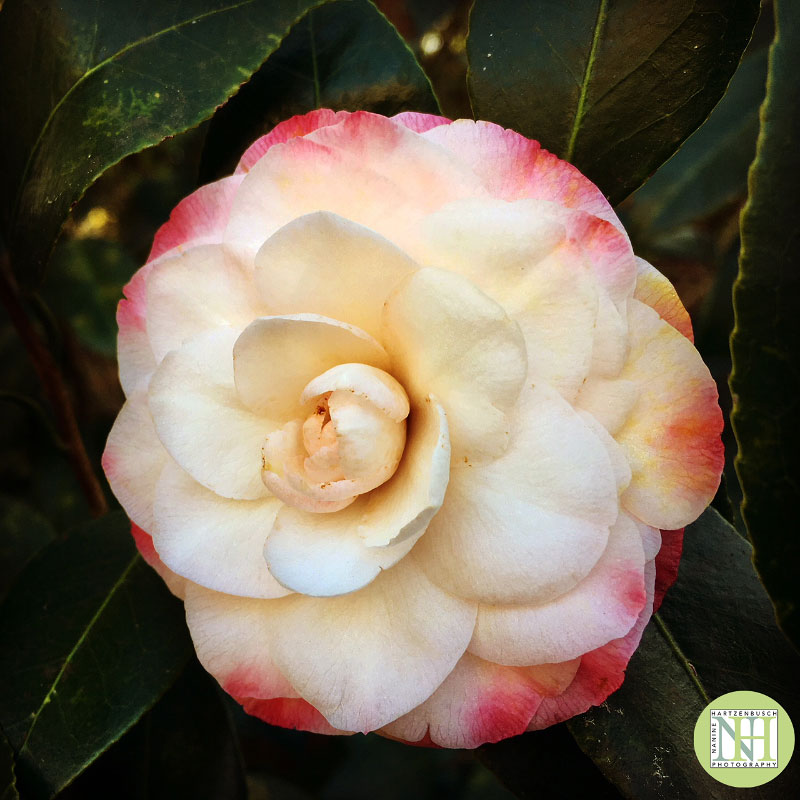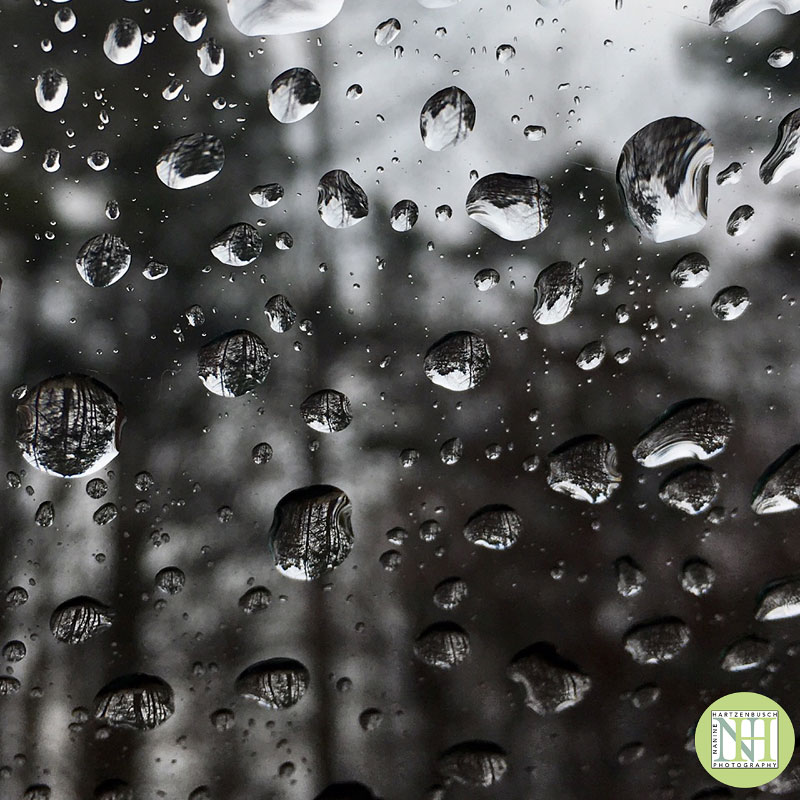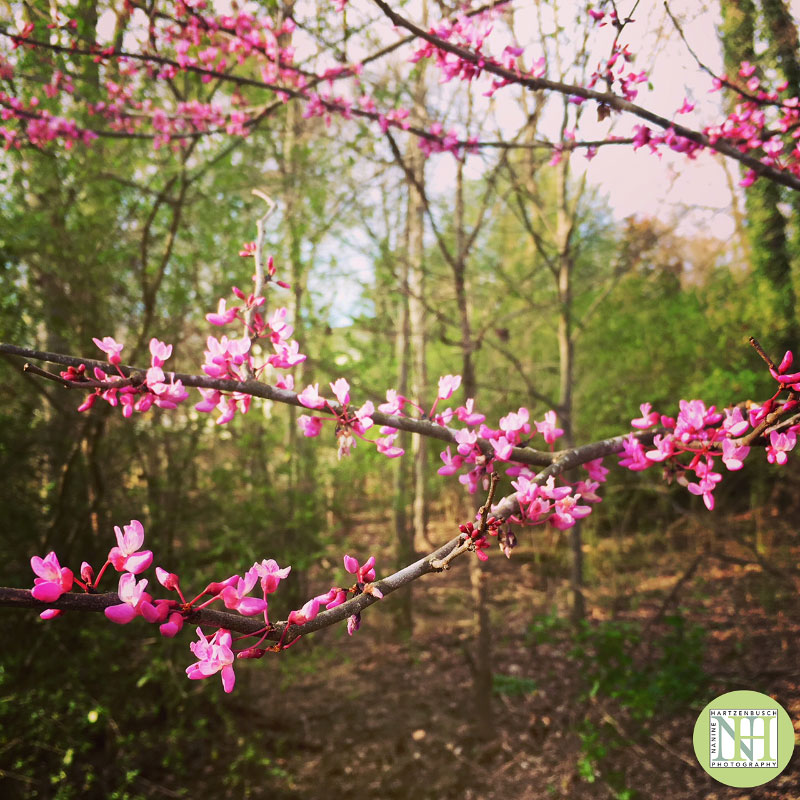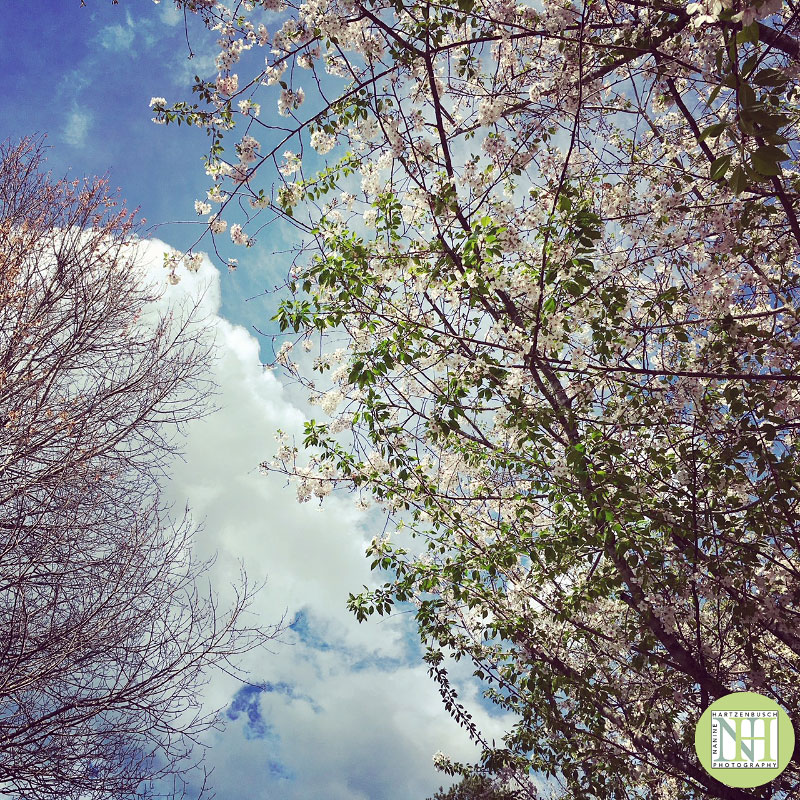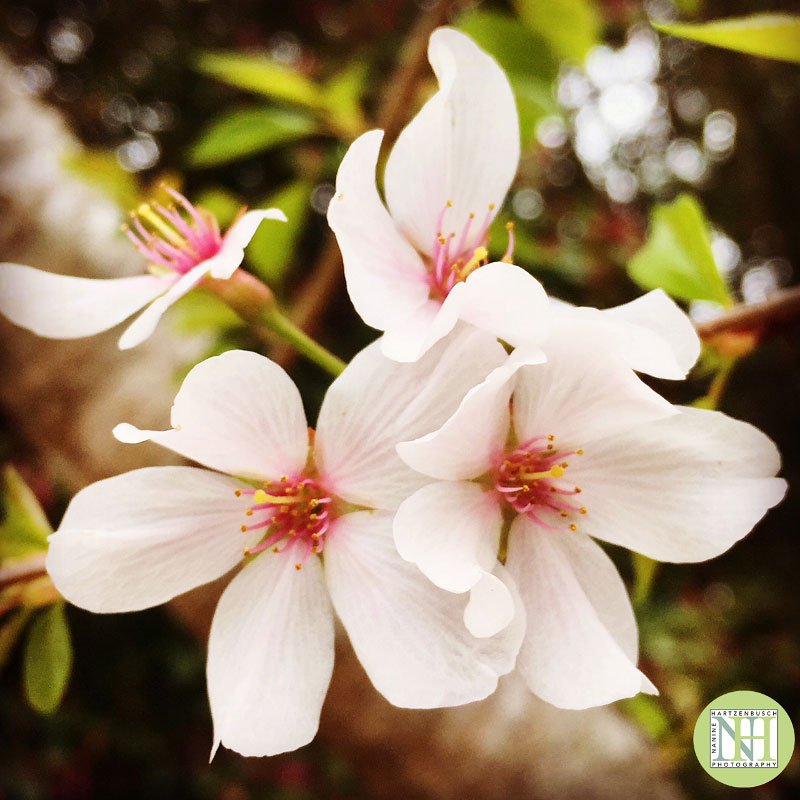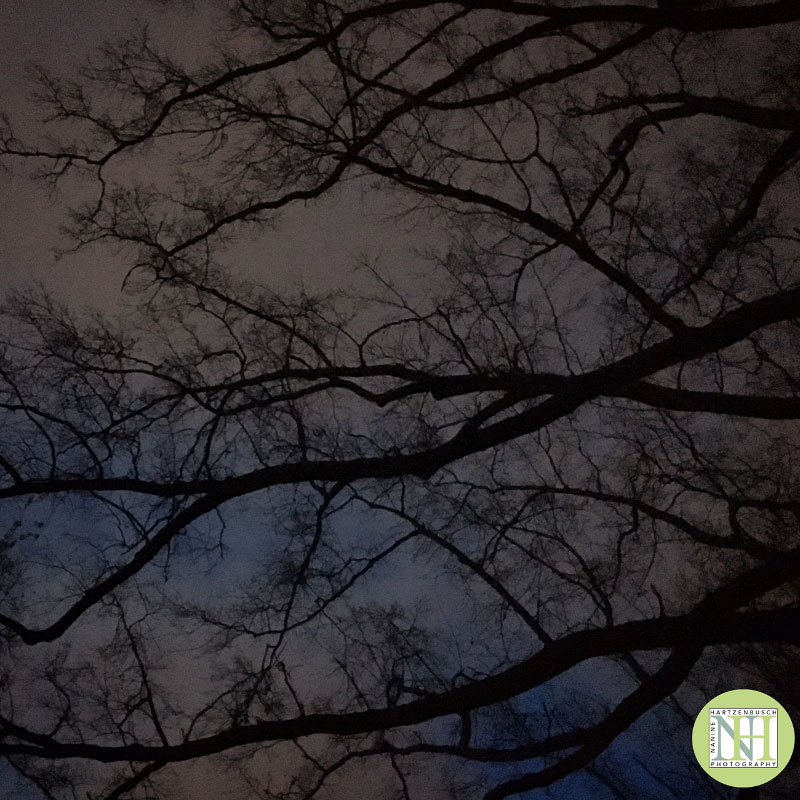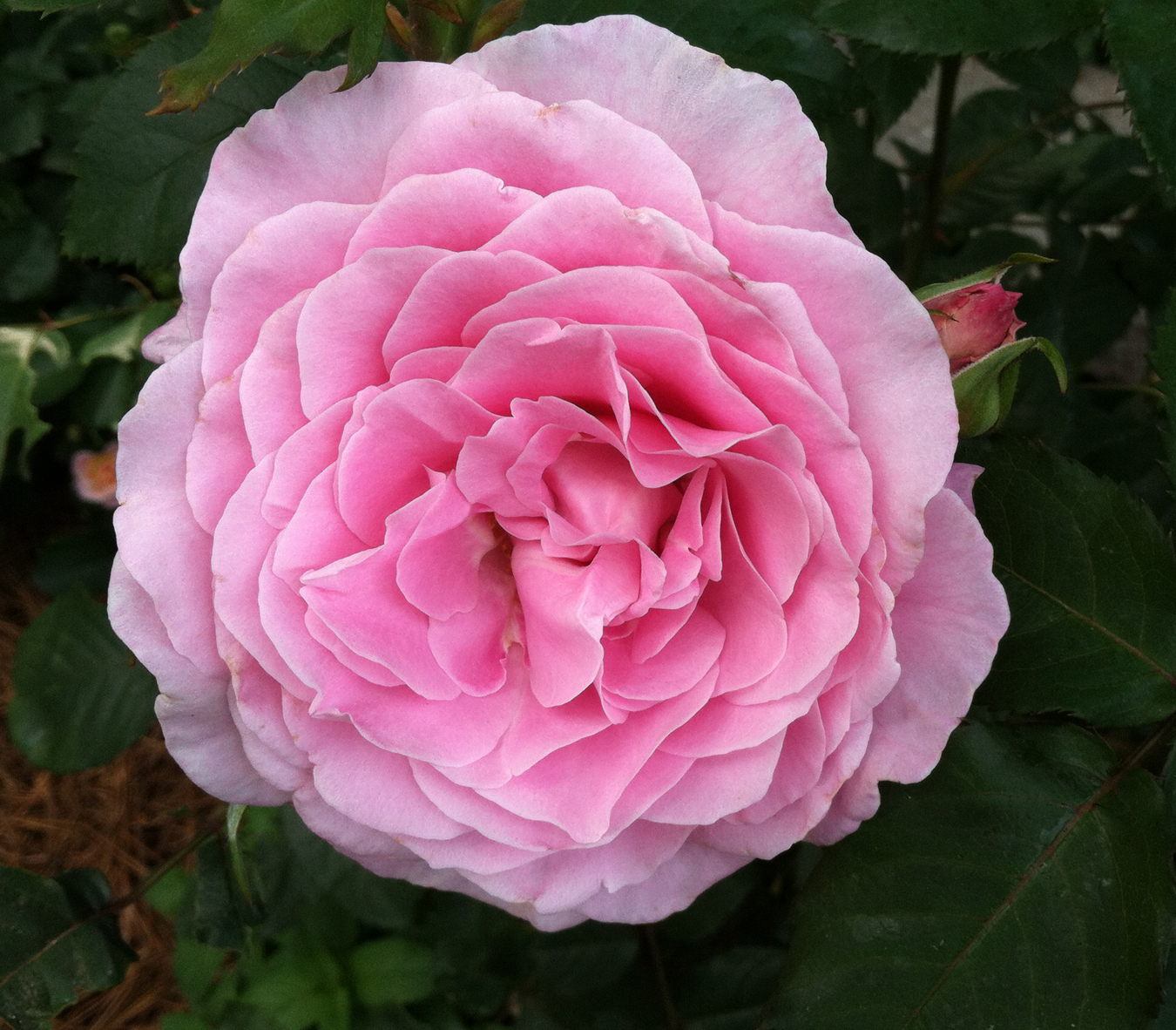 Need an updated, unfussy family portrait in a BEAUTIFUL setting? Come to the McGill Rose Garden in North Charlotte on May 5 or 6 to participate in our annual Celebrate Spring! mini-portrait sessions. The warmer weather and garden blooms will give you the perfect backdrop for a family, sibling, teen or child portrait. These sessions are also perfect for an outdoor business portrait or a quick senior or graduation portrait. Your session lasts 15 minutes, and I'll provide you with 10-15 proofs to choose your complimentary image. $100 of your $125 fee will be donated to The Charity League of Charlotte.

You'll receive a professionally produced portrait session AND proceeds benefit Charity League's literacy and classroom success initiatives. An absolute Win-Win! With your session you will receive one complimentary gift print. You'll also be able to purchase additional print and digital portrait collections. To schedule your portrait, select a time slot below and email me at nanine@naninephoto.com – I'll confirm your appointed time and send you details. Thank you for your continued support of Nanine Hartzenbusch Photography's annual Celebrate Spring! Mini-Portrait sessions at the McGill Rose Garden that benefit a local non-profit.
Available Portrait Session Appointments:
Saturday May 5: 10 am, 10:20 am, 10:40 am, 11 am, 11:20 am, 11:40 am
Sunday May 6: 1:20 pm, 1:40 pm, 2 pm (BOOKED) 2:20 pm 2:40 pm 3 pm (BOOKED)