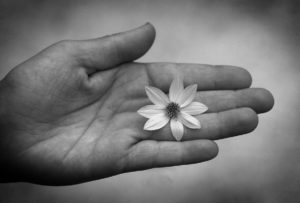 "Be present in all things and thankful for all things" — Maya Angelou
Thanksgiving Day. Amid the rush of traveling to loved ones, buying food for the Thanksgiving table, straightening the house, sweeping leaves,  there is the promise of one untouched day given over to being thankful. Thanksgiving is my favorite day of the year. Delicious, comforting food, no gifts and lots of hanging out with family and friends. Time slows to a crawl and we savor the moments that string together to make this day so special.
It is 2017 and I am thankful for so much: The sweetness and light of our son, who will walk through the doors later tonight, his first visit home from college. My strong, kind, patient and resilient husband. My sisters who are each making the world a better place.Our cousins who are like sisters to us and their amazing, creative mother. My brothers-in-law and their beautiful families.  My incredible mother, who so fiercely loves us and lives life to its fullest. Her sweetheart, whose warm embrace hugs us all.
I am thankful for their light that shines through each day.
And I am thankful for the gift of photography that keeps me on my toes, pushes my creativity and allows me to capture the light that shines in each of you, your families, your children.
Savor this day, this week for all it has to offer. Treasure your loved ones and hold them close to your heart, and remember those who could not be at the table.
Happy Thanksgiving!
— Nanine