Earlier this month we ventured to points north for our summer family vacation.  Among the cities we visited, Philadelphia was our favorite! We used to live there, many moons ago, before children, and have fond memories. We explored Historic Philadelphia, the Reading Terminal Market, The National Constitution Center, the Liberty Bell, Independence Hall, Society Hill neighborhood and ate at one of our most favorite restaurant in America – Vietnam. As we traveled through Philadelphia,, sharing the sights with our now 11 year old son, I brought my Olympus Pen EP-2, my trusty travel camera to photograph and capture memories of our family journey. I was attracted to the  historic spaces, architecture and interiors – the quality of light, textures and  how a building makes you feel when you stand in it. Here are some images from our travels  ~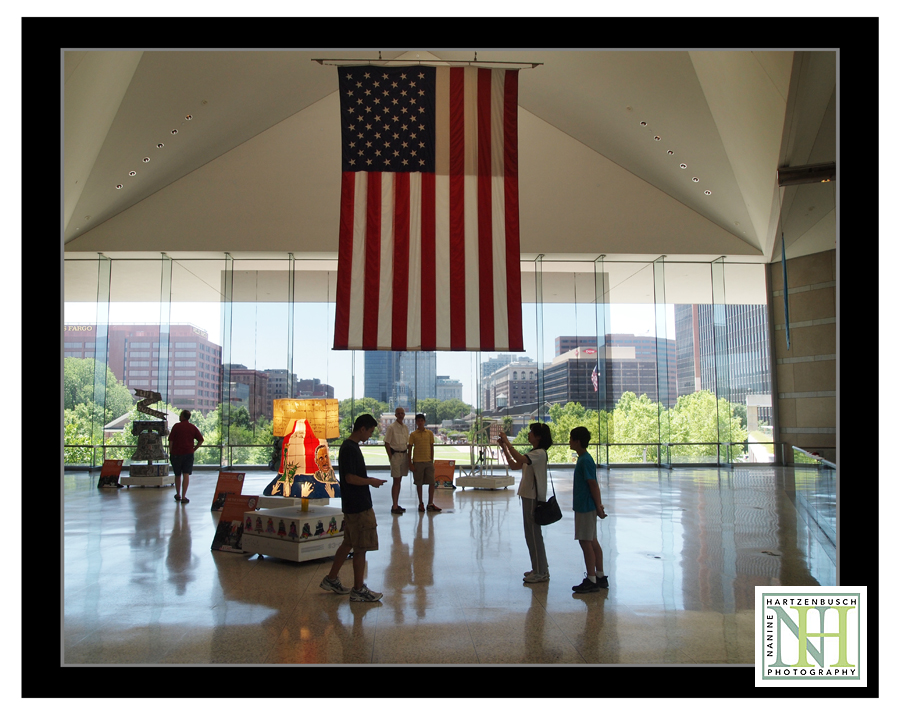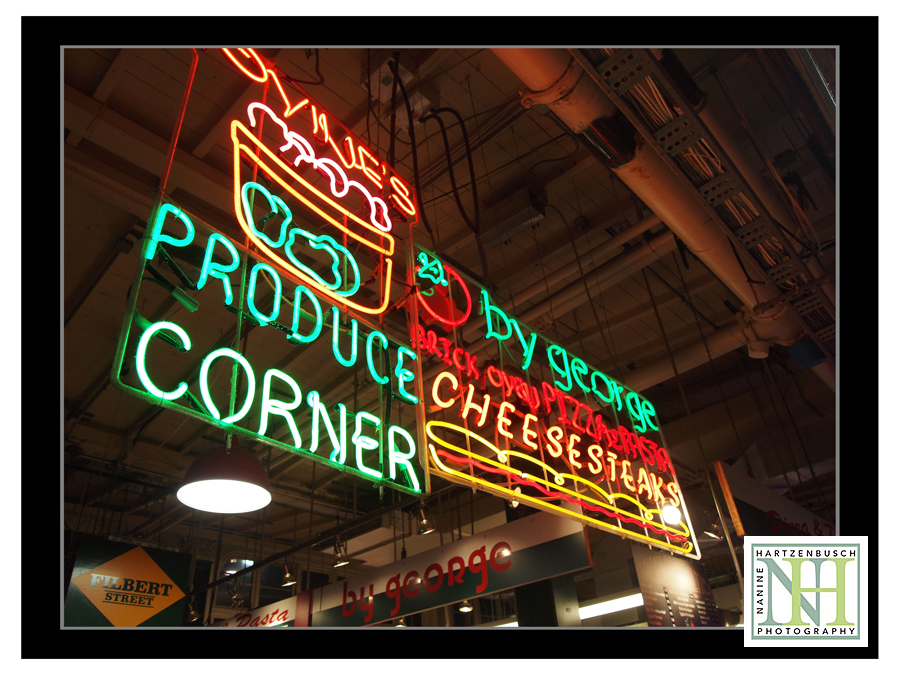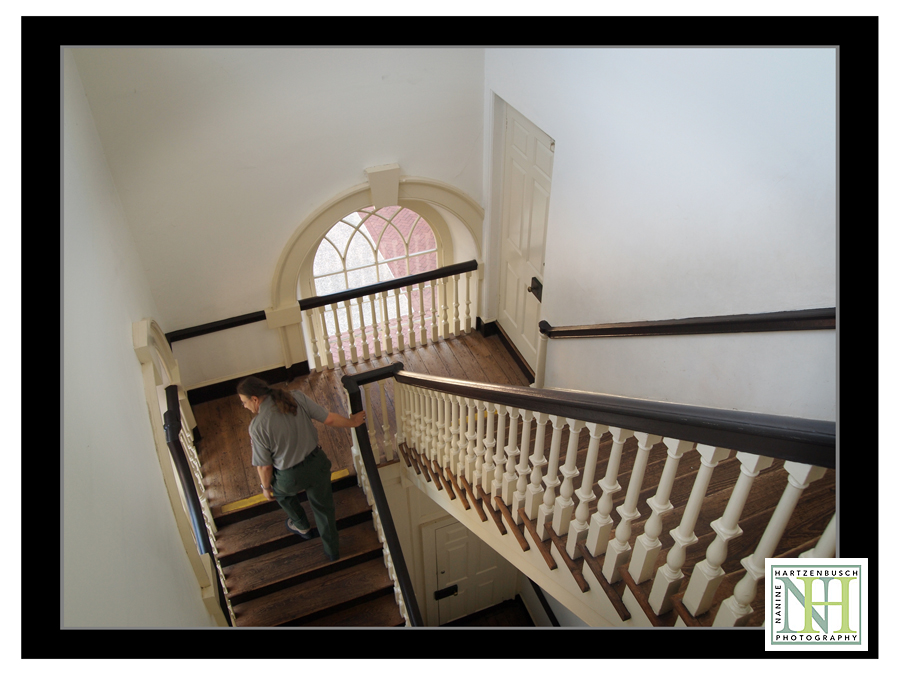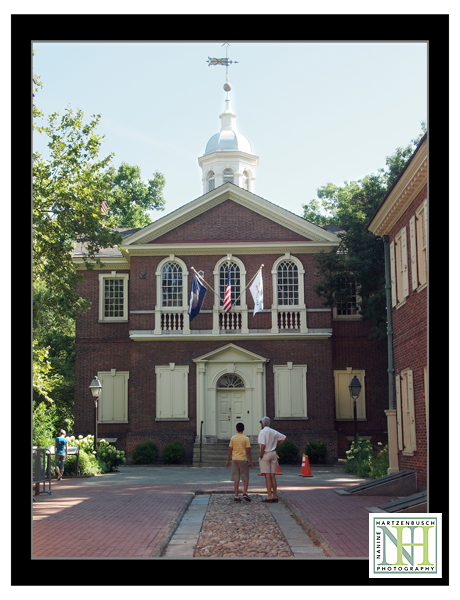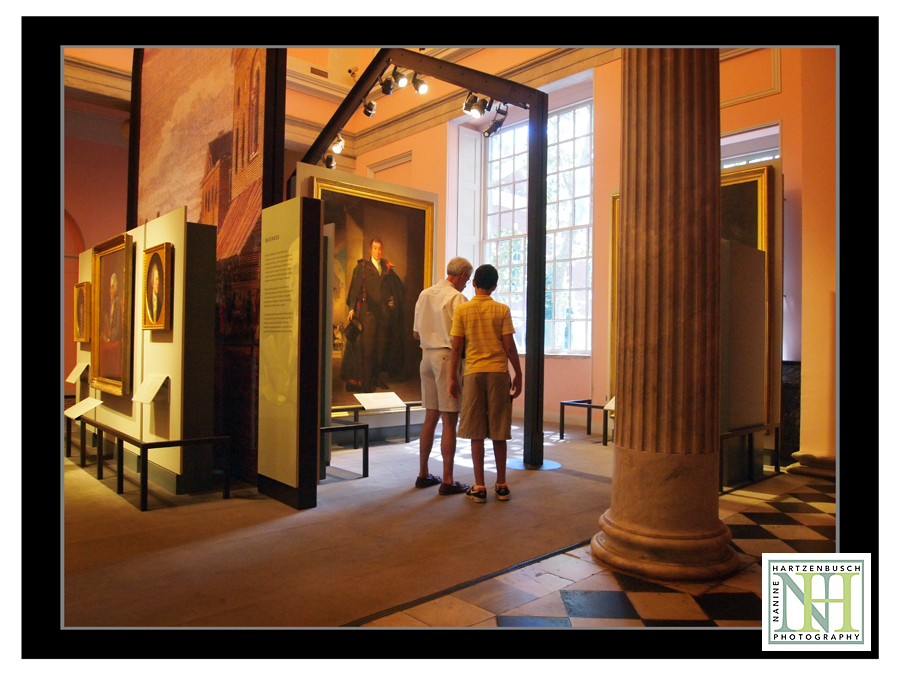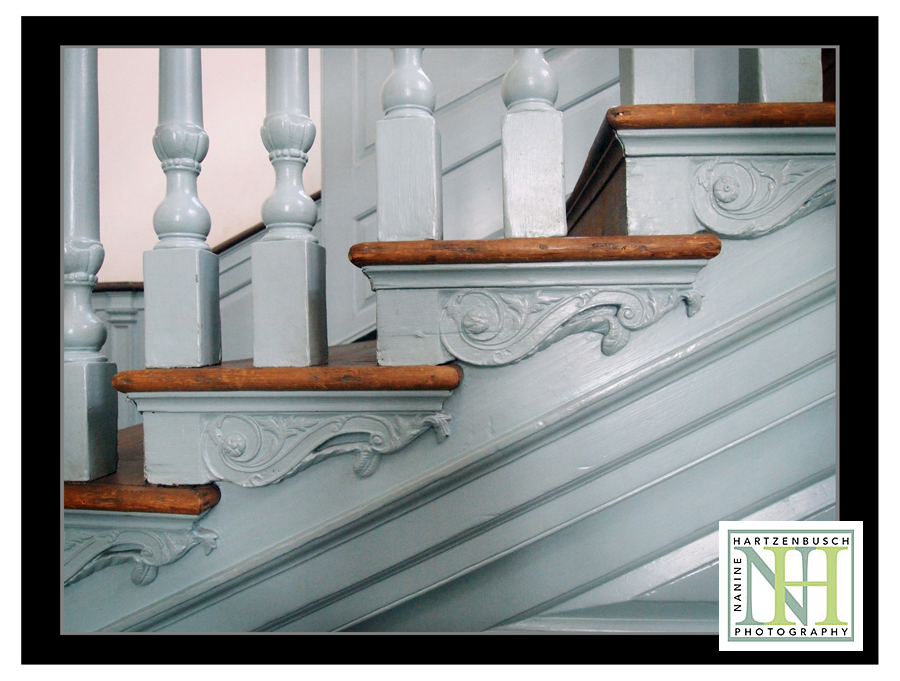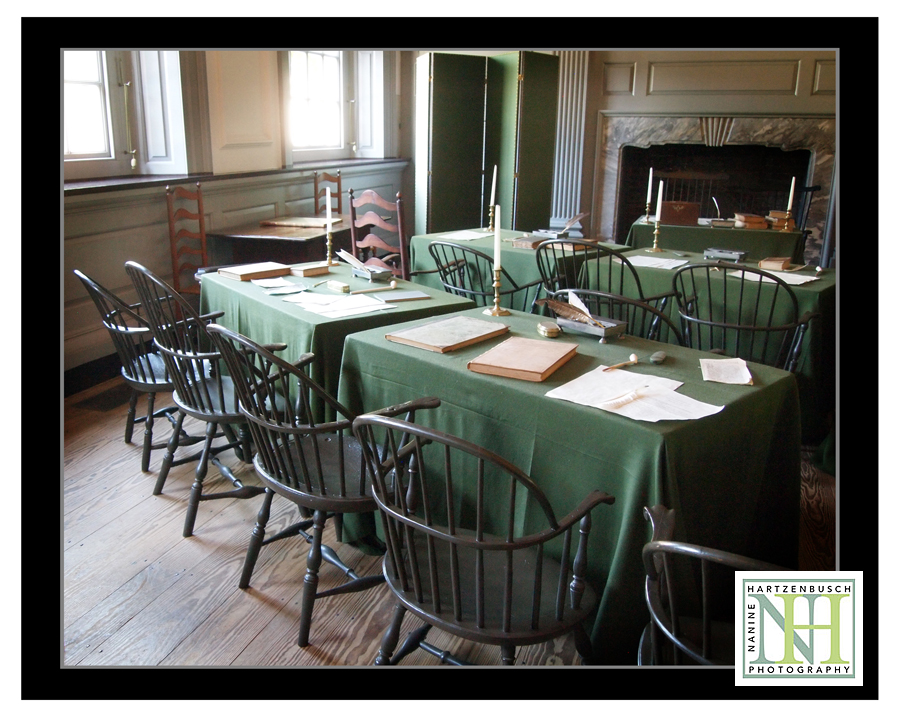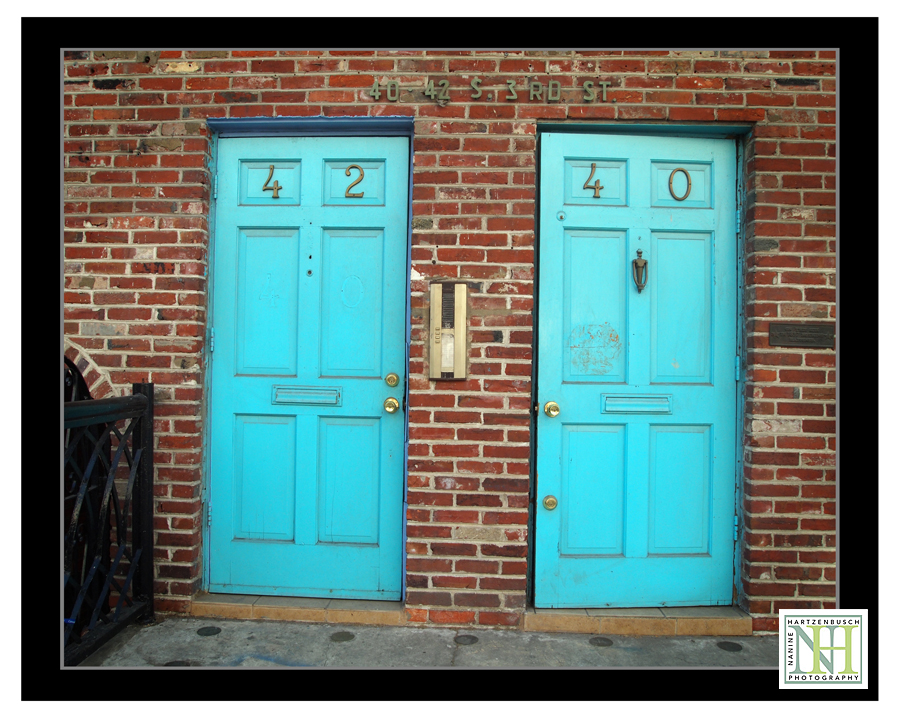 Family Journey Trip Tips ~
1. We used hotwire to find an excellent rate at the Holiday Inn Philadelphia – Historic District. A perfect location, comfortable and gracious accomodations, and a perfectly lovely rooftop pool – A MUST for summer travel. There are many hotels to choose from, but the Holiday Inn suited our needs as a family perfectly.
2. Old City Coffee and Starbucks are within a stone's throw of the hotel doors. Old City Coffee has charm and was our pick for our visit since we can enjoy Starbucks any old day, but Old City Coffee is ONLY in, well, Old City! Don't get me wrong, I love my Starbucks frappuccinos and skim vanilla lattes, but OCC is one of a kind. And it's next to the $5 t-shirt store and around the corner from Jonathan Adler design store, a feast for the eyes!
3. Reading Terminal Market is a must see and visit to soak in Philadelphia eating history. It's a farmer's market, gourmet store, international eatery and food related gift store all rolled into one magnificent hall. A walkable feast, shall we say. Please don't leave Philaldelphia without stepping into this treasure of a market.
4. To experience the historic sites at Independence National Historical Park – plan to spend a whole day just here – you can see the cradle of American history from Independence Square, all you need is a great pair of walking shoes.
5. Our favorite restaurant, Vietnam has a sister restaurant (or shall I say "brother" restaurant) –  in Charlotte – So if you can't make it up to Vietnam in Philadelphia, come visit Vietnam Grille in the Starmount neighborhood in Charlotte. Brothers Benny and Ricky Lai have opened up successful restaurants in both cities – we are lucky to have both!