I had the pleasure of working with this sweet family to capture a special season of life ~ Their older twins are graduating from high school so Mom and Dad wanted to take this chance to create keepsake portraits of the boys and the whole family. We had shared bleacher seats when our boys were playing baseball just a while back, and now they are almost graduating from high school! Life has a way of speeding up; family portraits are a great way to stop time for a moment. I was excited for the opportunity to photograph the twins, their sister and whole family. Their garden and front porch provided the perfect backdrop, and they selected comfortable outfits in rose, cream and burgundy + blue jeans. I love to see similar hues in family portraits, to connect them, but let them shine as individuals. Because our session took place before the holidays, these portraits made great gifts. Here are our favorite images, thank you for a wonderful afternoon together!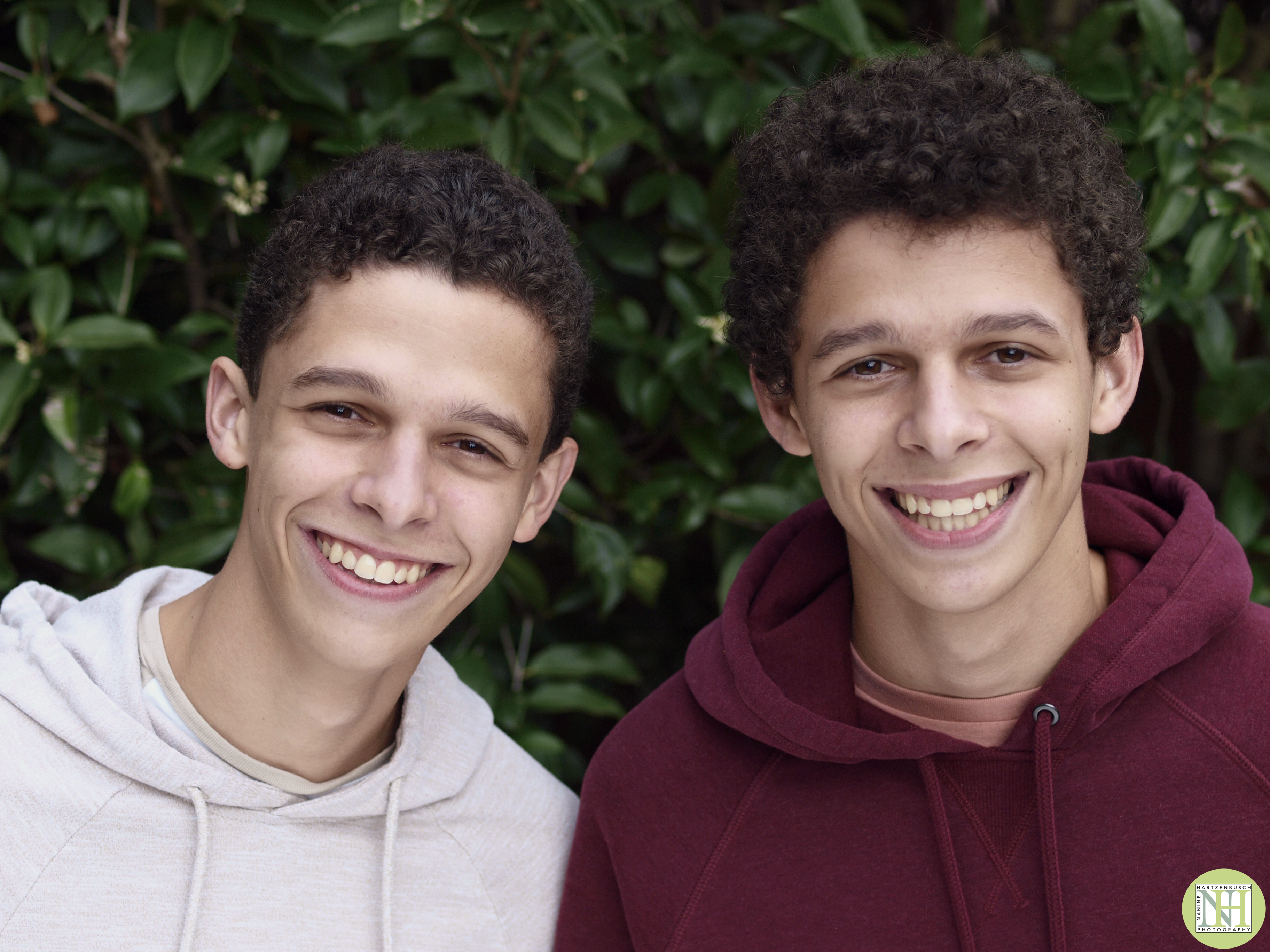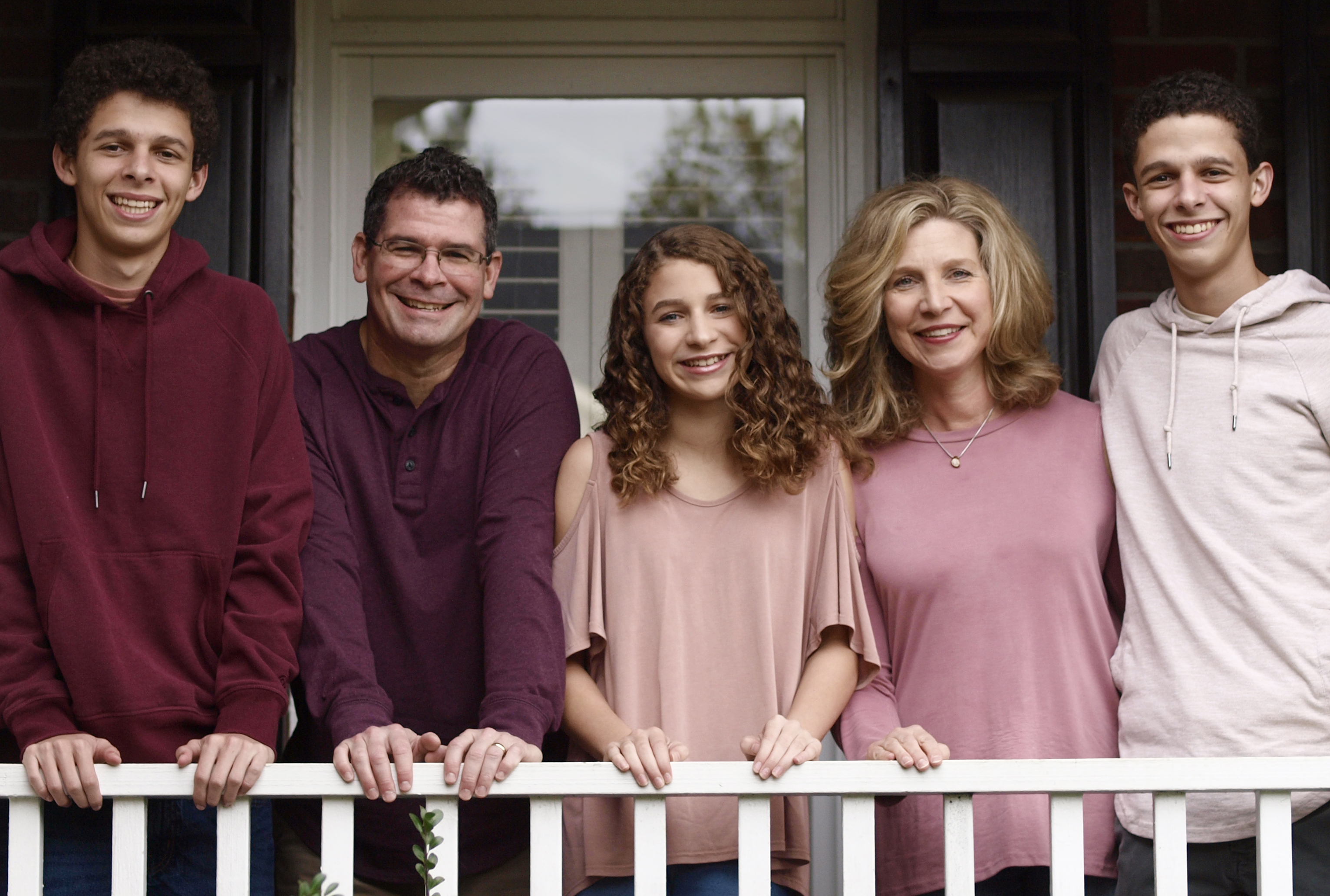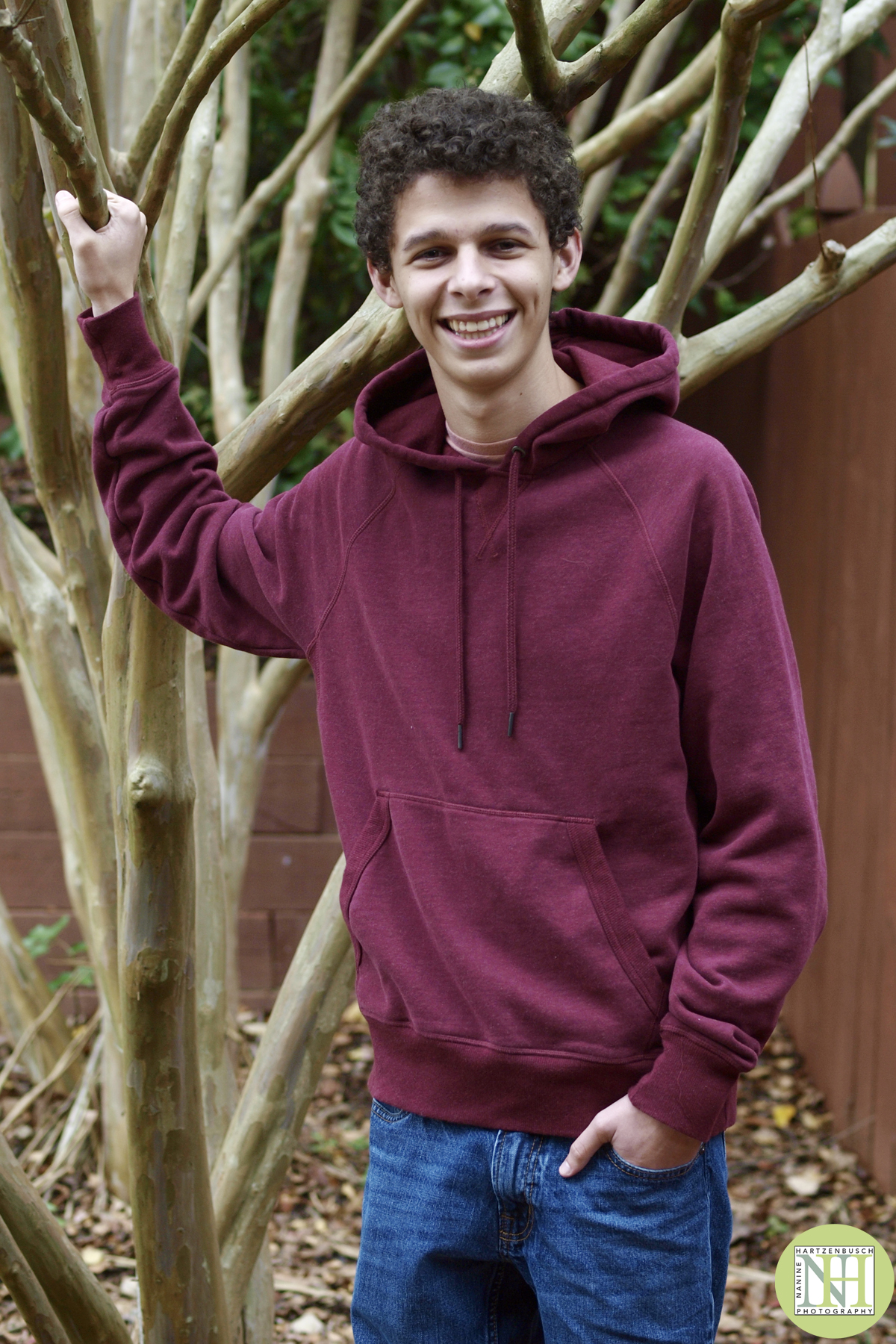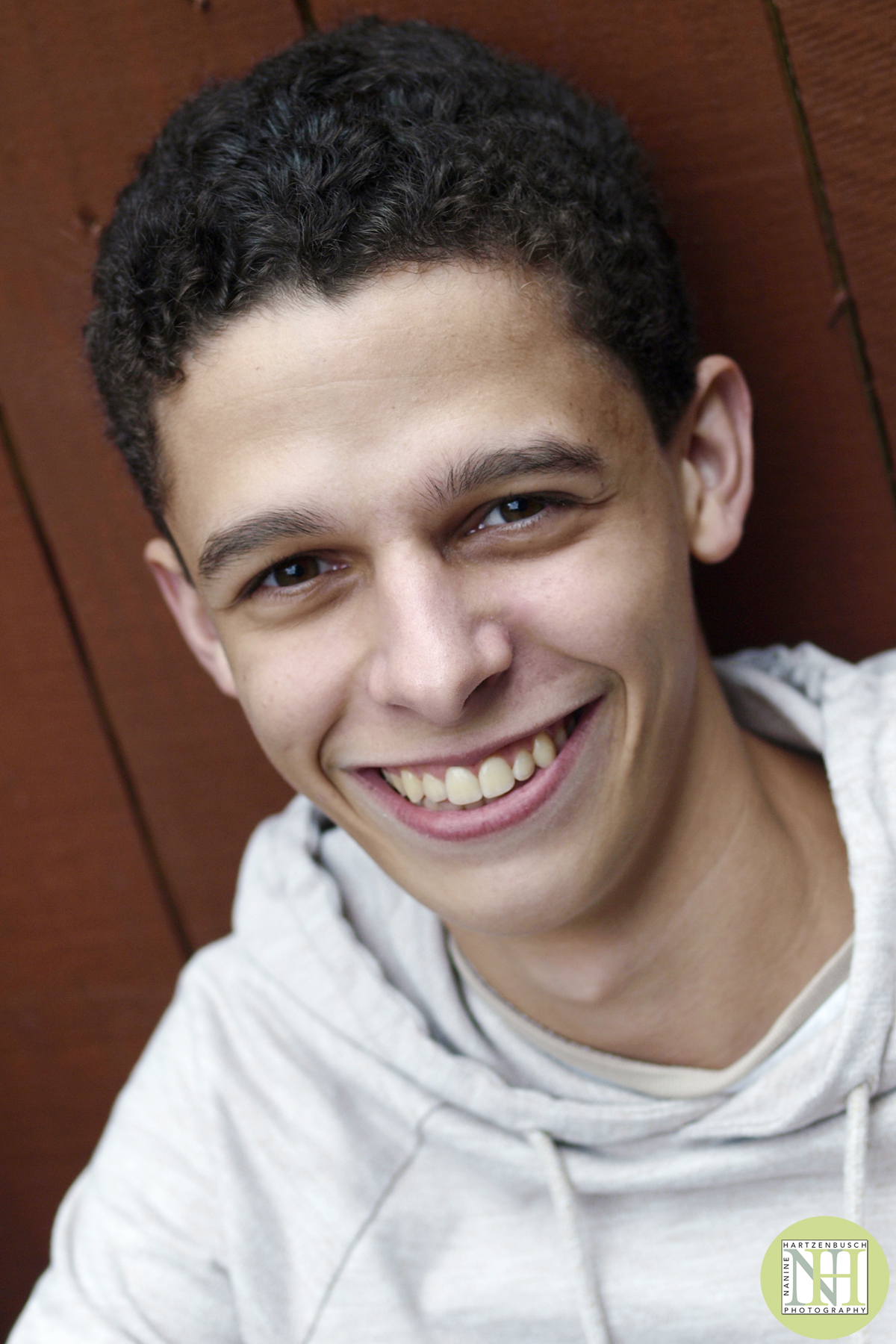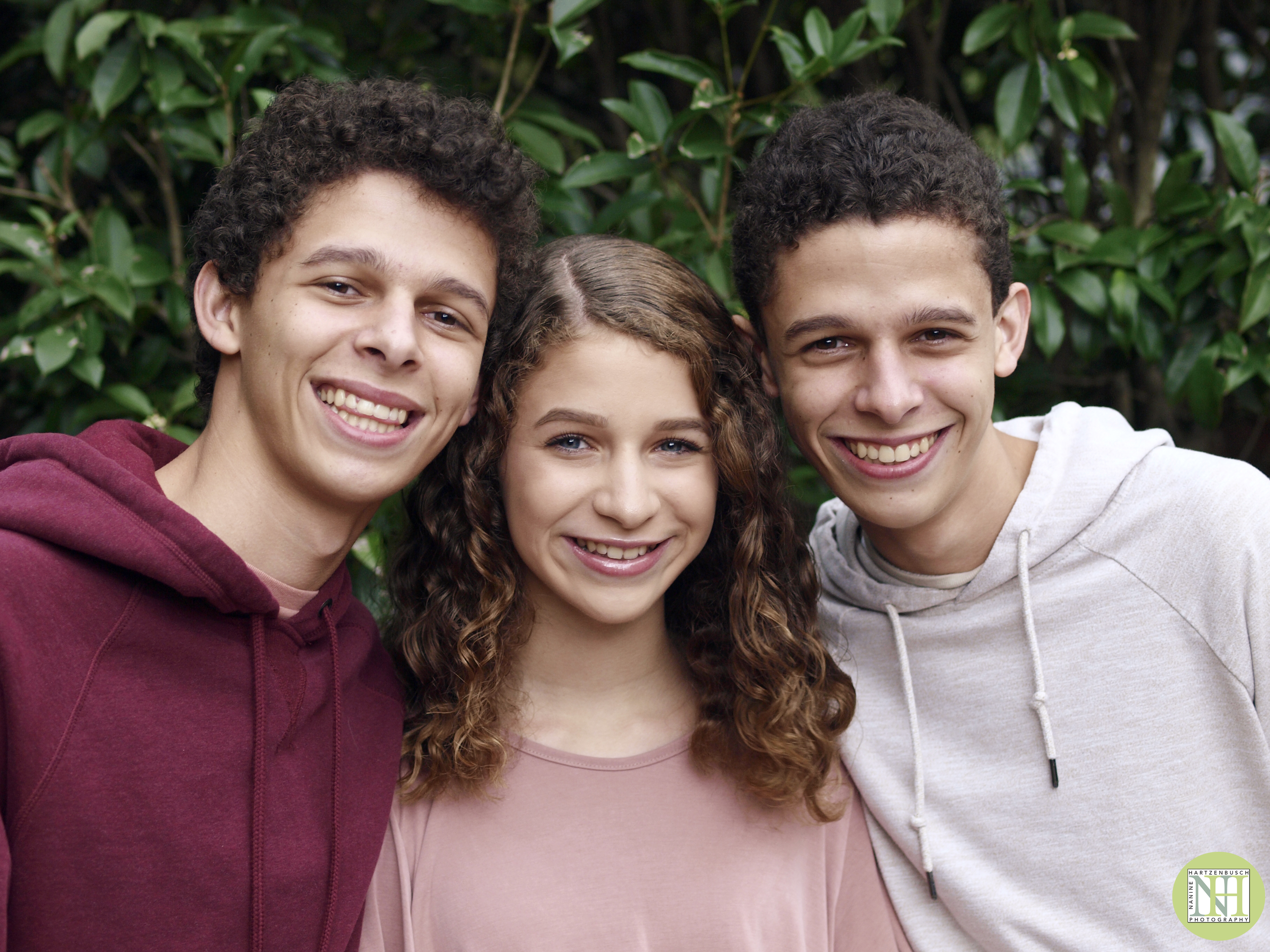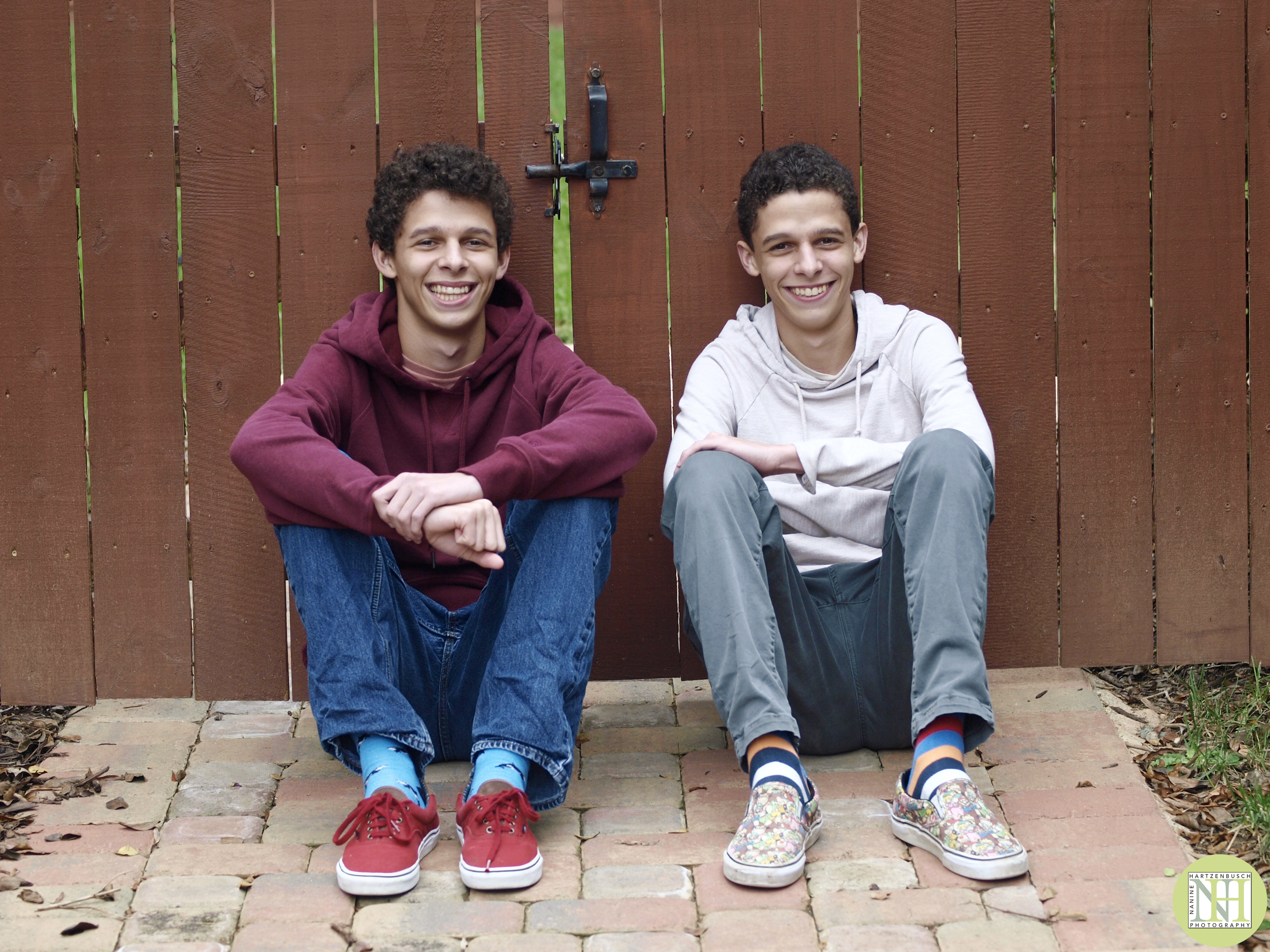 Happy February y'all! After a fun winter vacation to Hawaii, we've hit the ground running at Nanine Hartzenbusch Photography.  I'm excited to share all the changes with you! We have redesigned this blog for a cleaner, updated look that focuses on photography! We simplified  my monthly newsletter with a lighter, easier to read format. I'll be freshening up my website portfolios with new images, new sessions & simplified, streamlined portrait products and collections,  so stay tuned! Starting next week, you'll see blog posts of my favorite recent images: Senior portraits, Family portraits & a sweet baby and her siblings.
I love to photograph when I travel, I'm challenged to see the world around me a little differently. What makes it unique? How does the light look? Color? Texture? My eyes are always on the move to find a special image that captures a sense of place. That said, here are some of my favorite images from Hawaii ~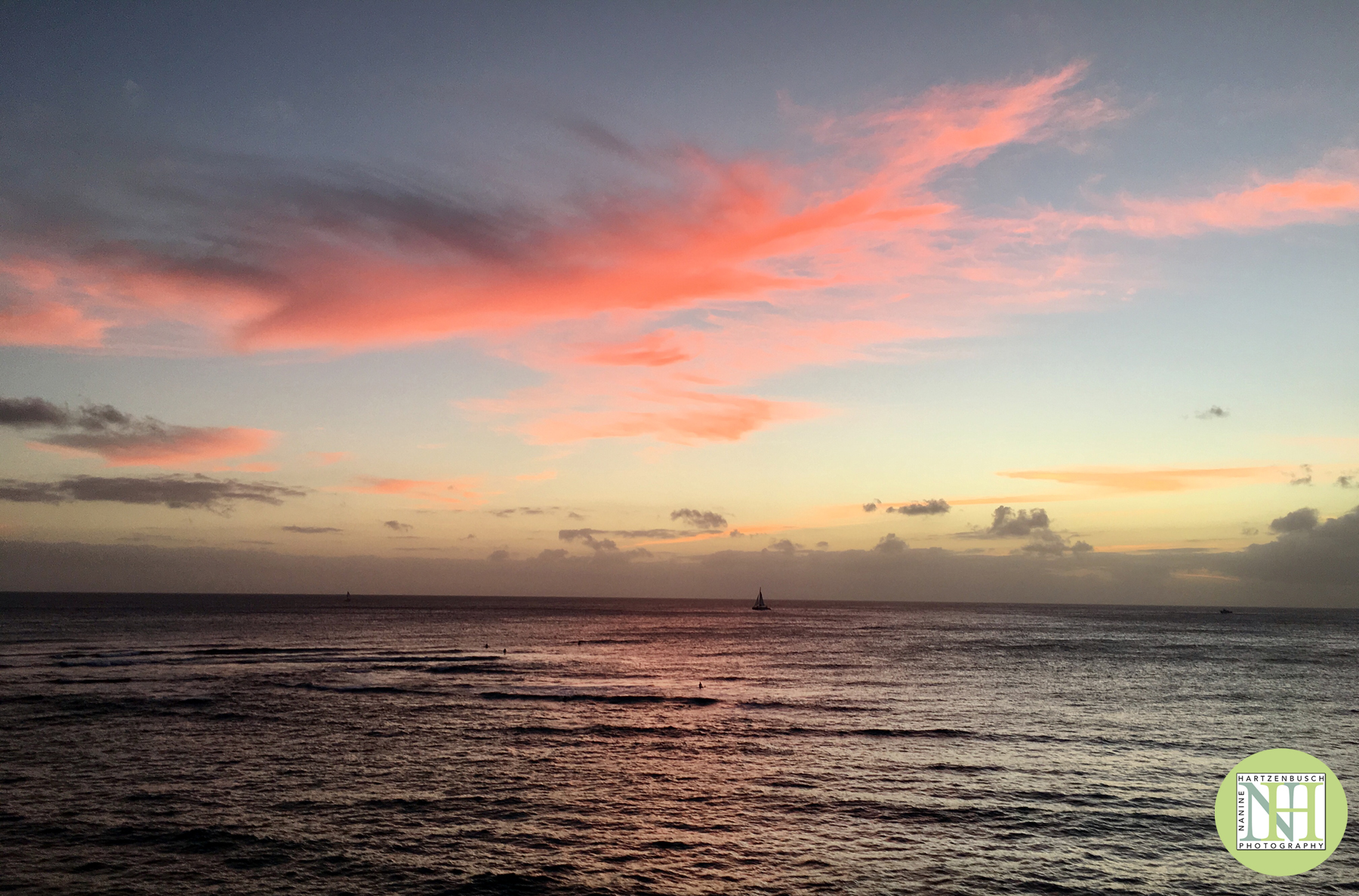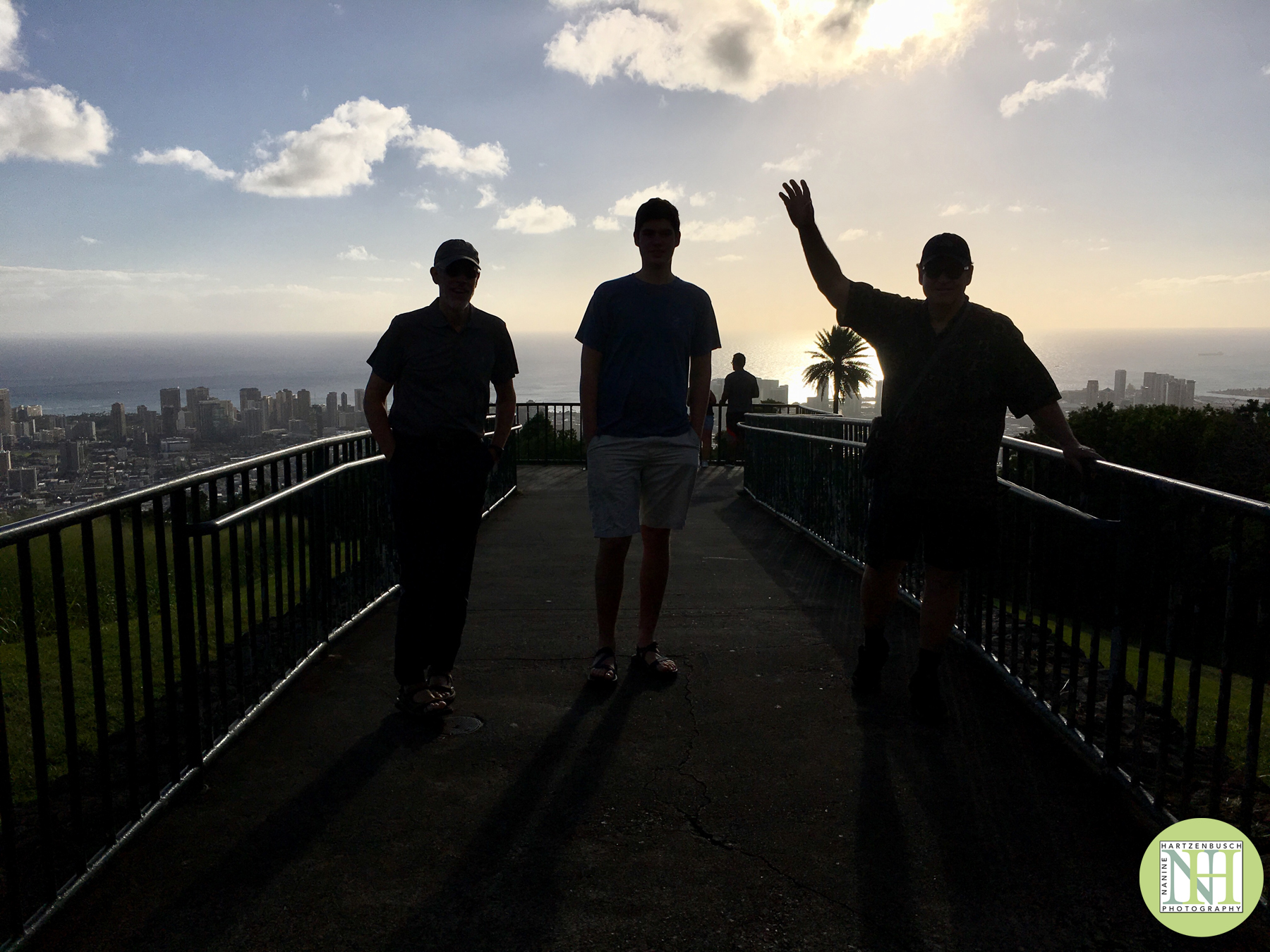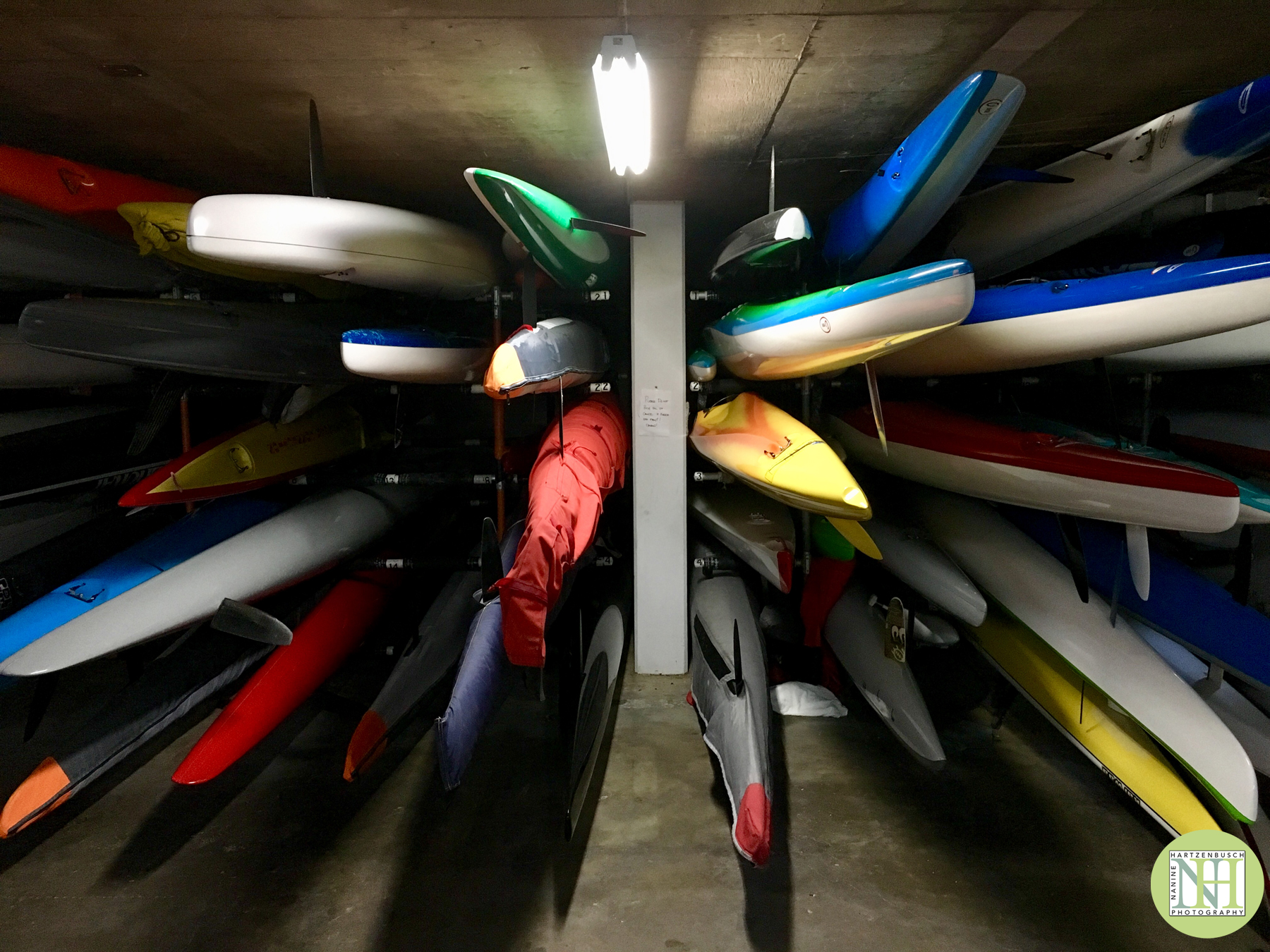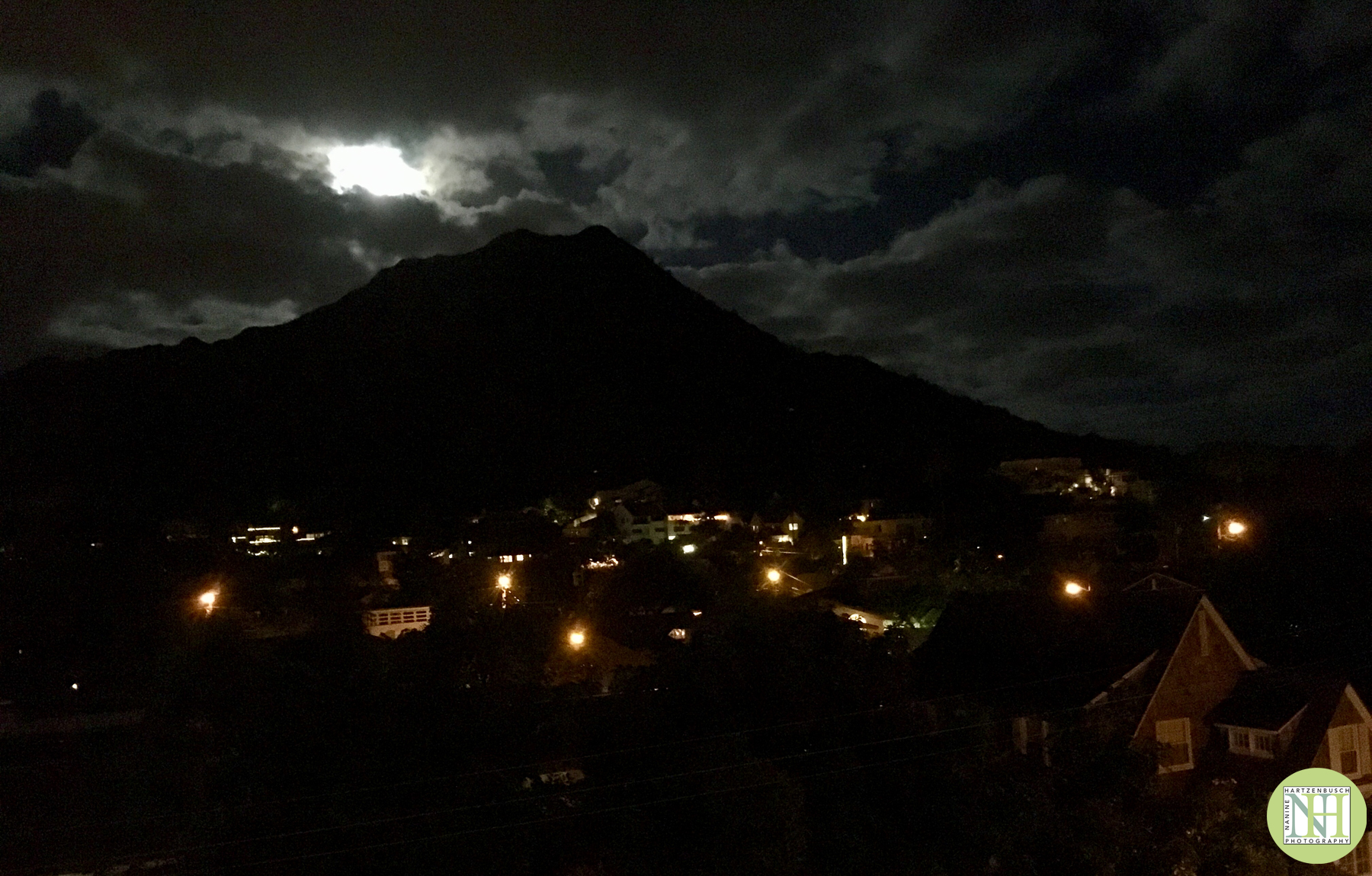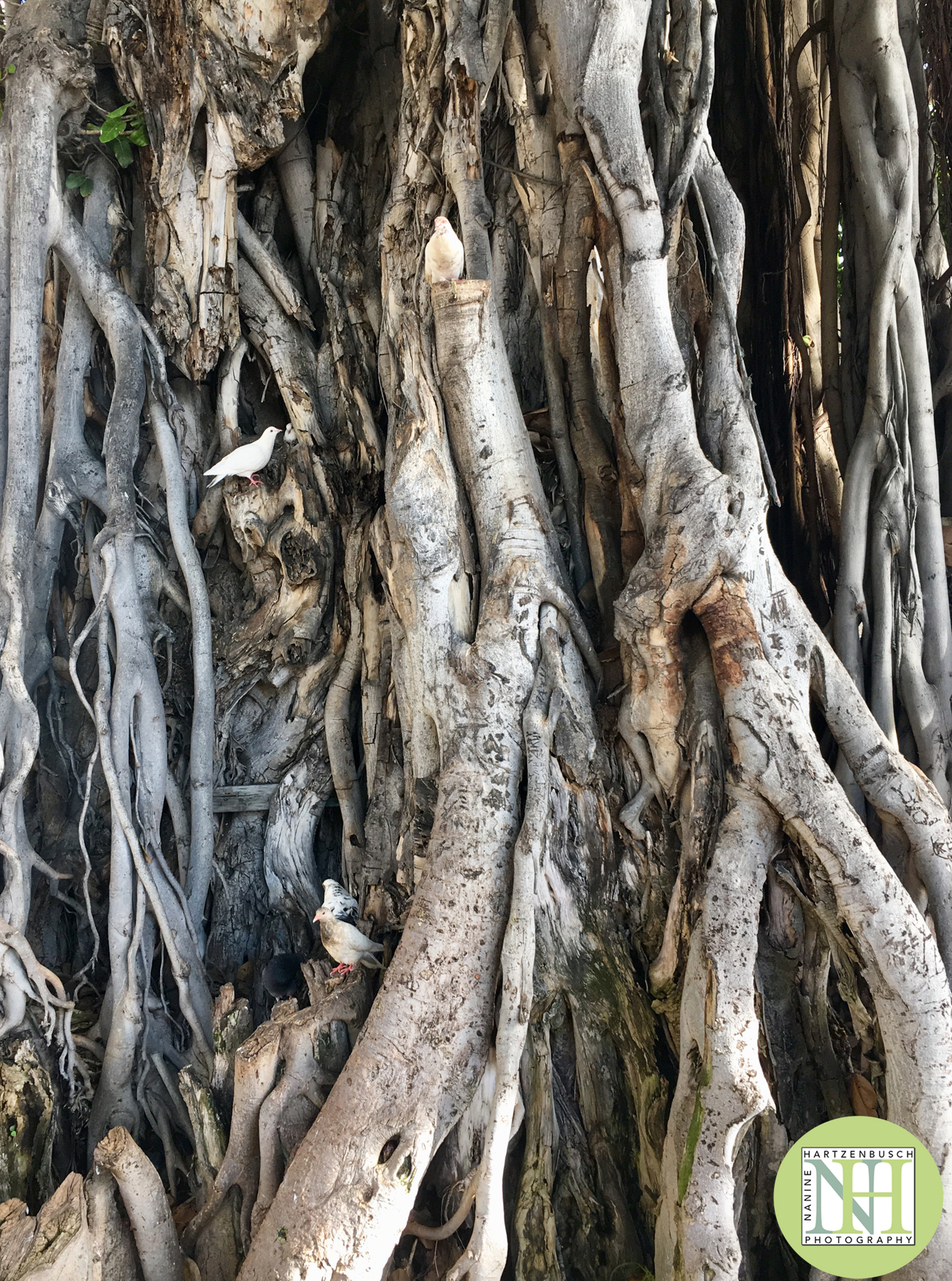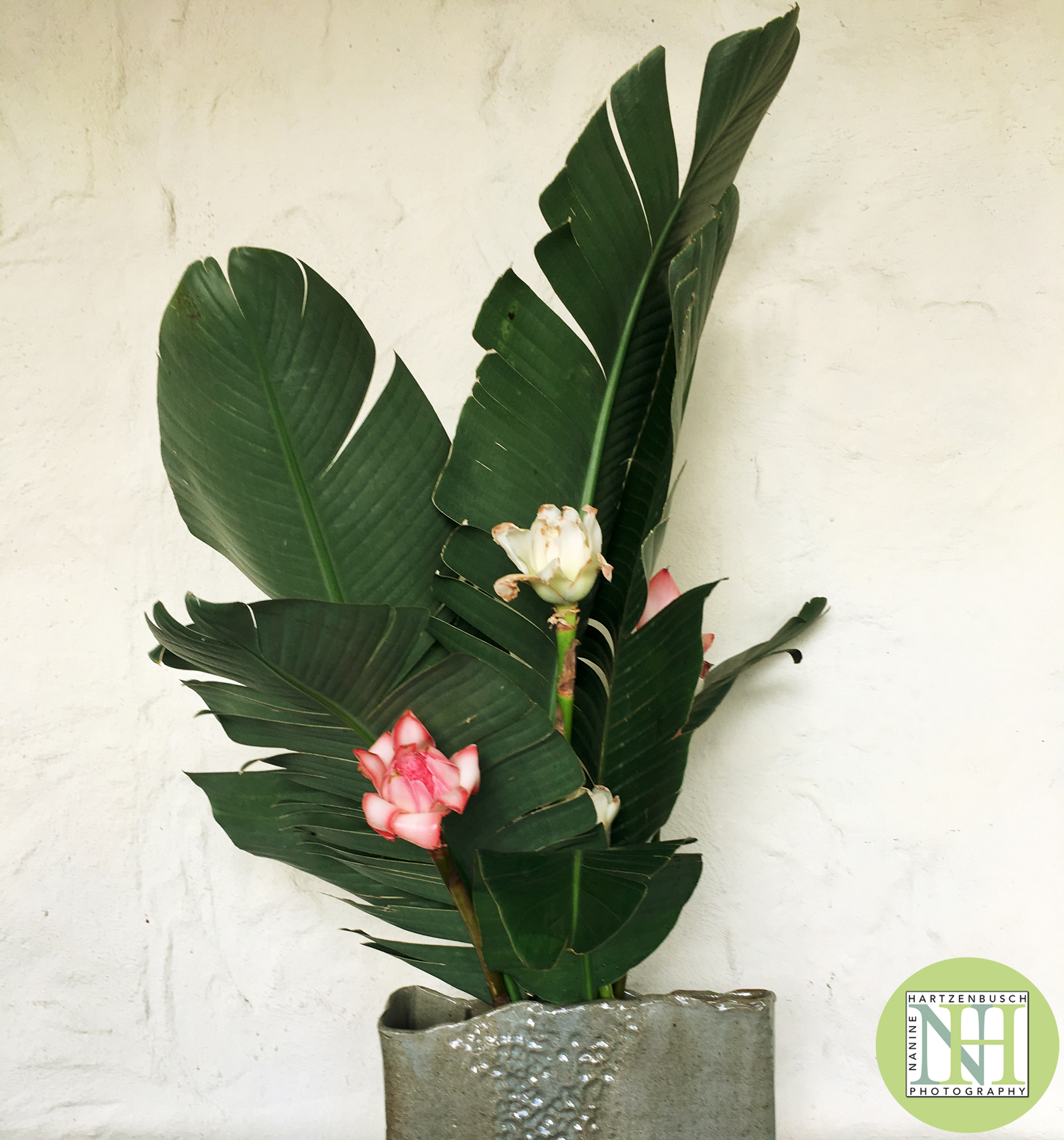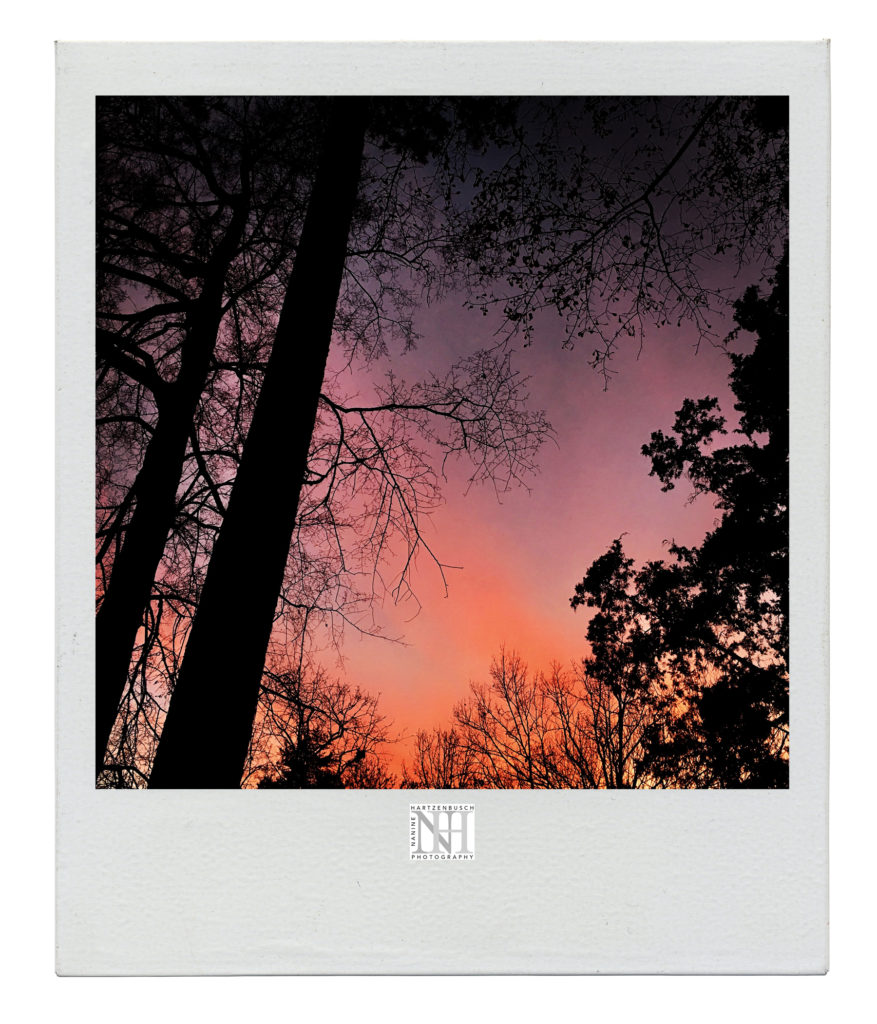 As sun sets on 2017 and I look ahead to 2018, I am excited. Excited for the future. Excited for adventures that lay ahead. Excited to work with you and your families in 2018. But first …  I'll start the new year by taking a vacation! (Yay!) So that means a vacation from this blog too. I'll catch up with you in mid-January when we start getting revved up for a whole new season of Photography ~ Family & Child Portrait sessions, Workshops, Corporate and Editorial shoots, Business Portraits, Fine Art Photographic Prints, Non-Profit Visual Storytelling and Destination Sessions to the DC area and beyond!  Until then, please follow me on Instagram and Facebook for more timely updates.
Best wishes to each of you for a joyful holiday and Happy New Year!
— Nanine